2021 SLCan Sustainable Laboratory Conference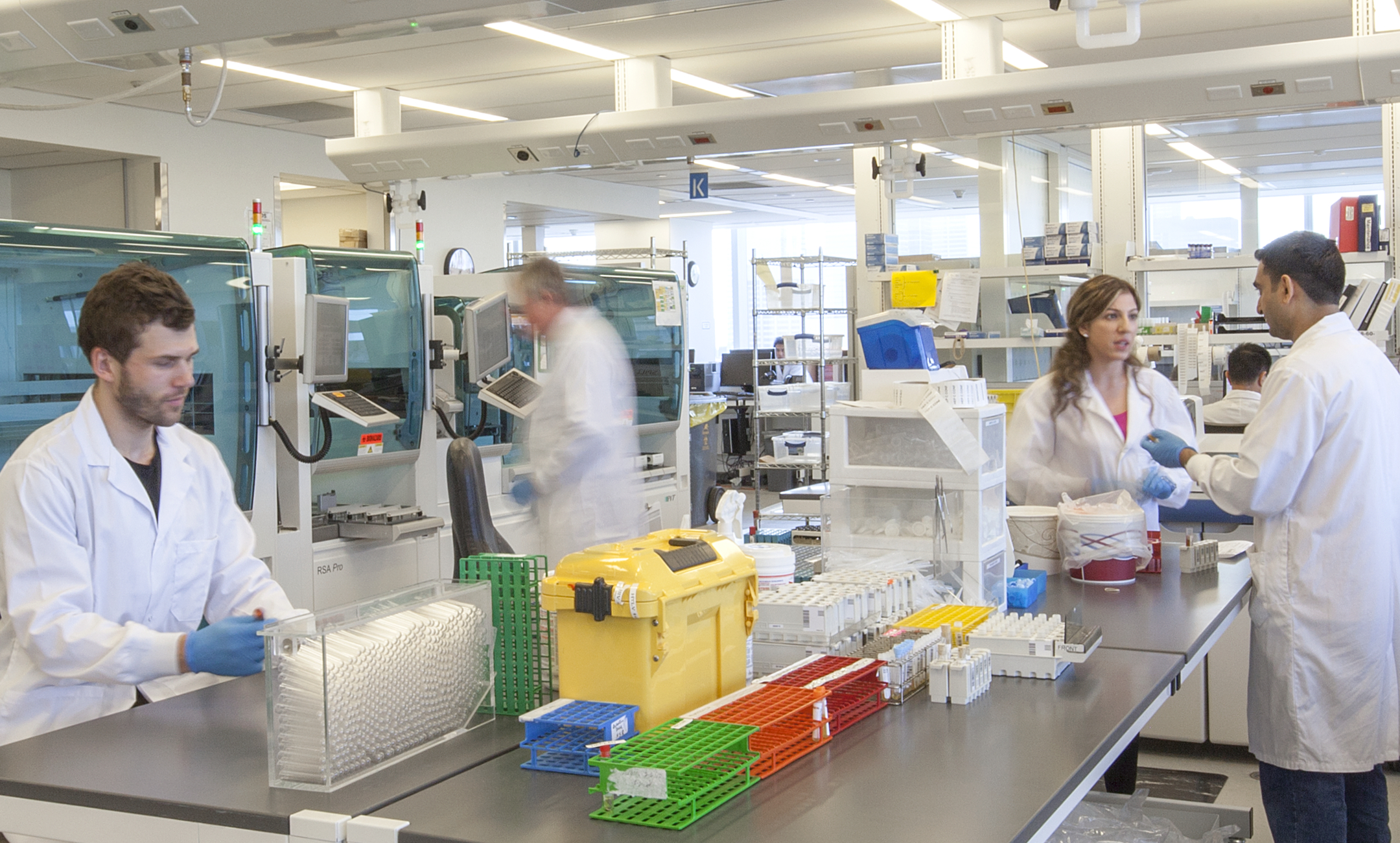 Event Details:
Conference: 2021 SLCan Sustainable Laboratory Conference
Speaker(s): Eric Lucassen, Sarah Low
Location: Virtual Event
Date: October 18, 2021
Time: 2:00 pm

Principal Peggy Theodore is the chair of the 2021 SLCan Sustainable Laboratory Conference: Resilience - Planning + Adaption Beyond COVID19 held virtually from October 18-20, 2021.
This conference is a Canadian national forum focused on strengthening the sustainable laboratory community and sharing knowledge, promoting innovation and best practices, as well as providing a platform for strategic thinking and discussion on the challenges and opportunities related to these assets.
Senior Associate Eric Lucassen presents Adaptation - Future Expansion Planning, Increased Laboratory Modularity, Daylight Management on Monday, October 18th at 2 pm EST. He will discuss planning concepts and ideas for future building expansion, and discuss planning concepts and lessons learned for flexible/modular laboratory casework, equipment, and environment control.
On Wednesday, October 20th at 2 pm EST, Associate Sarah Low presents The Climate Emergency – Designing New Labs, and Adapting Old for a Carbon Neutral Future alongside Steve Kemp of RDH Building Science Inc. and Executive Director of Dalhousie University, Rochelle Owen to discuss the need for and highlight paths to zero carbon laboratories.
Full conference program can be found here.
Register for the conference here.