2022 SLCan Sustainable Laboratory Conference: Lab Resiliency at NRC Brookside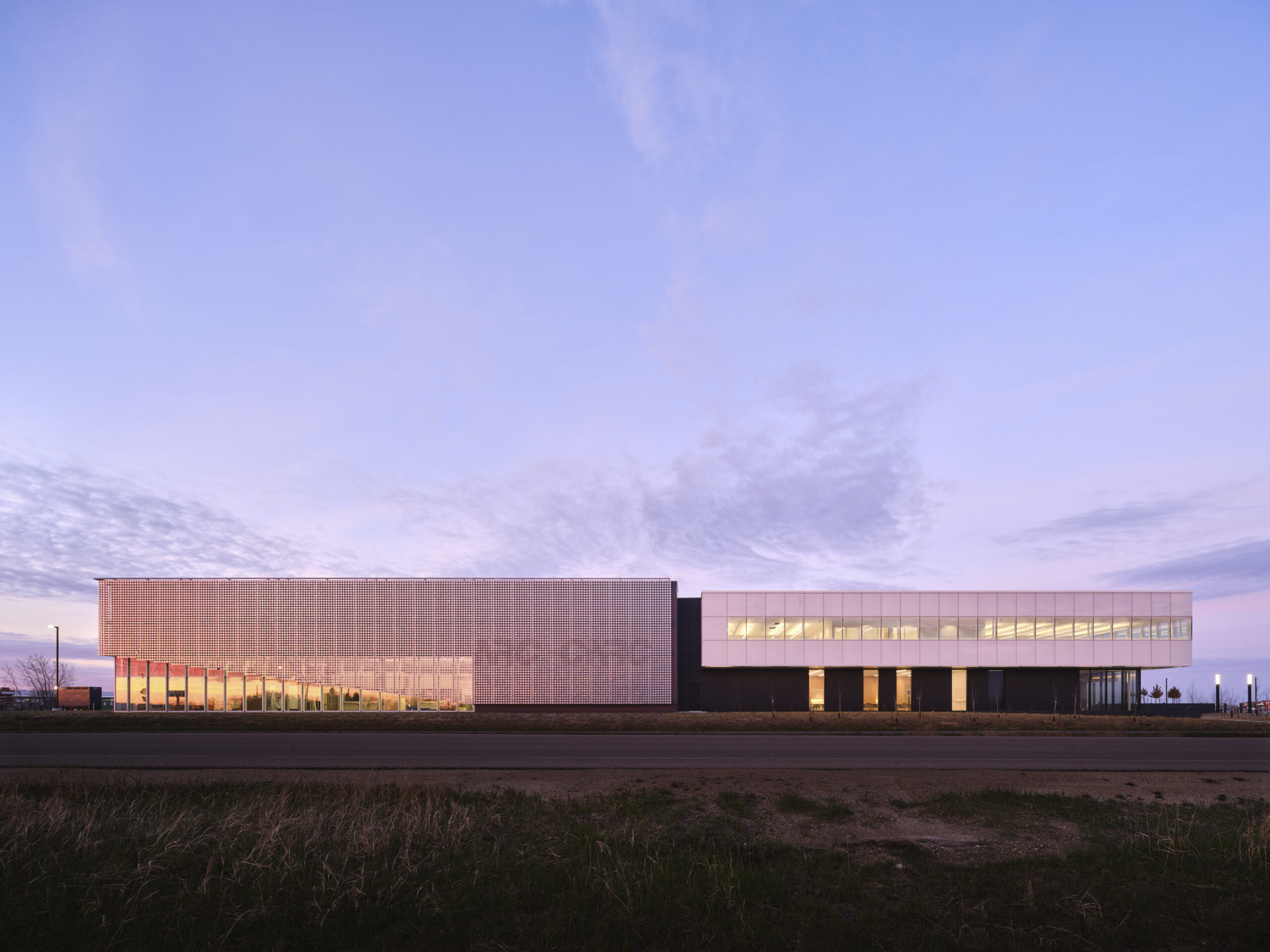 Event Details:
Speaker(s): Martin Kristensen
Location: Pinnacle Hotel Harbourfront, Vancouver
Date: October 25, 2022
Time: 1:15 pm

Join Associate Martin Kristensen at the Sustainable Labs Canada (SLCan) Sustainable Laboratory Conference on October 25th, 2022 at 1:15pm where he will be speaking about Facility Resilience together with Aaron Pollock, Architect at Number TEN Architectural Group.
Lab Resiliency: Case Study of the NRC Brookside Facility will cover the construction of the National Research Council's (NRC) newest facility in Winnipeg that was designed for adaptability and flexibility as an applied research lab. Through the lens of resiliency, Martin and Aaron will talk about the development of the project prior to the pandemic, as well as the implementation of laboratory fit-outs during construction. Throughout the evolution of the project and pandemic, the design always ensured that the labs met the primary objectives set out at the beginning of the project. This holistic approach to the building will also be explored beyond the laboratories and common areas, and look at how NRC Brookside's exterior was designed to react and adapt to future expansion.
More information on the conference and how to register here.