2023 Ontario Association of Architects Conference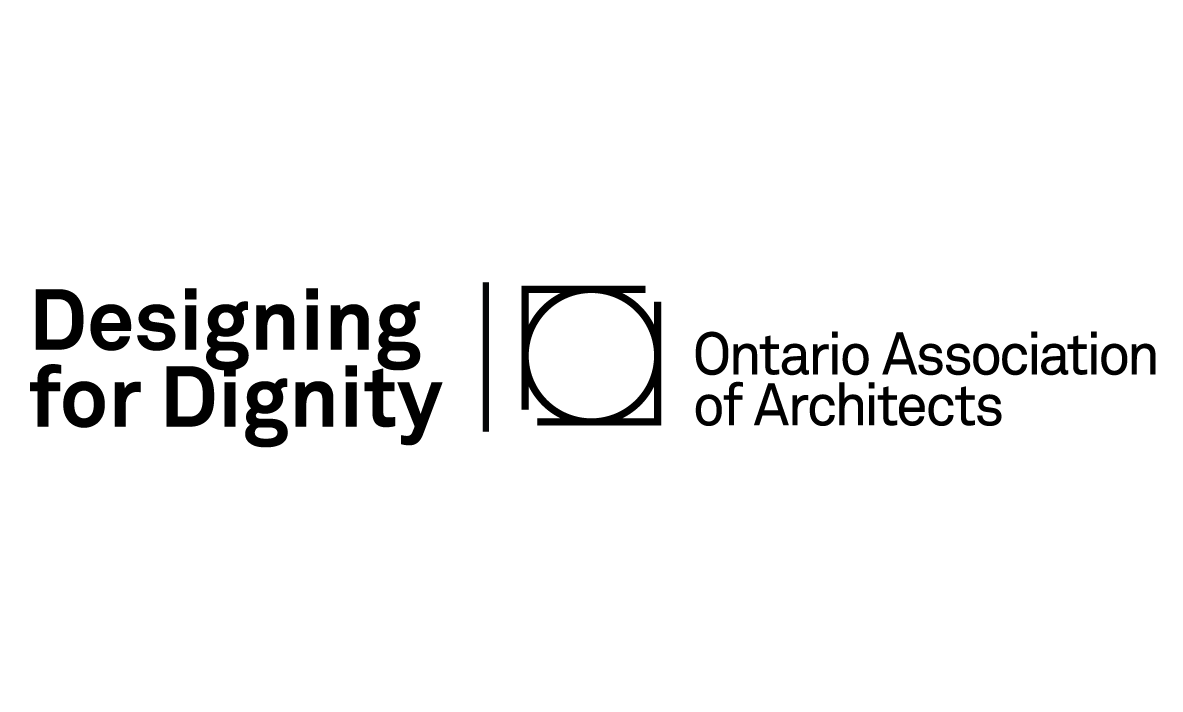 Event Details:
Conference: 2023 OAA Conference
Speaker(s): Jeff Mitchell
Location: Laurentian University, Sudbury, ON
Date: June 21, 2023
Time: 3:00 pm

On June 21, Associate Jeff Mitchell will be speaking at the 2023 Ontario Association of Architects (OAA) Conference. This year's program will explore the theme of Designing for Dignity and how the architecture profession can better accommodate human needs by listening to local communities. 
Jeff, together with Kelly Alvarez Doranv, senior director of performance and provenance at MASS and adjunct professor at the University of Toronto's – Daniels Faculty, Ha/f Research Studio, will speak on the topic of Embodied Carbon Benchmarking, Policy, and Practice in Ontario.
For the past two years, Ha/f Research Studio has engaged in case study investigations of embodied and operational emissions across more than 20 projects in Ontario. Masters students conducted Life Cycle Assessments (LCAs) of recently completed buildings, with the intention of developing both an understanding of the drivers of embodied carbon and a database against which to benchmark future progress.
As part of this process, Ha/f engaged with Diamond Schmitt to assess the embodied carbon of a Toronto project—an analysis that revealed 800 tonnes of easily achievable reductions through DD-stage specification changes. Subsequently, Diamond Schmitt and Ha/f have been working together to conduct LCAs of their projects across Canada, and reviewing the firm's base specifications to help make the dramatic reductions required of the architecture profession. The goal has been to catalyze a discussion around embodied carbon, and instigate the development of policies and code requirements aimed at driving innovation and reduction of upfront embodied emissions in Ontario.
Jeff and Kelly will offer an understanding of LCAs and the time-value of a building's embodied and operational carbon on climate change; provide an overview of the Toronto Green Standard's (TGS) forthcoming embodied carbon policy's development, engagement process, and implications on practice; and instruct participants on the methodology for tracking and reducing embodied carbon in design processes. The OAA accredited course will highlight how practices like Diamond Schmitt are applying embodied carbon assessment across their practice and what impacts it has had internally and externally.
More information on the 2023 OAA Conference Program and how to register here.