2023 SLCan Conference: Sustainability and Stewardship at ASEC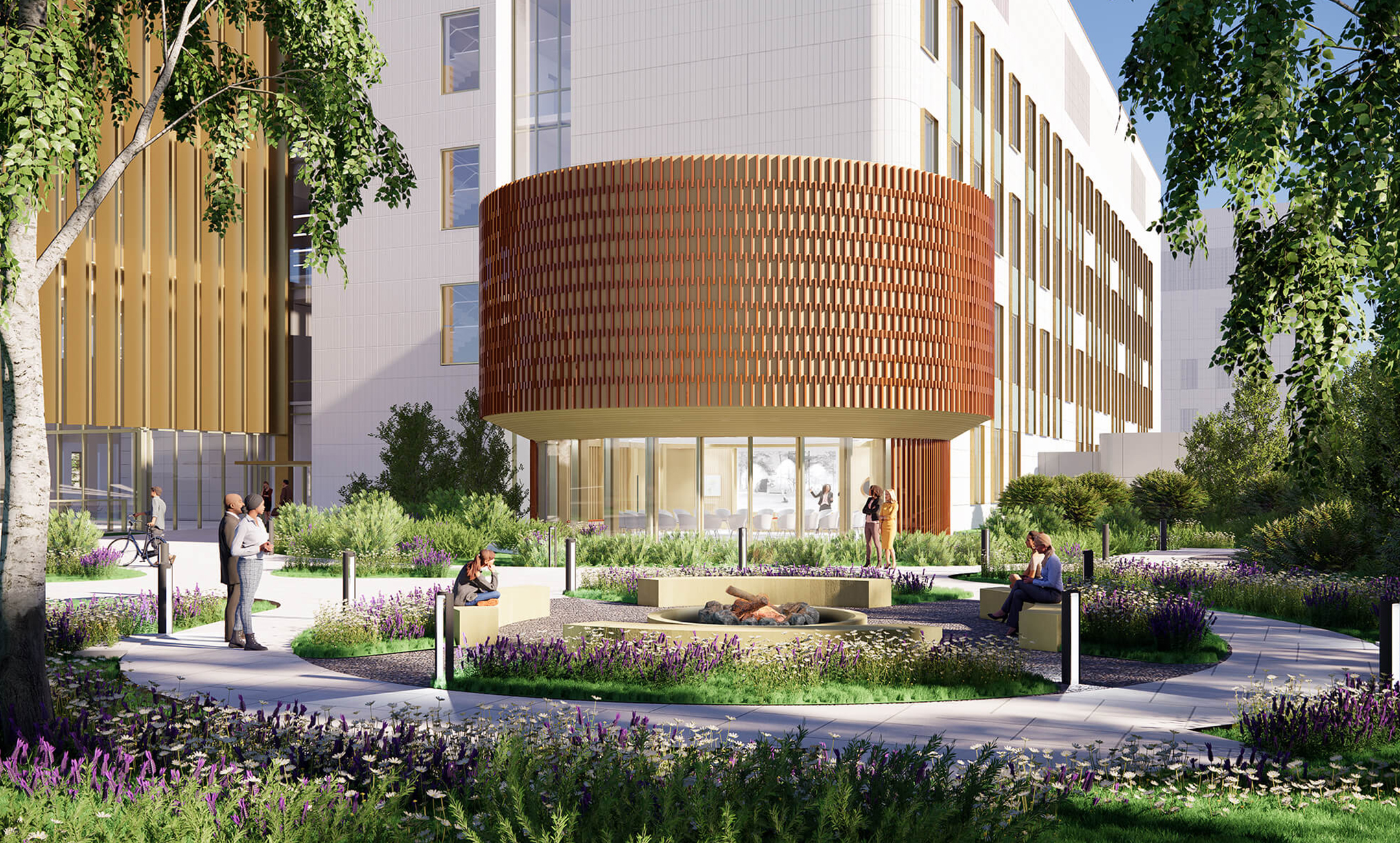 Event Details:
Conference: SLCan Sustainable Laboratory Conference 2023
Speaker(s): Sarah Low
Location: Halifax Convention Centre, 1650 Argyle St, Halifax, NS
Date: November 21, 2023
Time: 11:15 am

Join Senior Associate Sarah Low at the 2023 SLCan Sustainable Laboratory Conference on November 21st, 2023 at 11:15pm (ADT), where she will be speaking about the importance and challenges of designing the Atlantic Science Enterprise Centre (ASEC). 

Presented together with Mrigesh Roy, Energy and Sustainability Consultant, at CEL Gruen, Crossey Engineering, Walking The Walk: Sustainability and Stewardship at the Atlantic Science Enterprise Centre Project will provide an understanding of how to design a world-class research facility targeting zero carbon and net zero energy. Beyond its ambitious sustainability goals, the talk will also delve into how the team is meeting the project's objectives of inclusion, cultural representation, accessibility, and wellness.
More information on the SLCan Conference and how to register here.