Advancing Multi-Family Design & Construction Summit 2023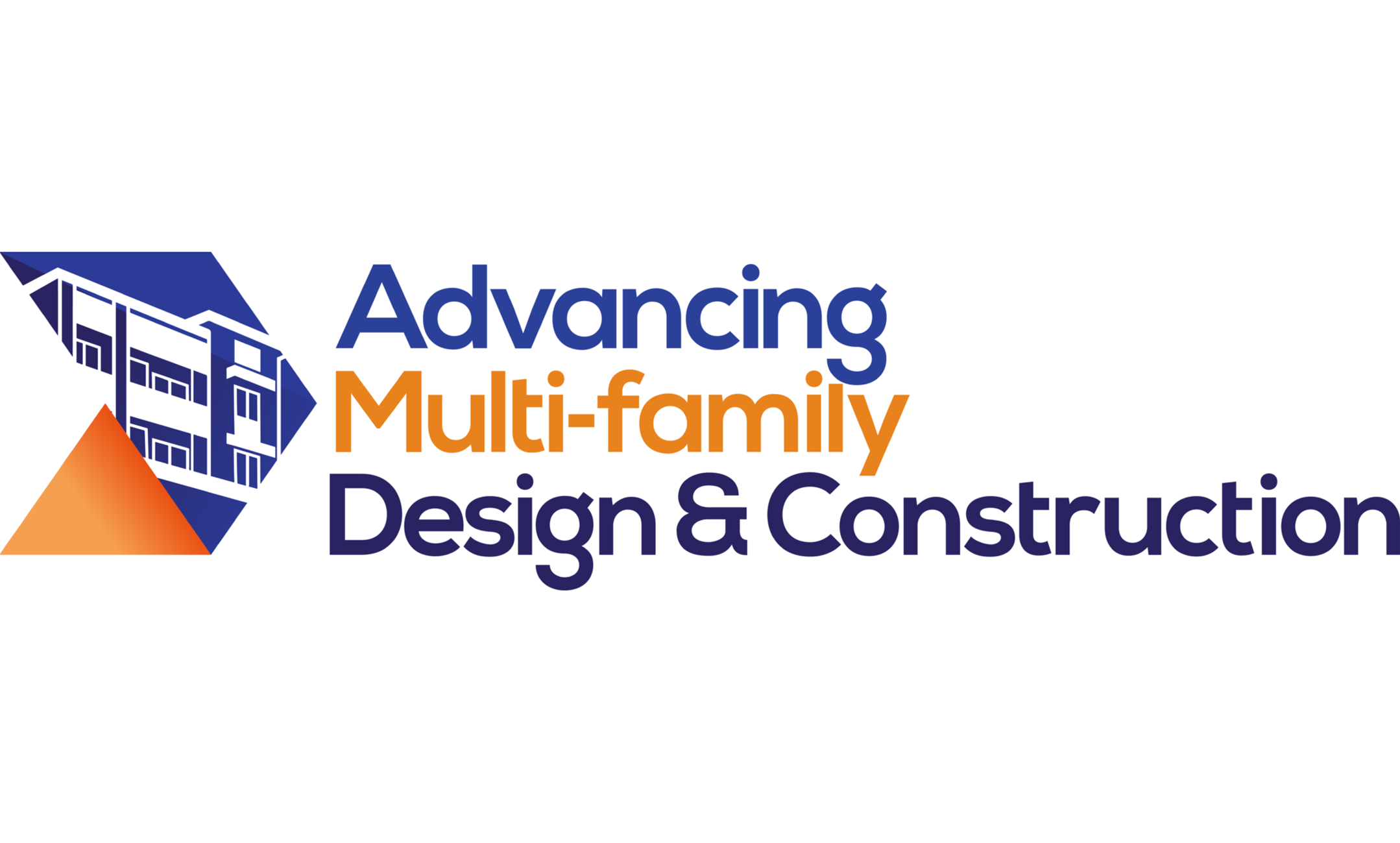 Event Details:
Conference: Advancing Multi-family Design & Construction Summit 2023
Speaker(s): Arne Suraga
Location: Crowne Plaza Dallas Downtown, 1015 Elm St Dallas, Texas, USA
Date: April 24, 2023
Time: 3:20 pm

On April 24, 2023, Associate Arne Suraga will host a workshop at the Advancing Multi-Family Design & Construction Summit 2023 in Dallas, Texas. He will present a case study on "Encouraging Sustainable Practices & Design Within Affordable Housing."

The scope of Arne's discussion will focus on the consideration and inclusion of sustainability targets and strategies at the pre- and early-design stage of a project; the analysis and implementation of project- and cost-appropriate solutions integrating energy efficient strategies for affordable and market-rate residential projects; and, the importance of addressing operational and embodied carbon reductions in affordable housing, using projects like Alexandra Park Passive House Pilot Project, Gladstone Village and Transit City to demonstrate how these approaches have been successfully applied.

More information and how to register here.