An Inside Look into Red River College Innovation Centre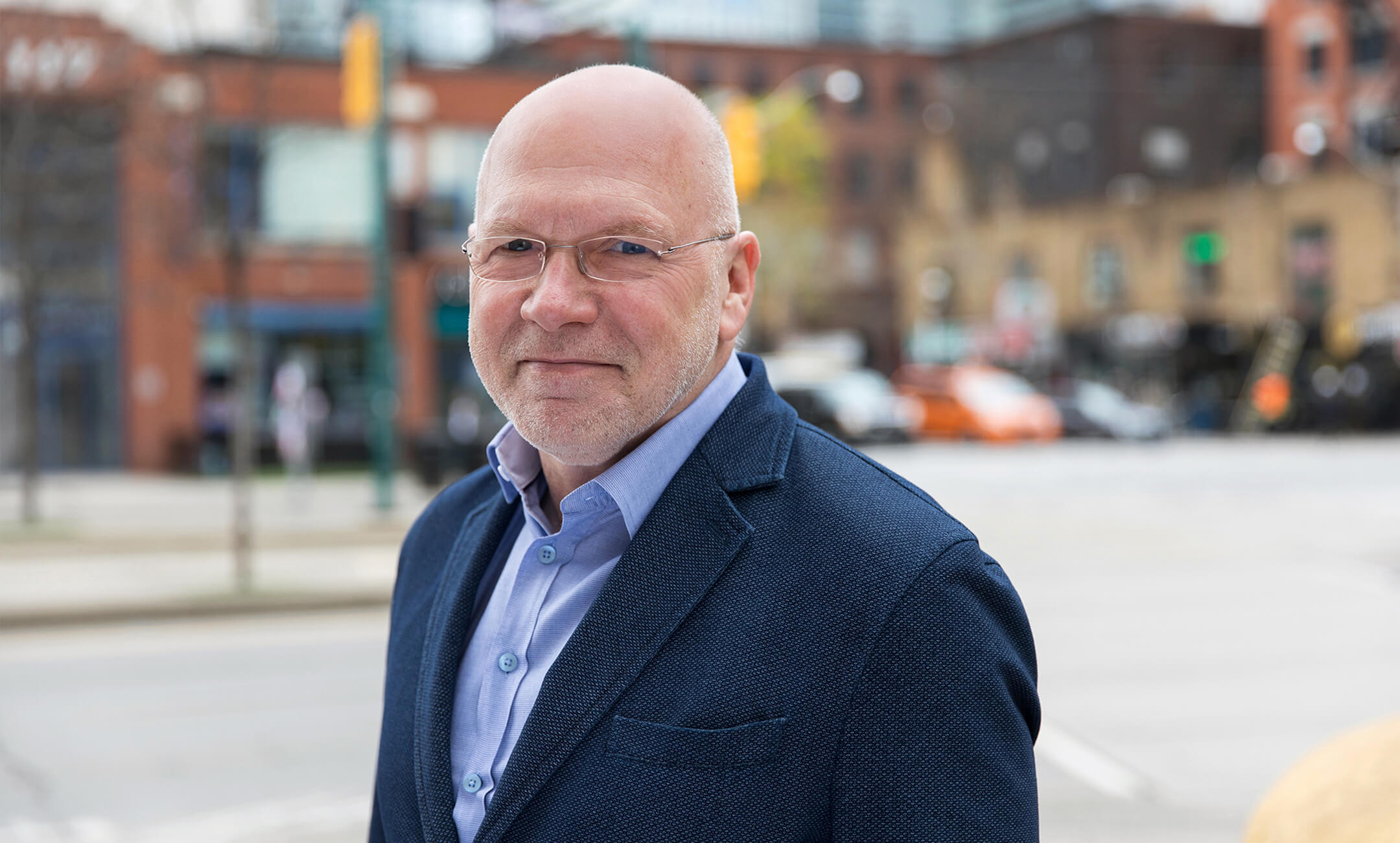 Event Details:
Speaker(s): Michael Leckman
Location: Webex Events
Date: September 29, 2020
Time: 12:00 pm

Join Principal Michael Leckman, along with Maria Mendes, Red River College's Director of Capital Projects and Doug Hanna of Number TEN Architectural Group for an inside look at the concept and design of Red River College's new Innovation Centre.
Located in Winnipeg, Red River College's new Innovation Centre facilitates 'thinking and learning.' The building offers flexible space, high-tech, and interactive spaces; more importantly, it provides an atmosphere that nurtures creativity and collaboration.
Register for the free webinar here.