Archtober Building of the Day Tour: David Geffen Hall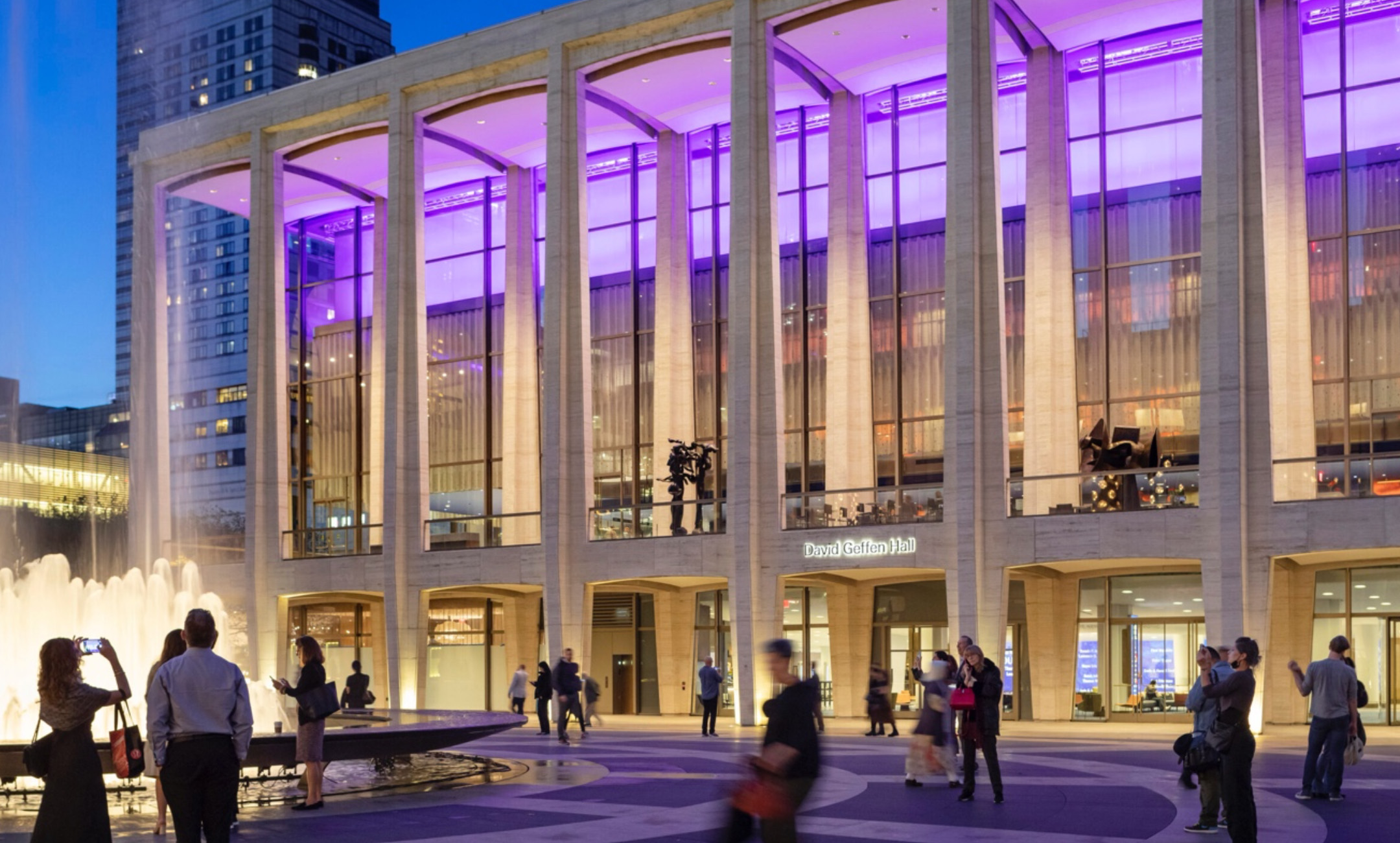 Event Details:
Conference: Archtober Building of the Day Tour: David Geffen Hall
Speaker(s): Sybil Wa, Olen Milholland
Location: David Geffen Hall, 10 Lincoln Centre Plaza, New York, USA
Date: May 26, 2023
Time: 12:00 pm

As part of the NYCxDESIGN program, the Center for Architecture will be hosting its Archtober Building of the Day tours, led by project architects to make exemplary architecture more accessible to the public and provide a platform for engagement around New York City's built environment. The program is organized together with the American Institute of Architects (AIA) New York Chapter.
On May 26, David Geffen Hall is Building of the Day. Join Principal Sybil Wa, as she leads an architectural tour of the re-imagined performance venue, together with Olen Milholland, Project Designer at Tod Williams Billie Tsien Architects | Partners (TWBTA).
David Geffen Hall, home to the New York Philharmonic, was originally designed by architect Max Abramovitz and opened in 1962. Over the years, the building suffered several acoustic challenges and the inefficiency of its public spaces had become evident. The complete reimagining and transformation of David Geffen Hall reconceives the facility within its existing historic facades to create a more welcoming and intimate audience experience.

Sybil will discuss Diamond Schmitt's design of the new concert hall, while Olen will speak to the new public spaces conceived by TWBTA. The tour will provide insights into how the new David Geffen Hall creates social equity and provides greater opportunities for community engagement and artistic collaboration.
More information and how to register here.