The Art of the Possible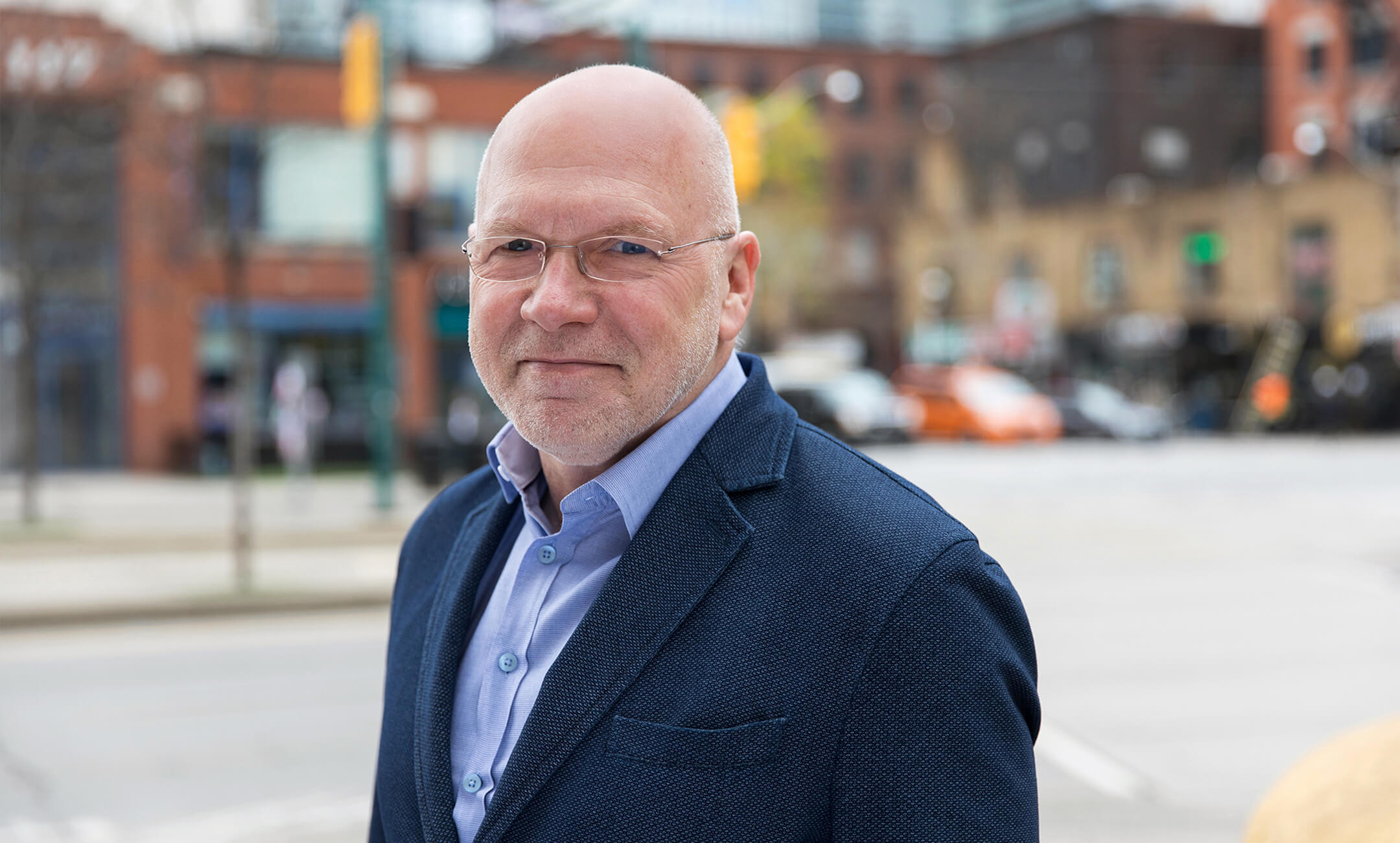 Event Details:
Location: Virtual Session
Date: February 24, 2021
Time: 12:00 pm

Principal Michael Leckman is a panelist for a joint presentation by Urban Land Institute Ottawa and the Canada Green Building Council on Wednesday, February 24 at 12:00 pm, to address the pressing question, what does the building of the future look like?
Michael will join a panel of experts to discuss the needs of the occupants – comfort, productivity, wellness, and how this array of considerations will inform the future of building design.
This event will be virtual and open to the public, free of charge.
Register here.