BEAT MIX x Parenthood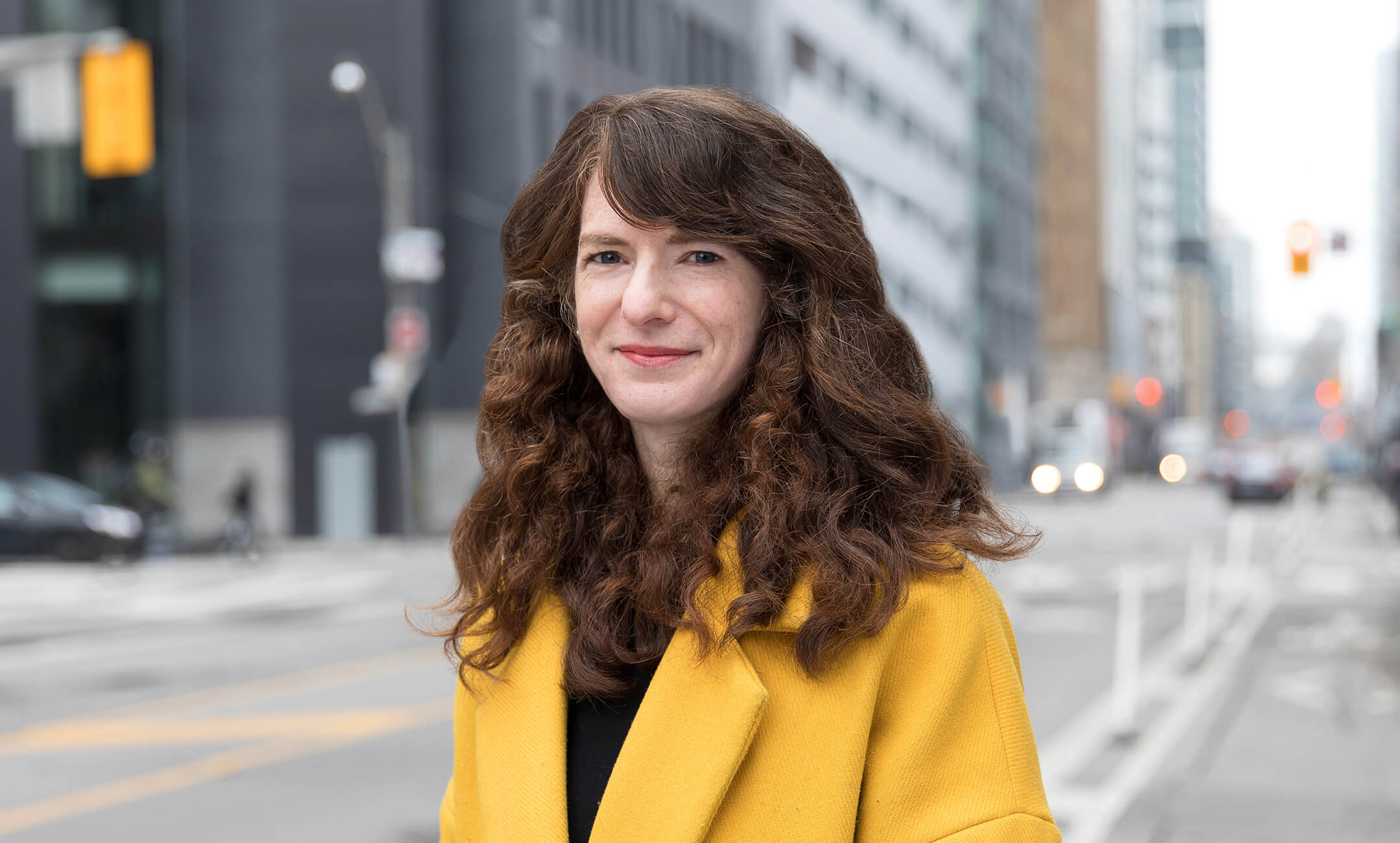 Event Details:
Conference: BEAT Mix
Location: Zoom
Date: January 14, 2021
Time: 6:30 pm

Senior Associate Jessica Shifman presents on a panel of featured guests at the upcoming BEAT MIX x Parenthood event on Thursday, January 14, 2021. The event will be specifically focused on issues architects face when they make the decision to start a family. She will share her unique experience navigating parenthood and practice.
 Attendees will have the chance to ask questions related to better understanding practices in place at offices to facilitate parental leaves, navigating the field once returning to work, and shedding light on the financial, social, and cultural dynamics of bringing up a family while managing a career. This BEAT MIX will serve to cultivate a valuable opportunity for those interested in understanding how to manage the balance between thriving at work and home, as well as network and meet colleagues in similar stages of their career.
While this event is free to attend, a ticket for entry will be required. Tickets will be released at noon on Monday, January 4th 2021.
More information available here