BUILDEX Vancouver: Integrated Project Delivery and Sustainability Goals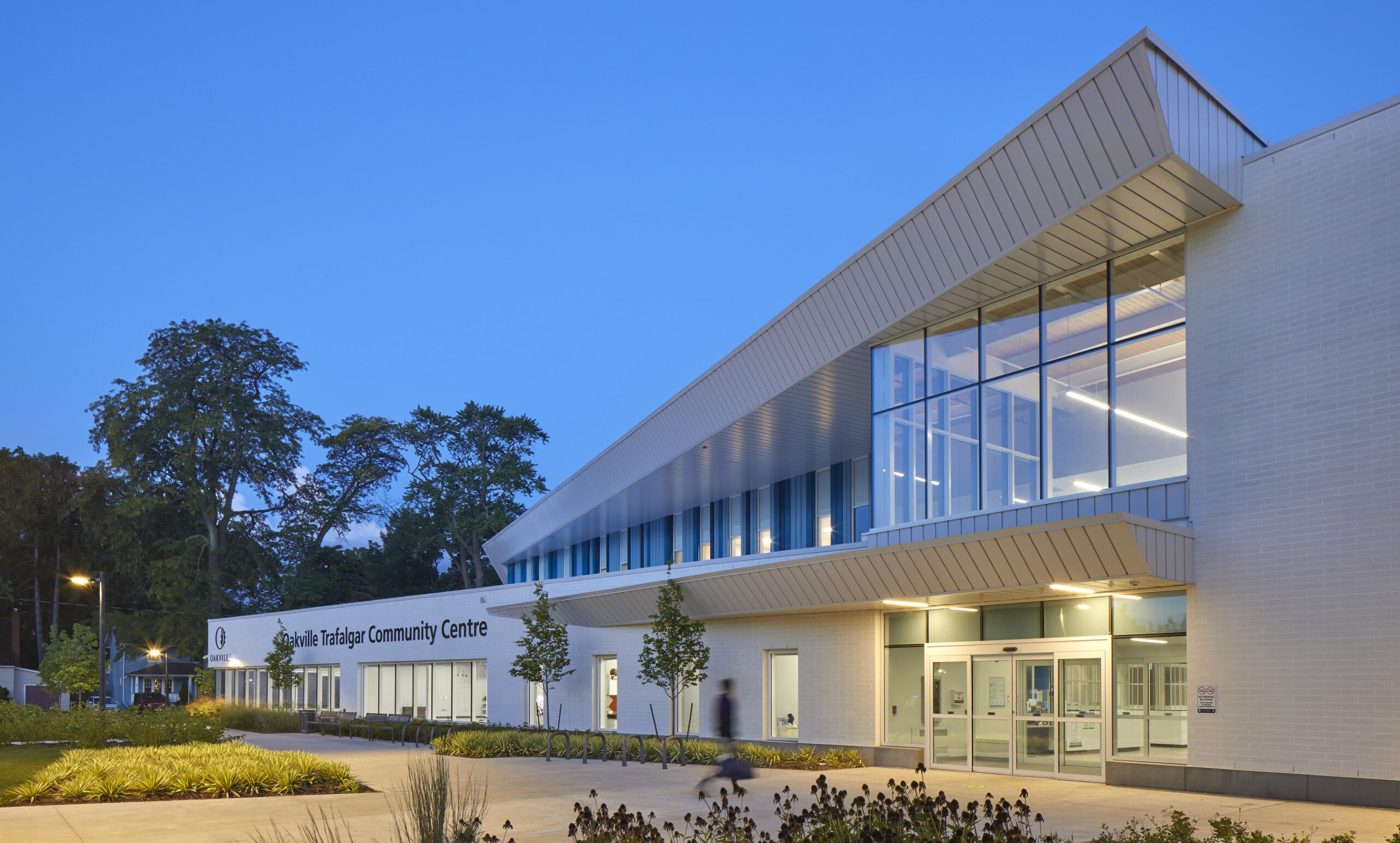 Event Details:
Conference: BUILDEX Vancouver
Speaker(s): Ana Maria Llanos, David Dow
Location: Vancouver Convention Centre
Date: February 17, 2022
Time: 10:45 am

Join Principals Ana Maria Llanos and David Dow at BUILDEX Vancouver, Western Canada's largest forum connecting the holistic building industry. They will present How Integrated Project Delivery Can Aid Ambitious Sustainability Goals on Thursday, February 17th at 10:45 am PST/ 1:45 pm EST.
Integrated Project Delivery (IPD) is a contract form that facilitates a collaborative design and construction process. This team-based approach can help address what is arguably today's most pressing concern within the construction industry: achieving ambitious sustainability goals. Utilizing first-hand experience in IPD project delivery methodology and lessons learned from numerous projects from across Canada, this presentation will explore how this relatively new contract type can assist in designing for the 21st Century.
This session will address:
First-hand experience in project delivery methodology and lessons learned from numerous case studies
How sustainable targets are achieved within this relatively new paradigm
How maximizing efficiency through prefabrication can assist sustainability targets
Register here.