Canada's Significant Theatres from the 1950s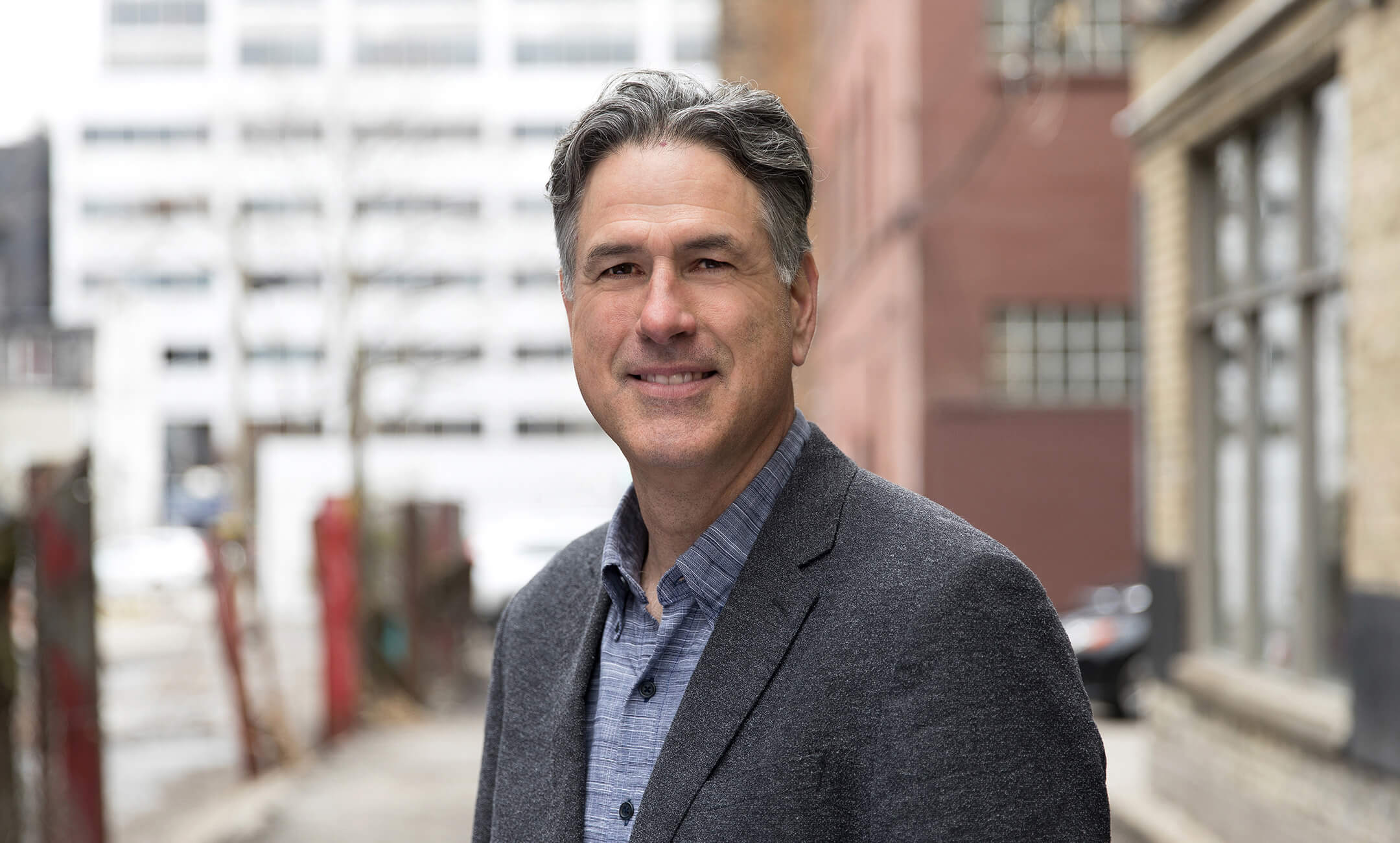 Event Details:
Conference: CITT/ICTS Rendez-Vous 2021
Speaker(s): Gary McCluskie
Location: Virtual
Date: August 11, 2021
Time: 5:00 pm

Principal Gary McCluskie presents on Wednesday, August 11th at 5:00 pm EST at Canada's Institute for Theatre Technology's Rendez-vous 2021 event, a mix of lively roundtables, panel discussions and educational sessions on current topics related to the industry.
This year marked the publication of Modern Theatres 1950 to 2020, edited by David Staples, an investigation of theatres, concert halls, and opera houses in Asia, Europe, the Middle East and North and South America. Only one Canadian theatre is featured in the book, with an essay by Gary McCluskie highlighting the Festival Theatre, located in Stratford, Ontario, a remarkable design and unique to Canada.
Gary will take us through why this 1957 built theatre was such an achievement and how to this day, it still proves to be an outstanding example of how human ingenuity can make a great performing space. He presents alongside Simon Marsden, the current Director of Production at the Stratford Festival Theatre.
Rendez-vous 2021 is offered on a Pay What You Can basis. Register for the event here.