Facades+ Dallas 2021: Facade Communicating Community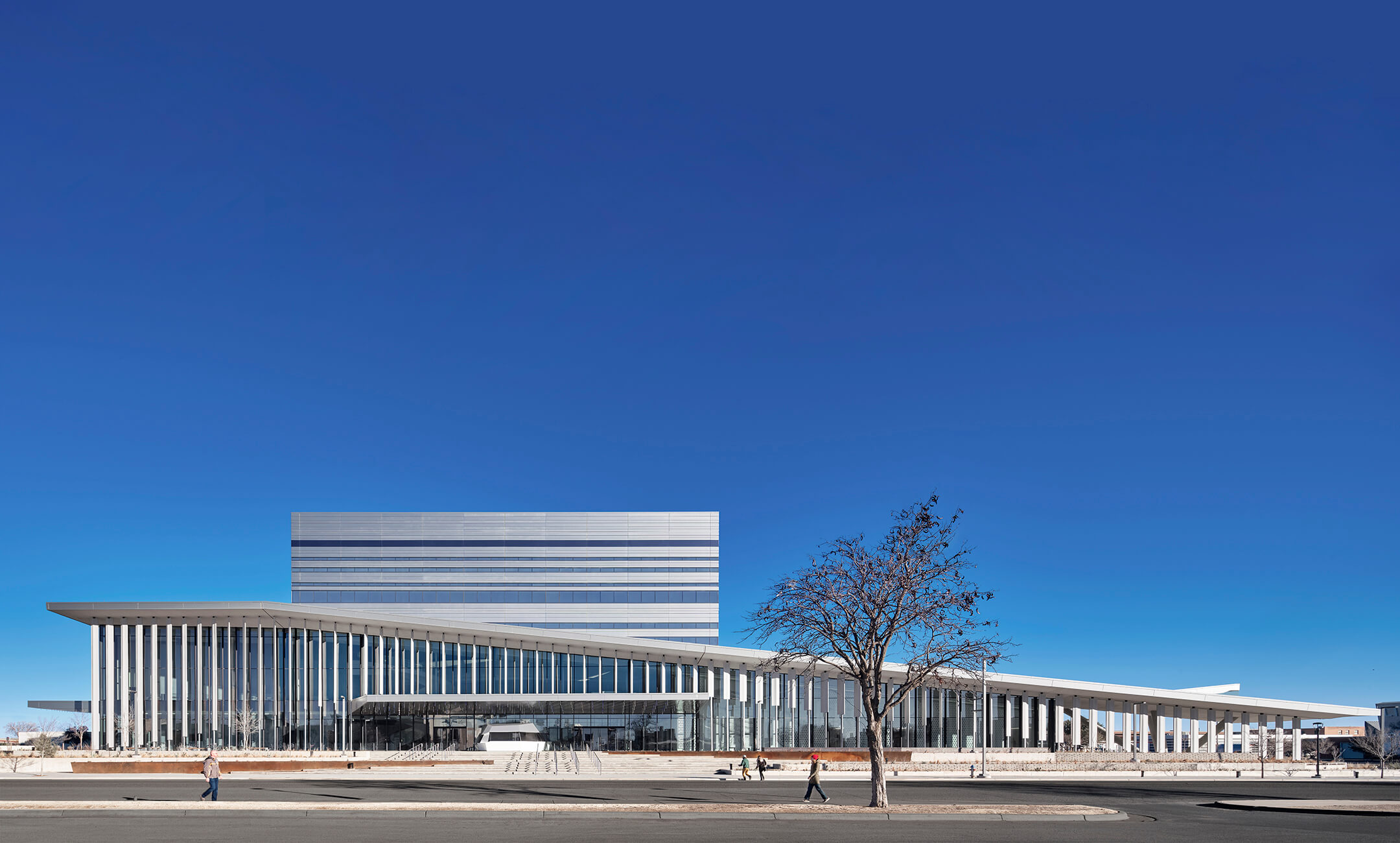 Event Details:
Conference: Facades+ Dallas
Speaker(s): Matthew Lella
Location: Dallas Marriott Downtown
Date: July 22, 2021
Time: 10:00 am

Principal Matthew Lella is a panelist at this year's Facades+ Dallas event hosted by The Architect's Newspaper and co-chaired by Dallas-based firm Omniplan on Thursday, July 22, 2021, at 9:00am CST/ 10:00am EST.
Matthew will present alongside Katie Angen, Program Manager of The Architect's Newspaper, and Mike McGlone of Alamo Architects for the session: Facade Communicating Community.
Facades are the outward character of any project and consequentially require a methodology that looks beyond just structural innovation.
Matthew will discuss how the new Buddy Holly Hall of Performing Arts and Sciences revitalized Lubbock, Texas, and brings the city's vibrant performing arts community together under one roof.
Register here.