Facades+ Toronto: Passive House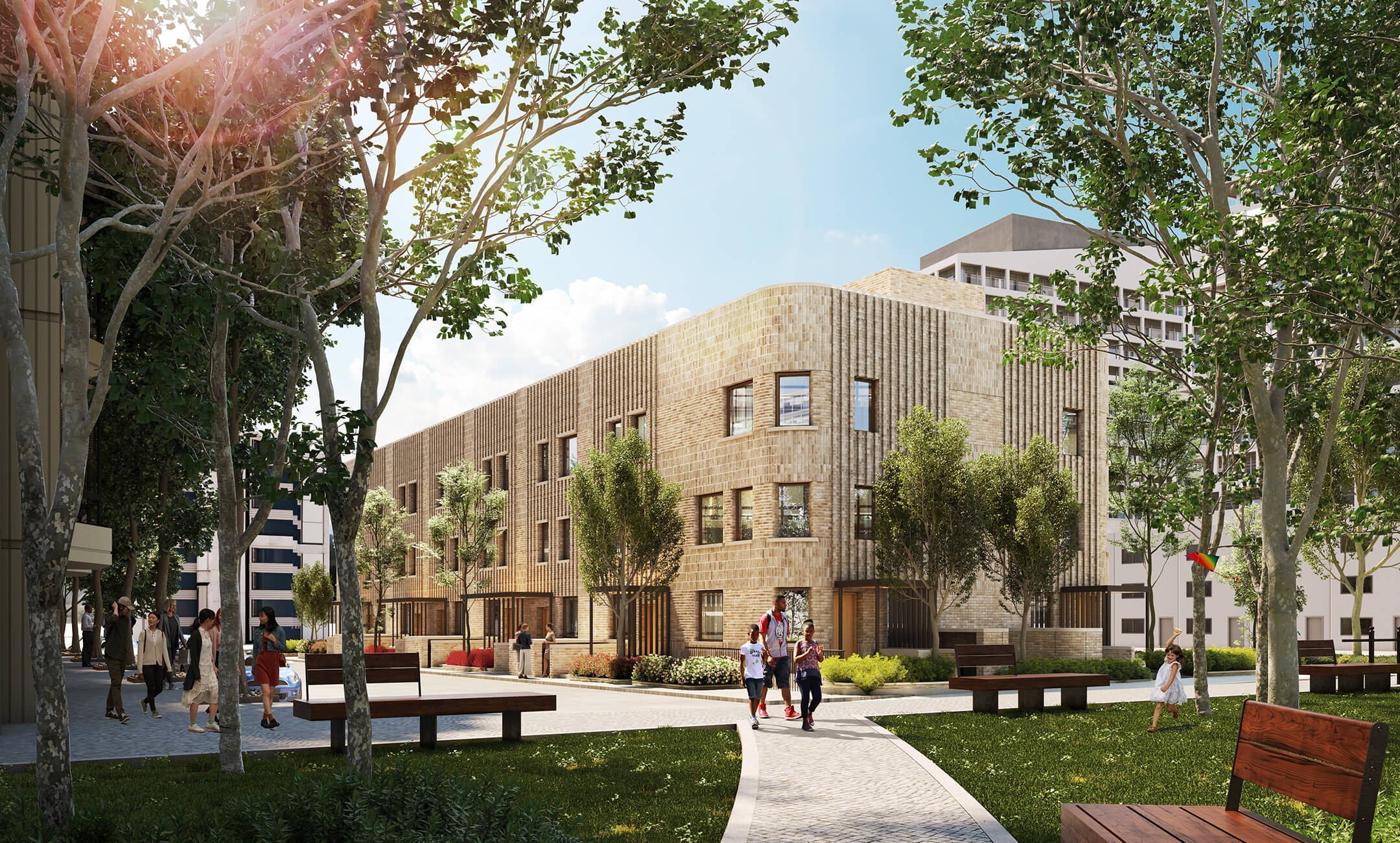 Event Details:
Conference: Facades+ Toronto
Speaker(s): Arne Suraga
Location: Hyatt Regency Toronto
Date: July 21, 2022
Time: 10:30 am

Join Associate Arne Suraga at Facades+ Toronto hosted by The Architect's Newspaper on Thursday, July 21, 2022, at 10:30 am EST for a panel discussion titled Passive House: High Quality Housing & Environmental Efficiency.
Since the inception of passive house, architects and designers have been innovating to apply this strategy across a wide range of projects. Toronto is home to a number of unique passive house structures that are pushing the envelope, literally. Facades are an integral component in the success of passive house systems. Learn how to achieve these standards through innovative envelopes without sacrificing beauty and occupant comfort.
Register here.