Fast Company Innovation Festival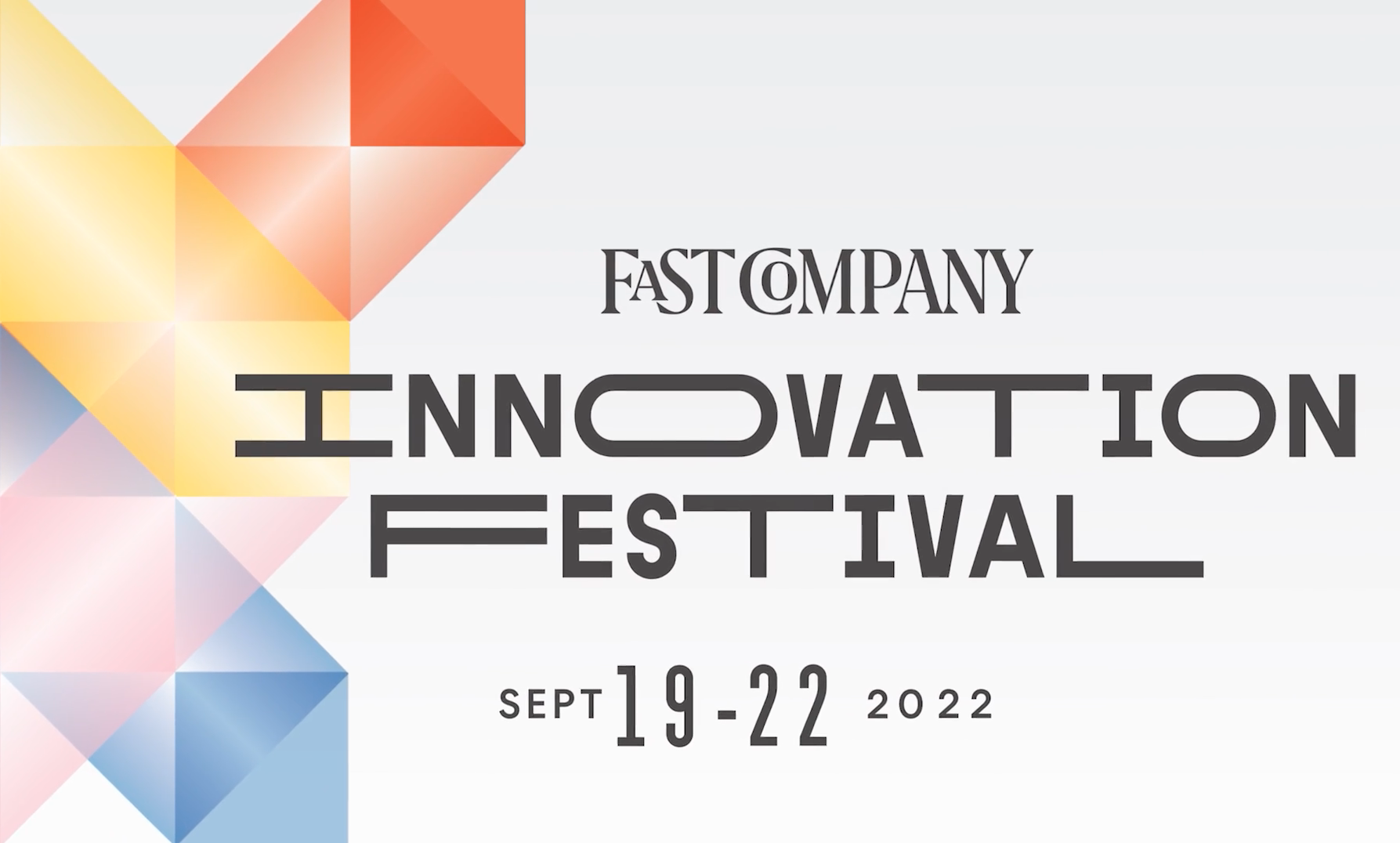 Event Details:
Date: September 20, 2022
Time: 5:00 pm

The annual Fast Company Innovation Festival returns to New York City in person this September 19-22! Exploring the power and potential of INNOVATION UNBOUND, this 8th edition will host a bustling festival hub, captivating keynotes, bold talks and workshops, and 50+ Fast Tracks—intimate visits to the most dynamic companies across the city—featuring the leaders, creators, inventors, founders, and artists who are turbocharging innovation in 2022.

On September 20th at 3 p.m. and 5 p.m. ET, Principals Gary McCluskie and Sybil Wa will host two Fast Track sessions in our New York studio, highlighting the firm's international performing arts portfolio, and delving into the development and realization of the new David Geffen Hall.
Standing Ovation: How a Performance Space Can Inspire
Learn how architects at Diamond Schmitt are leading a $550 million transformation of Lincoln Center's David Geffen Hall, set to reopen to the public in October 2022. Principals Gary McCluskie and Sybil Wa will use physical and digital models, mock-ups, and sketches to immerse you in the process of building a contemporary performance venue for the future. Step behind the scenes into the Hall's design and construction phases, and discover how tools and technology are being leveraged to transform how we experience the performing arts.

More information on the festival program and how to register here.