Fast Track Diamond Schmitt's NYC Studio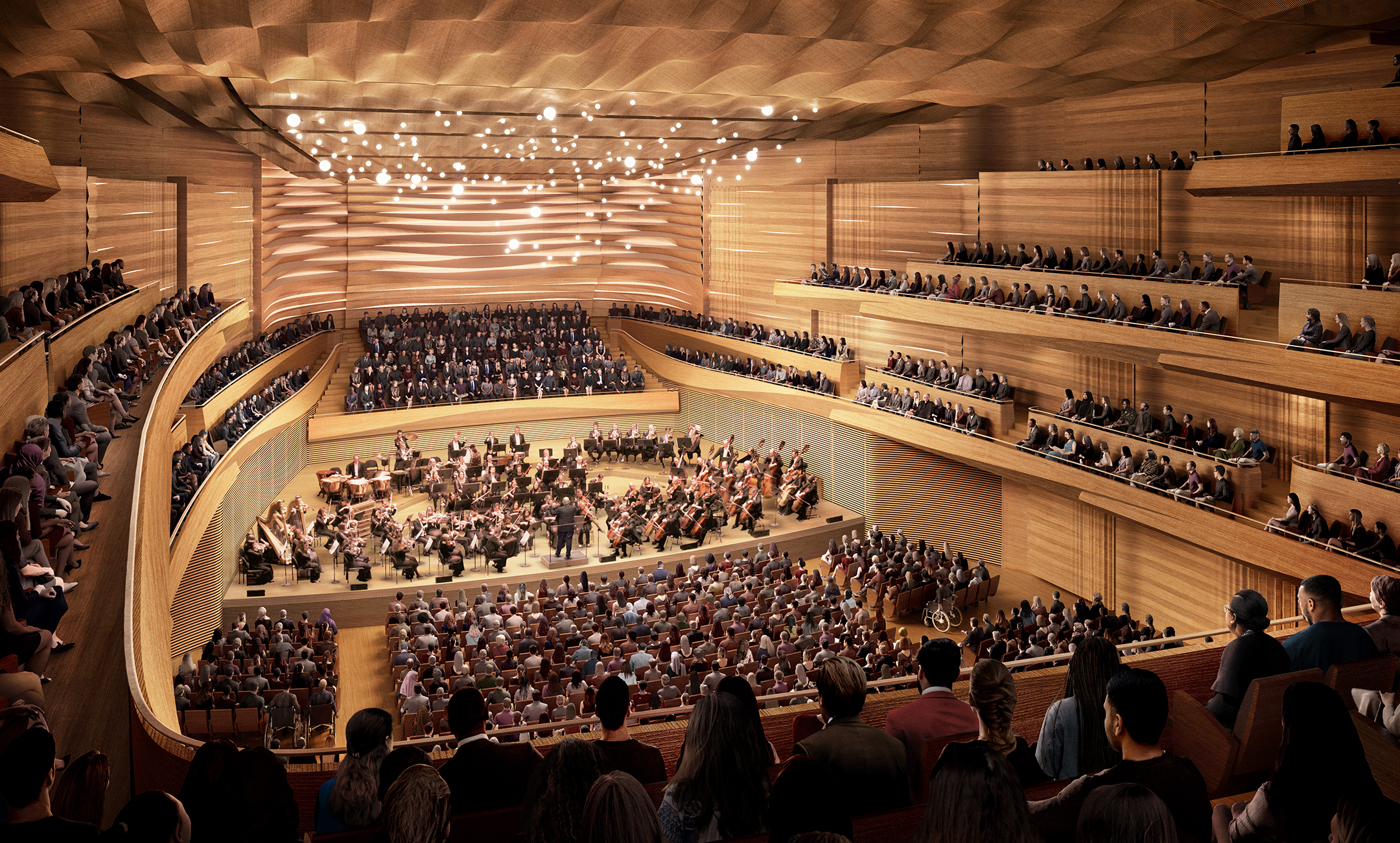 Event Details:
Conference: Fast Company Innovation Festival
Speaker(s): Sybil Wa, Gary McCluskie
Location: Suite 2200 1776, Broadway, New York, NY 10019, United States
Date: September 28, 2021
Time: 12:00 pm

Fast Track Diamond Schmitt's New York City studio hosted by Principals Sybil Wa and Gary McCluskie as part of Fast Company's Innovation Festival taking place September 27-30, 2021, an immersive hybrid experience - from digital stages to in-person fast tracks.
Fast Tracks are a rare opportunity to go behind the scenes at New York City's most innovative companies visiting offices, studios and workspaces where company leaders' ideas come to life.
The time and date of Diamond Schmitt's studio tour are still to be determined.
Tickets are available here.