First Principles to Deep Energy Retrofits in Old Buildings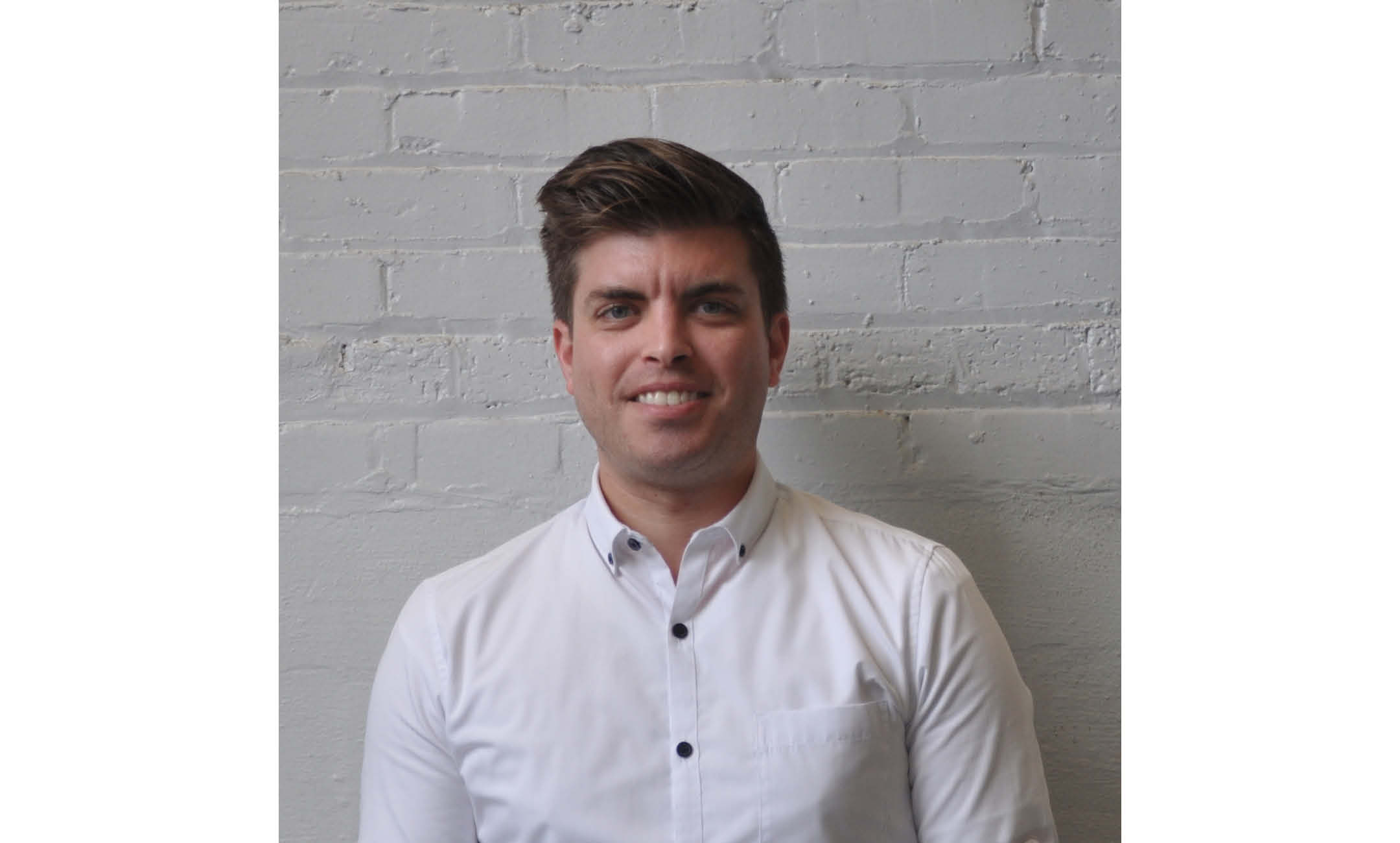 Event Details:
Conference: OAA Con-Ed Webinar Series
Speaker(s): Eric Charron
Location: Online
Date: June 3, 2021
Time: 11:00 am

Architect Eric Charron presents First Principles to Deep Energy Retrofits in Old Buildings on June 3rd at 11:00 am EST as part of the Ontario Association of Architects' new Continuing Education Webinar Series.
The masonry buildings of a hundred years ago make up the majority of our urban cores and provide significant heritage, cultural, and embodied energy resources. In meeting the challenges of a net-carbon and energy-neutral building stock, replacing or demolishing all our underperforming heritage buildings is neither desirable nor advised given their resilient, robust assembly and adaptability to new uses that have proven their attractiveness over time.
This presentation is intended to dispel confusion and describe the steps one should take when facing a heritage energy retrofit.

Learning Objectives

1) Understand the basics and risks of retrofitting old buildings.

2) Learn the three dos & don'ts for moisture control.

3) Understand three retrofit approaches (maintain existing assembly; interior insulation assembly; ventilated masonry wall retrofit / dynamic buffer zone approach).

4) Learn about case study examples demonstrating these approaches as applied to monumental, commercial, residential, and utility heritage building types and the impact to energy-use reductions.
Registration Fee
Licensed OAA Member: $39 + HST
OAA Interns: $29 + HST
Non-Members: $59 + HST
To register, click here.