Glass – How to get a sunburn in the winter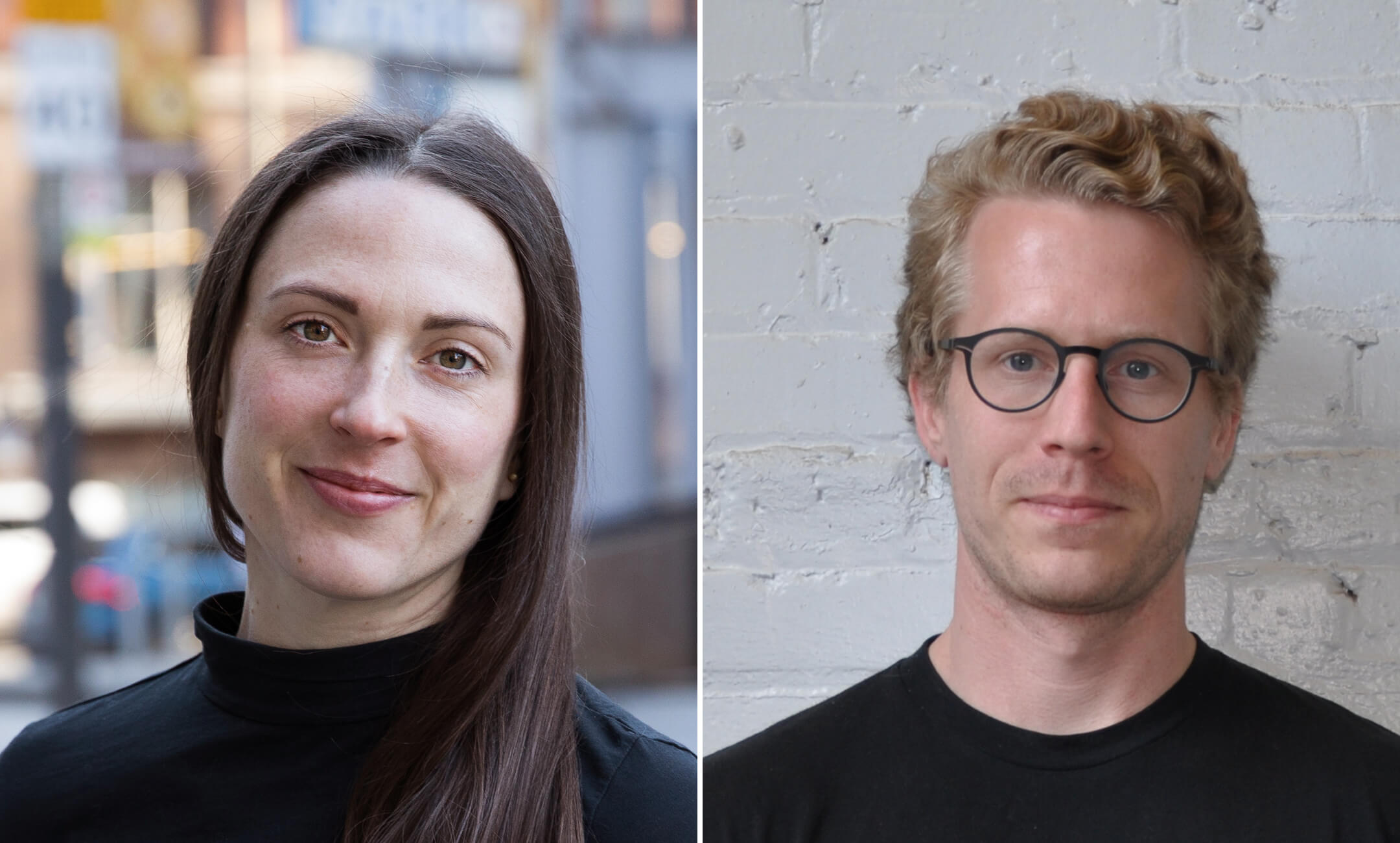 Event Details:
Speaker(s): Judith Martin, Mike Taylor
Location: Instagram Live
Date: February 4, 2021
Time: 2:00 pm

Join Associate Judith Martin and architect Mike Taylor for another interactive and educational Instagram Live on Thursday, February 4th at 2 pm EST. Focusing on glass from a building perspective, they will discuss the three forms of heat transfer, glass types, IGU configurations, and coating properties. In addition, they will be executing an experiment to demonstrate these properties.
Follow us on Instagram.