Instagram Live with Jessica Cheung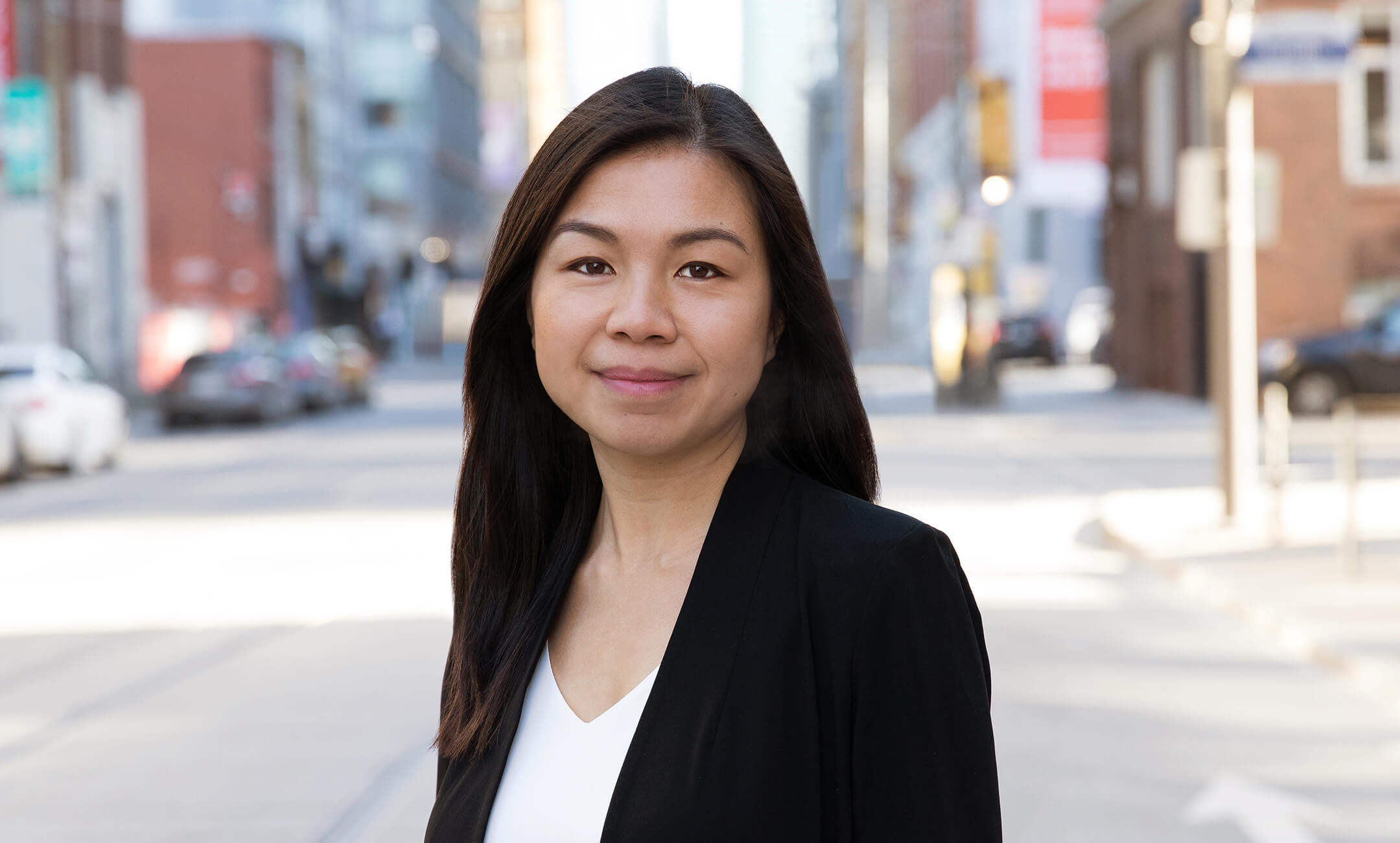 Event Details:
Location: Diamond Schmitt Instagram
Date: August 26, 2020
Time: 1:00 pm

Join us on Instagram Live on Wednesday, August 26th at 1 pm EST with Associate Jessica Cheung on the York University Markham Centre Campus. She will discuss the collaborative approach to the project, how the design maximizes opportunities for learning, and the benefits of post-secondary institutions in our communities and neighbourhoods.
Jessica's keen attention to detail and strong ability to lead, organize and communicate has earned her trust and praise from clients. She has spent her career working on commercial, cultural and academic projects including the award-winning National Arts Centre, the Emily Carr University of Art and Design, the Mariinsky Theatre II, and the Etobicoke Civic Centre Design Competition.
Follow us on Instagram