Instagram Live with Jessie Shifman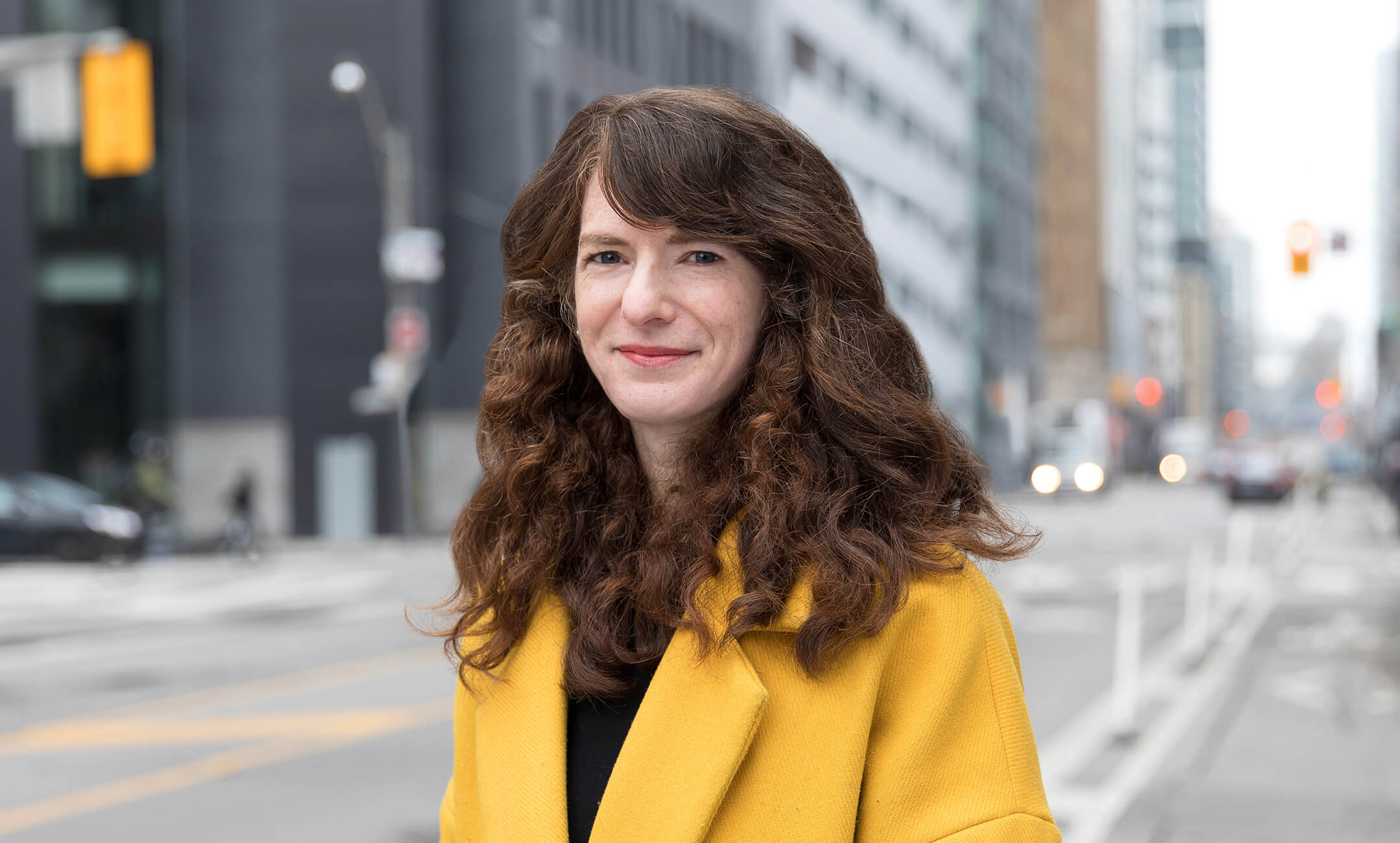 Event Details:
Conference: N/A
Location: Diamond Schmitt Instagram
Date: July 15, 2020
Time: 3:00 pm

Join us on Instagram Live on Wednesday, July 15th at 3 pm EST with Senior Associate Jessie Shifman to discuss how her management style has adapted to working from home, what aspects of the studio are difficult to replace remotely, and what key management elements she will be taking forward with her upon returning to the office.
Jessie is highly regarded for her management capabilities, her work ethic, and her warm and engaging leadership style. She has spent her career working on culturally and societally significant projects including the award-winning Lazaridis Hall at Wilfrid Laurier University, Holy Blossom Temple, Michael Garron Hospital, the Montreal Symphony Orchestra Hall, the Four Seasons Centre for the Performing Arts, and the TTC Museum Station Revitalization.
Follow us on Instagram