Instagram Live with Judith Martin & Mike Taylor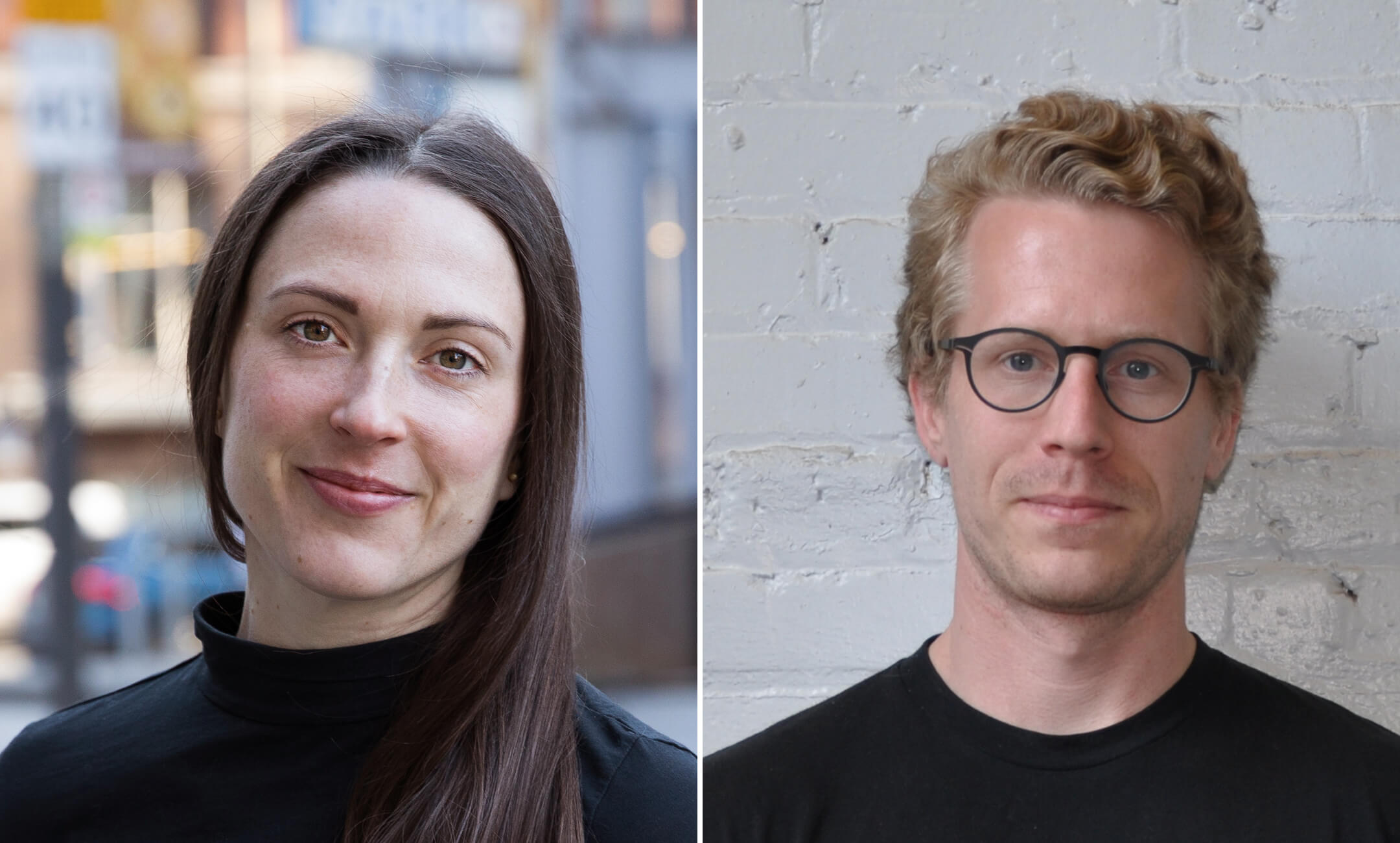 Event Details:
Speaker(s): Judith Martin, Mike Taylor
Location: Diamond Schmitt Instagram
Date: November 26, 2020
Time: 2:00 pm

Join us on Instagram Live on Thursday, November 26th at 2 pm with Associate Judith Martin and Architect Mike Taylor who will be taking us through an exciting discussion on thermal bridges and why it is important to understand in high-performance buildings. 
Their session will answer questions such as:
what is a thermal bridge? 
what are some types of thermal bridges? 
where in buildings do we find thermal bridges? 
To learn more about thermal bridges, join their lecture entitled "Thermal Bridge too Far: Optimizing Building Envelope Design" during Buildings Week 2020 on December 3rd. More information here.
Follow us on Instagram