Instagram Live with Michael Leckman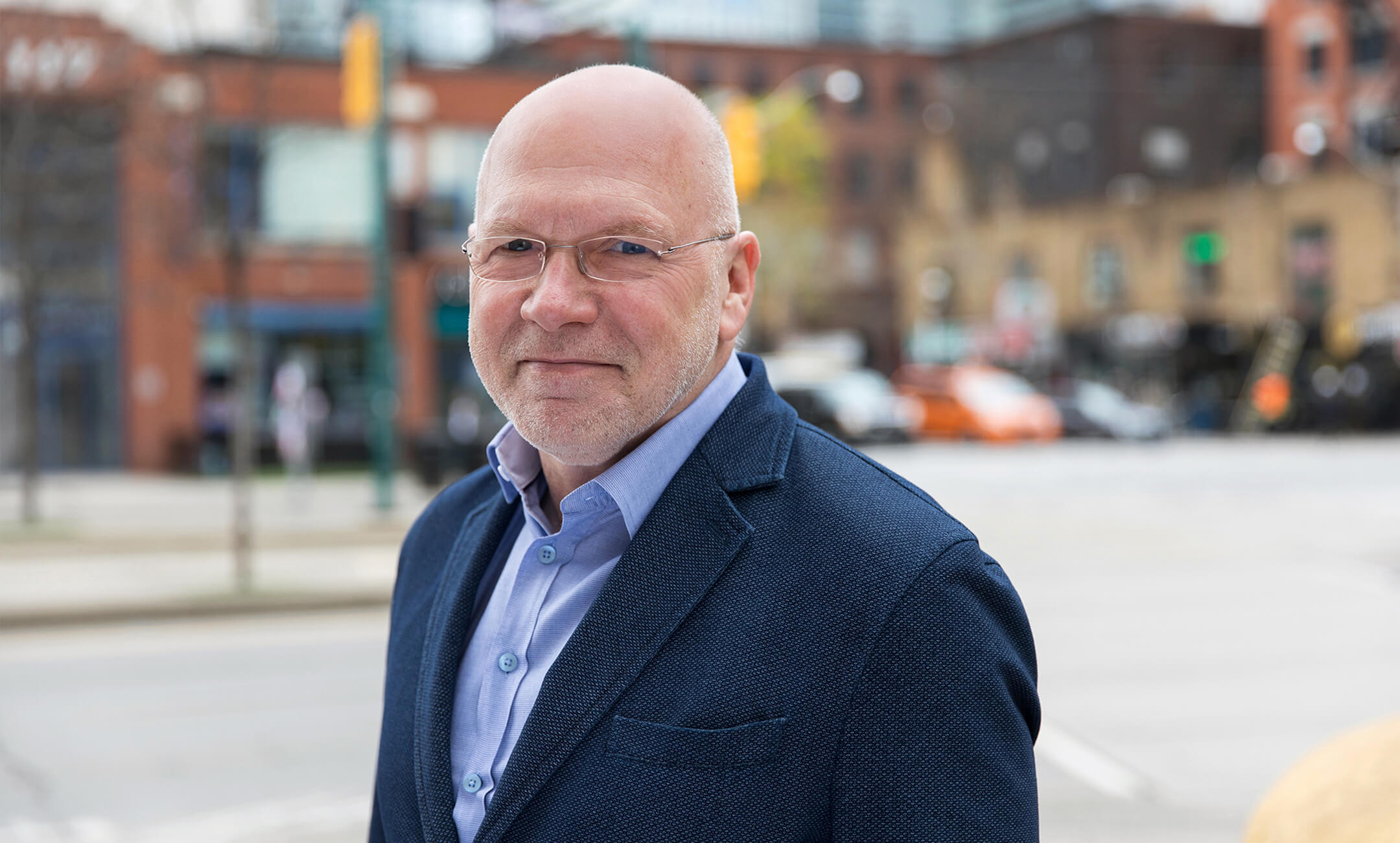 Event Details:
Conference: N/A
Location: Diamond Schmitt Instagram
Date: May 27, 2020
Time: 1:00 pm

Join us on Instagram Live on Wednesday, May 27 at 1 pm EST to discuss the Innovation Centre at Red River College, the flexibility of design for a pandemic world, and future city building with Principal Michael Leckman.
Michael has extensive experience in designing innovative learning environments that meet green initiatives such as LEED, Net Zero, and the Living Building Challenge. Michael has been recognized for design excellence, leadership in energy-efficient design, and for shaping a critical debate as Vice-Chair of Toronto's Design Review Panel.
Follow us on Instagram