International Institute for Sustainable Laboratories Annual Conference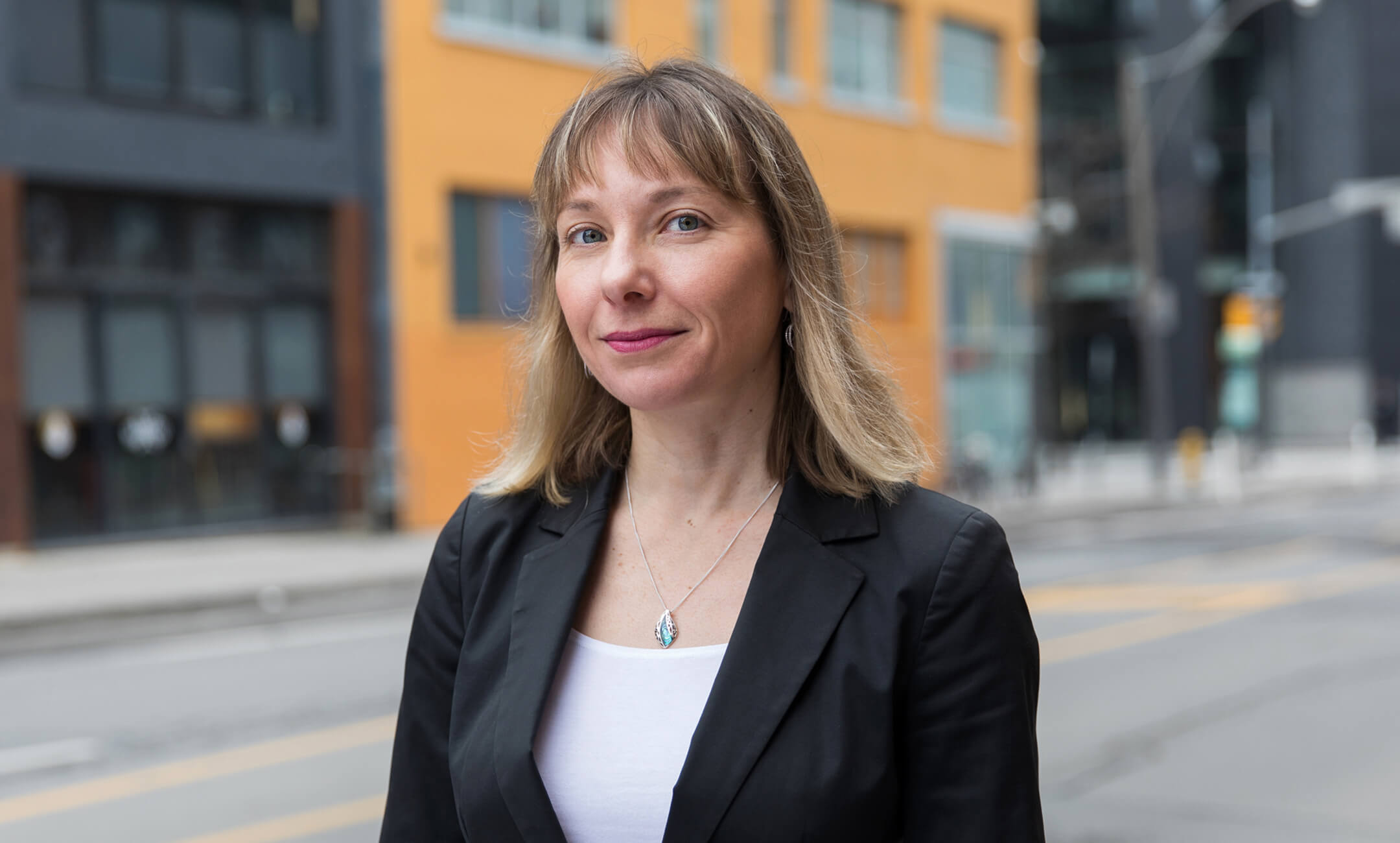 Event Details:
Conference: I2SL Annual Conference
Location: Denver, Colorado
Date: October 22, 2019
Time: 8:30 am

Sustainable Lab Design for Mid-Century Buildings - A Multi-Disciplinary Approach
Cecily Eckhardt together with Craig Sievenpiper from HH Angus and Associates will present the Canada Centre for Inland Waters (CCIW) at the I2SL Annual conference, the leading international conference focused on energy efficiency and environmental sustainability in laboratories and related facilities. 
Located in Burlington, Ontario, CCIW is a main research facility of Canada's National Water Research Institute. The modernization of its laboratory and office facilities was initiated to reflect its leadership position in this field and to safeguard a reputation that will attract the best and brightest scientists in the research disciplines within the departments and directorates that are housed here.
Learning Objectives
be able to prioritize sustainable design criteria, within the context of a laboratory modernization project;
learn effective means of reorganizing the program of a typical 1970's research wet lab to make more effective use of the building's existing HVAC infrastructure that results in: substantially lower energy use intensity, better space utilization, improved flow within labs and an improved working environment for research staff;
be introduced to lab planning and design principles based on a flexible, adaptable and modular approach; and
gain an understanding of the major design strategies that provide for maximum flexibility and adaptability to facilitate current and future changes in scientific inquiry as well as changing operational needs with a lab infrastructure that is durable, energy efficient and easy to maintain by effectively utilizing the available capital resources.