SCUP 2020 Annual Conference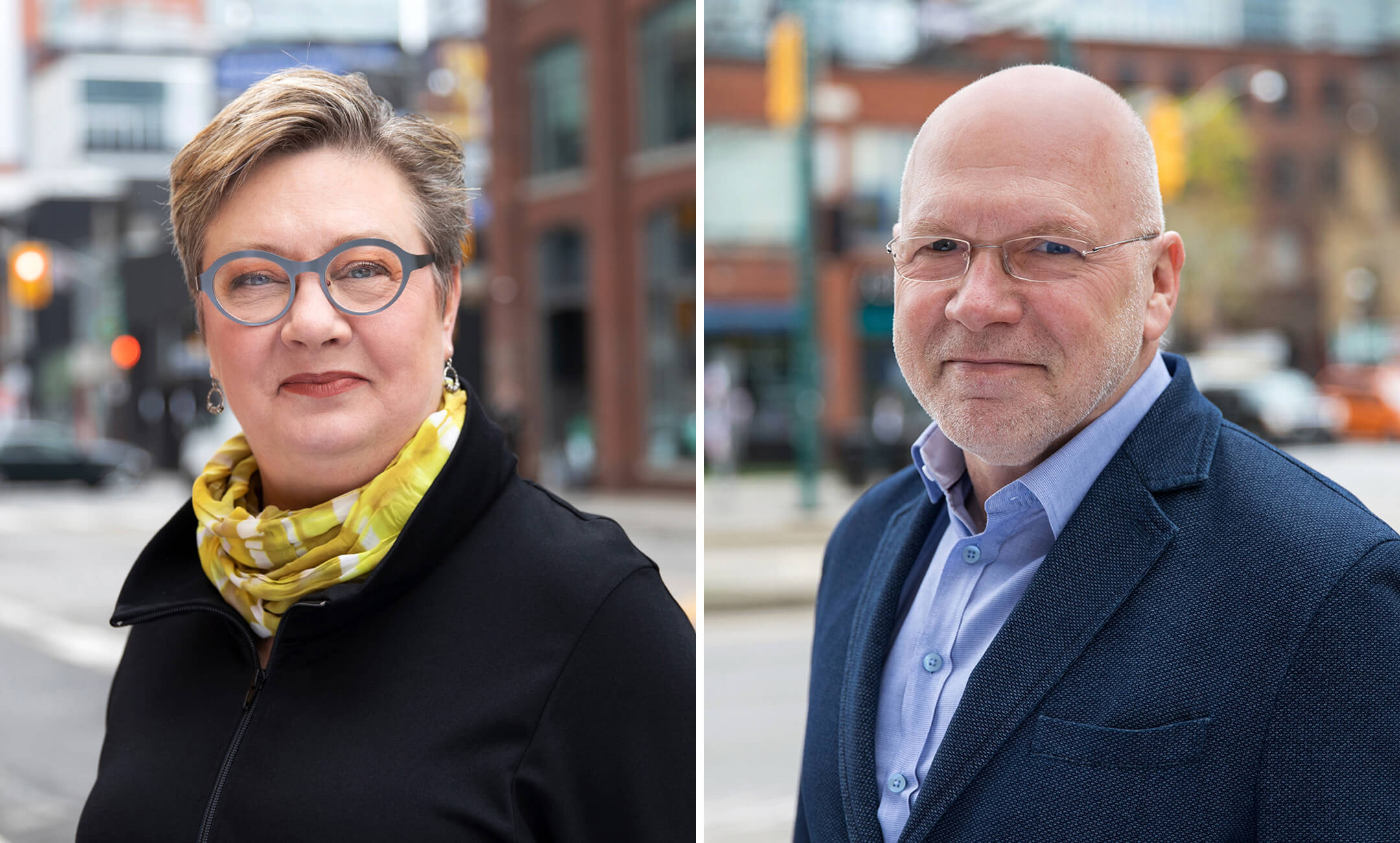 Event Details:
Conference: SCUP Annual Conference
Speaker(s): Antra Roze, Michael Leckman
Location: Cleveland Convention Center
Date: July 19, 2020
Time:

Michael Leckman, Principal, and Antra Roze, Senior Associate, present "All Together Now: Designing a Multi-Use Living and Learning Center" at the SCUP 2020 Annual Conference in Cleveland in July.
The case study profiles the new Peter George Centre for Living and Learning at McMaster University in Hamilton, Ontario. Combining student residence, a range of learning spaces, the Student Wellness Centre and McMaster Child Care Centre, this dynamically programmed hybrid high-rise creates a new campus hub.
The design of the 12-storey, 335,000sf facility introduces innovative ways to enhance the student experience and address growing demands for capacity as available space diminishes on campus.
The Society of College and University Planners (SCUP) conference presents integrated planning strategies for higher education leaders from across North America.