NATEAC Conference 2021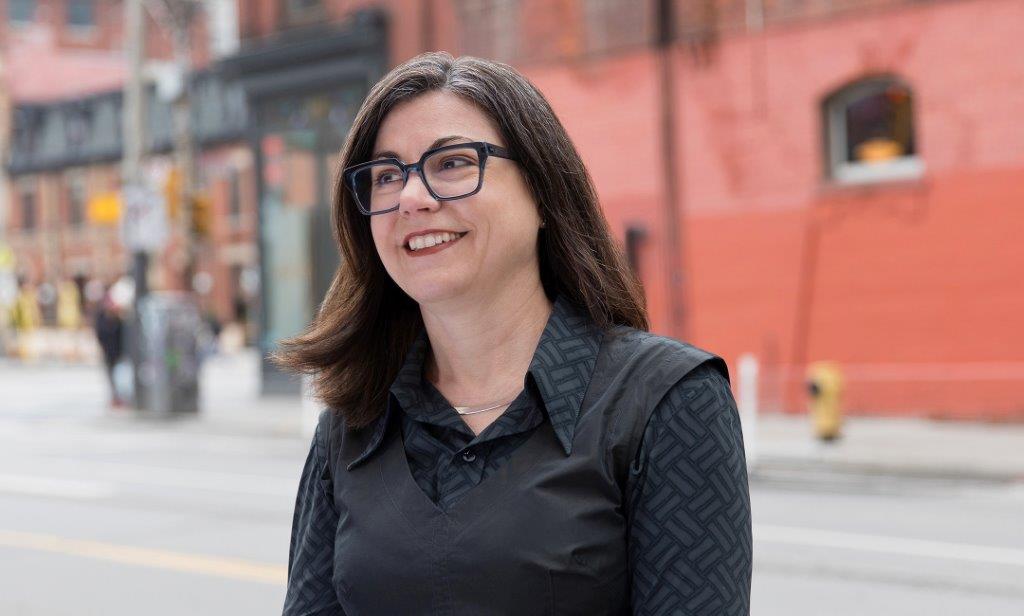 Event Details:
Conference: North American Theatre Engineering and Architecture Conference
Speaker(s): Jennifer Mallard
Location: Online Event
Date: July 20, 2021
Time: 11:15 am

Principal Jennifer Mallard will deliver the keynote address at this year's North American Theatre Engineering and Architecture Conference (NATEAC), held virtually from July 20 - 22, 2021.
"Seeing the spaces we help create being actively engaged with creative people – it's why we do what we do". - Principal Jennifer Mallard
Jennifer will speak about two of Diamond Schmitt's projects that hold a special place in her heart: The National Arts Centre in Ottawa and Daniels Spectrum in Toronto. Selected for their astounding impact on their communities, these two projects represent both ends of the spectrum—one a large-scale national institution and the other, a new home to small grassroots arts organizations. Through these examples, Jennifer will illustrate the opportunities and responsibilities we face in public architecture, citing collaboration and civic engagement to be the critical ingredient in their success for posterity.
The current roster of sessions includes Three Ceilings: Mega Structures after 20 Years, Implicit Bias that Women+ Experience in Theatre Engineering, Architecture and Construction, Second Spaces: Second to None and New Music in Old Buildings.
Jennifer will donate her honorarium for this talk, equally divided to the National Art Centre's National Creation Fund and the Regent Park School of Music.
Register here.