Net Zero Design Webinar Series – Toronto Paramedic Station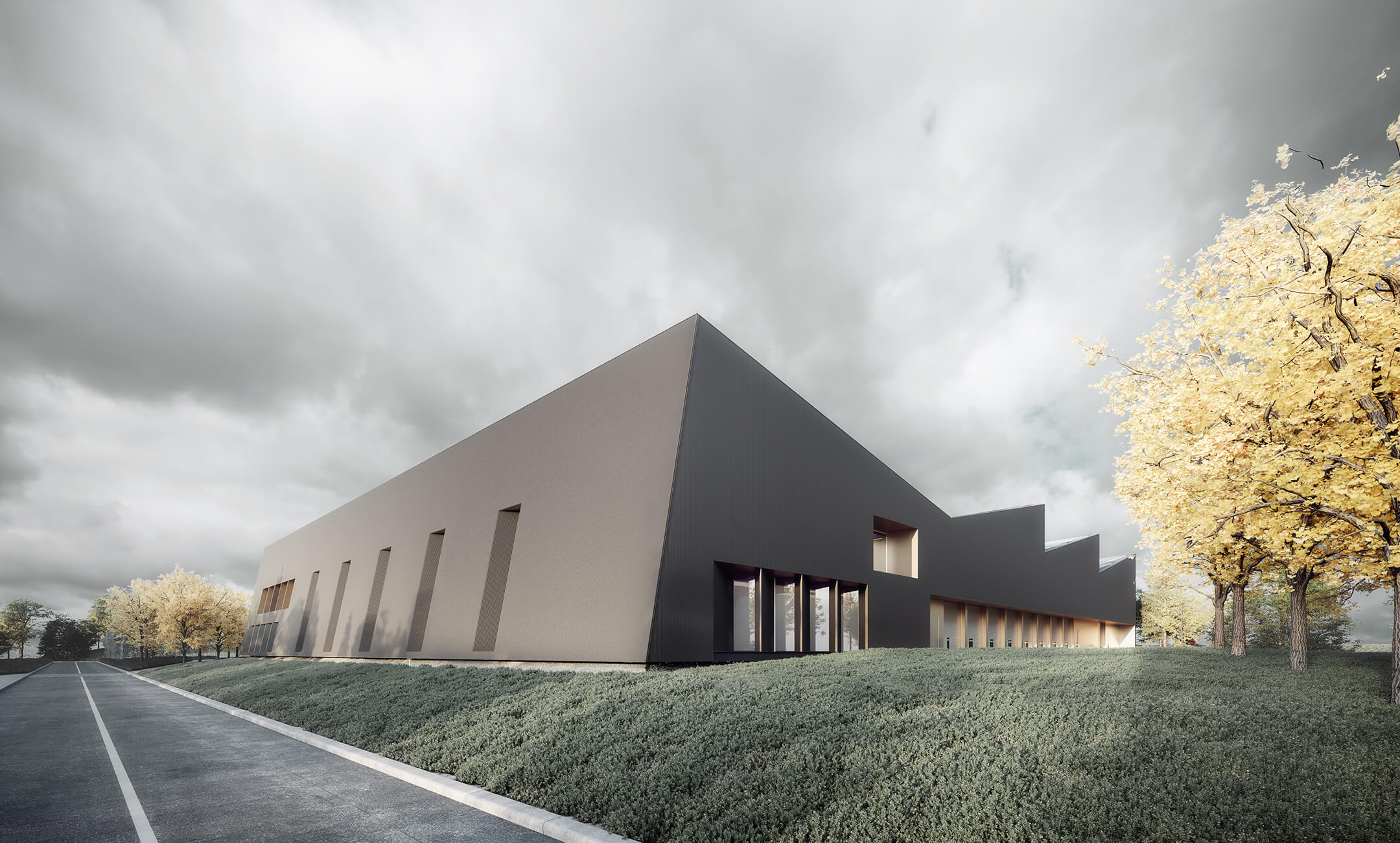 Event Details:
Speaker(s): Michael Leckman, Martin Gauthier
Location: Webinar
Date: April 20, 2022
Time: 10:00 am

Join Principal Michael Leckman and architect Martin Gauthier, The City of Toronto, gh3* Architects, CAGBC, and Clean Air Partnership (CAP) on Wednesday, April 20, 2022 at 10:00 am EST for an informative session about the award winning design of the newToronto Paramedic Services MultifunctionParamedic Station at 330 Progress Avenue.
This webinar will highlight design challenges and solutions in meeting net zero, CAGBC's Zero Carbon certification, followed by an interactive Q&A session by CAP.
Registration here.