Passive House Canada: Building a Future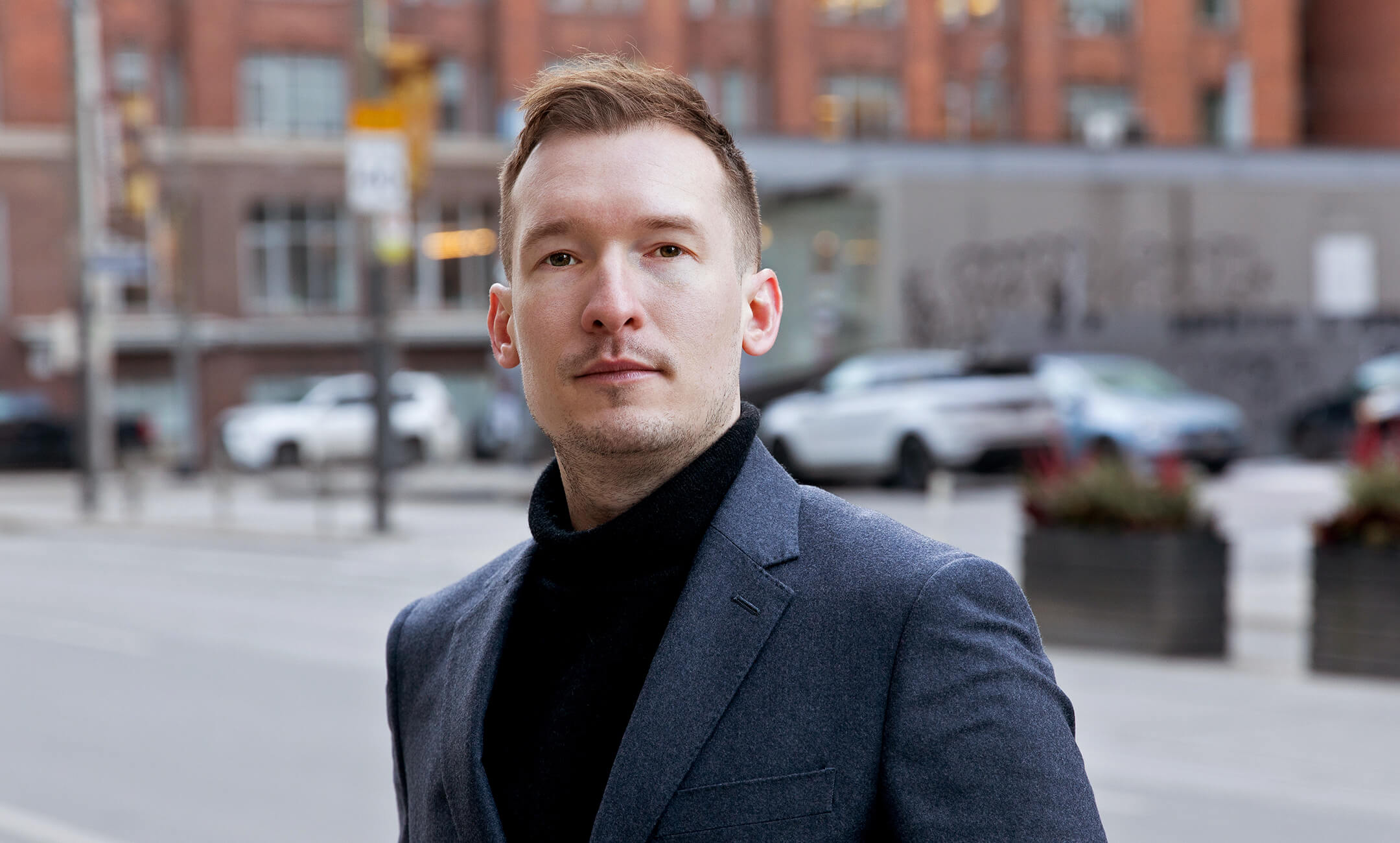 Event Details:
Conference: Building Conversations: Free Webinar Series
Location: Zoom
Date: April 22, 2021
Time: 12:00 pm

Associate Arne Suraga joins Chris Ballard, CEO of Passive House Canada on Thursday, April 22nd at 12pm EST/ 9am PST, for a special Earth Day presentation, Building a Future.
They will discuss the future of building design, its impact on society as a whole, and how to responsibly use and protect the natural environment through sustainable building practices.
Register here.