Passive House Canada Conference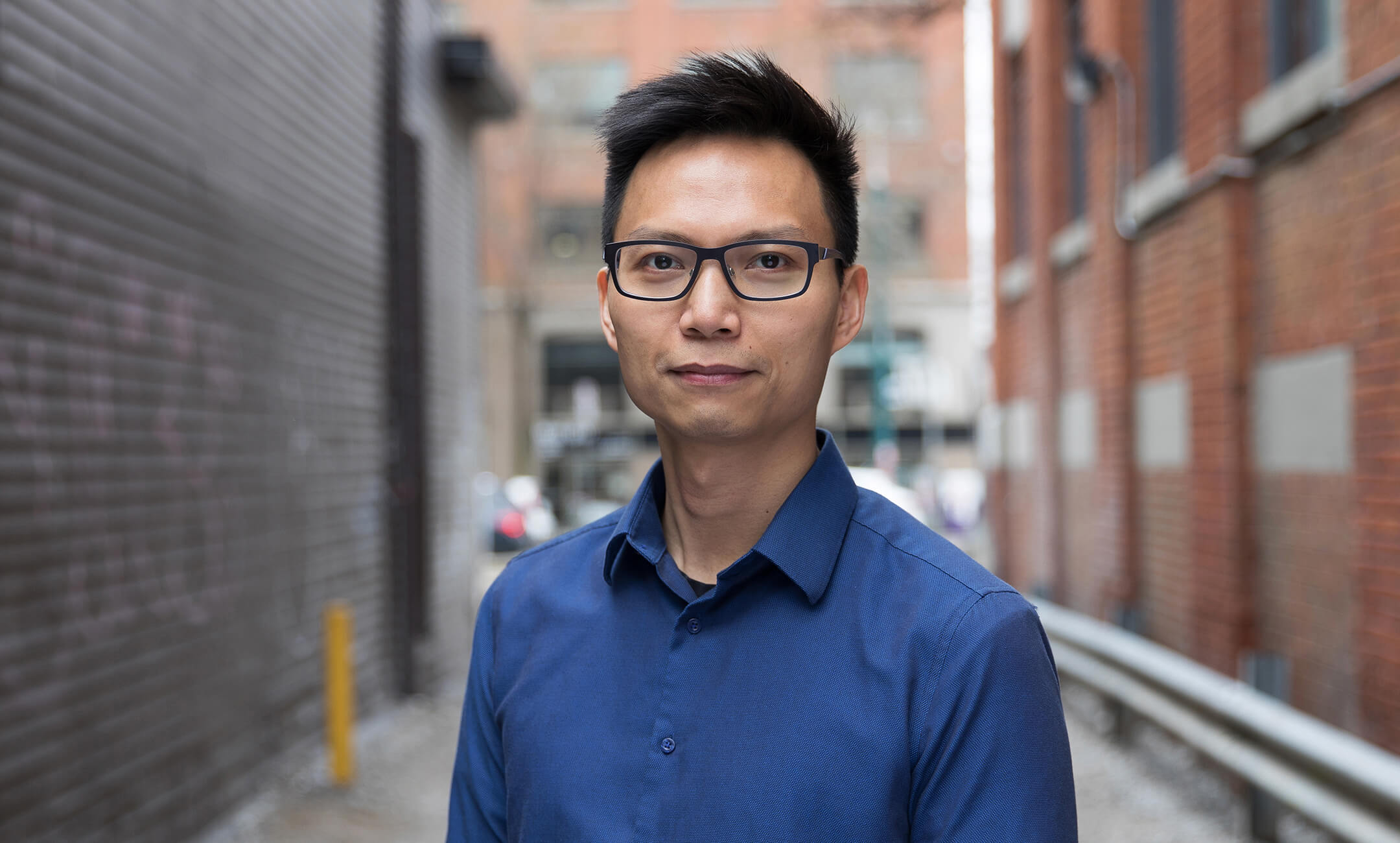 Event Details:
Conference: Passive House Canada Conference
Location: University of Toronto Scarborough
Date: October 18, 2019
Time: 2:00 pm

Breakout Session 14: Making it Happen - Moving procurement forward
Nigel Tai from Diamond Schmitt Architects along with Joseph Day from EllisDon Corporation present their paper IPD Integrated Project Delivery as a procurement model for Passive House Projects.
Passive House projects are a result of carefully engineered design (consultant input) executed with high-quality site control (constructor input). Collaboration between the two-halves of our industry is fundamental.
IPD, a new project procurement model in Canada, is an inclusive process where all disciplines work as one, creating faster delivery times, lower costs, and a more enjoyable process for the entire team, including the owner. It aligns with the necessary components to a successful PH project:
Front end engineering design;
Early trade input and constructability review;
High-quality construction;
Collaborative environment of learning and innovation;
Deep understanding of project objectives across disciplines