POP // CAN // CRIT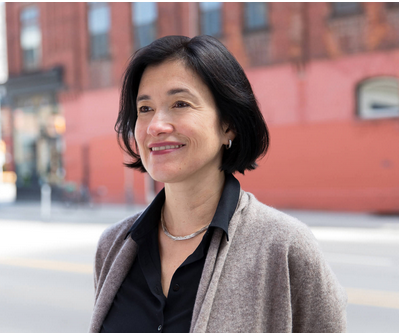 Event Details:
Conference: POP // CAN // CRIT
Location: Design Exchange, Toronto
Date: October 26, 2019
Time: 8:30 am

This annual all-day national symposium promotes excellence in architecture through constructive, critical, professional, and academic discourses on contemporary practice. This year's theme is the education and emergence of architects in Canada.
Ana Maria Llanos, Principal, and head of our Vancouver studio, will speak on a panel that will address shaping a career path in the profession and the ways established practitioners can support emerging architects. She will also address managing the rapid growth of the firm's presence in western Canada.