RAIC 2020 Virtual Conference on Architecture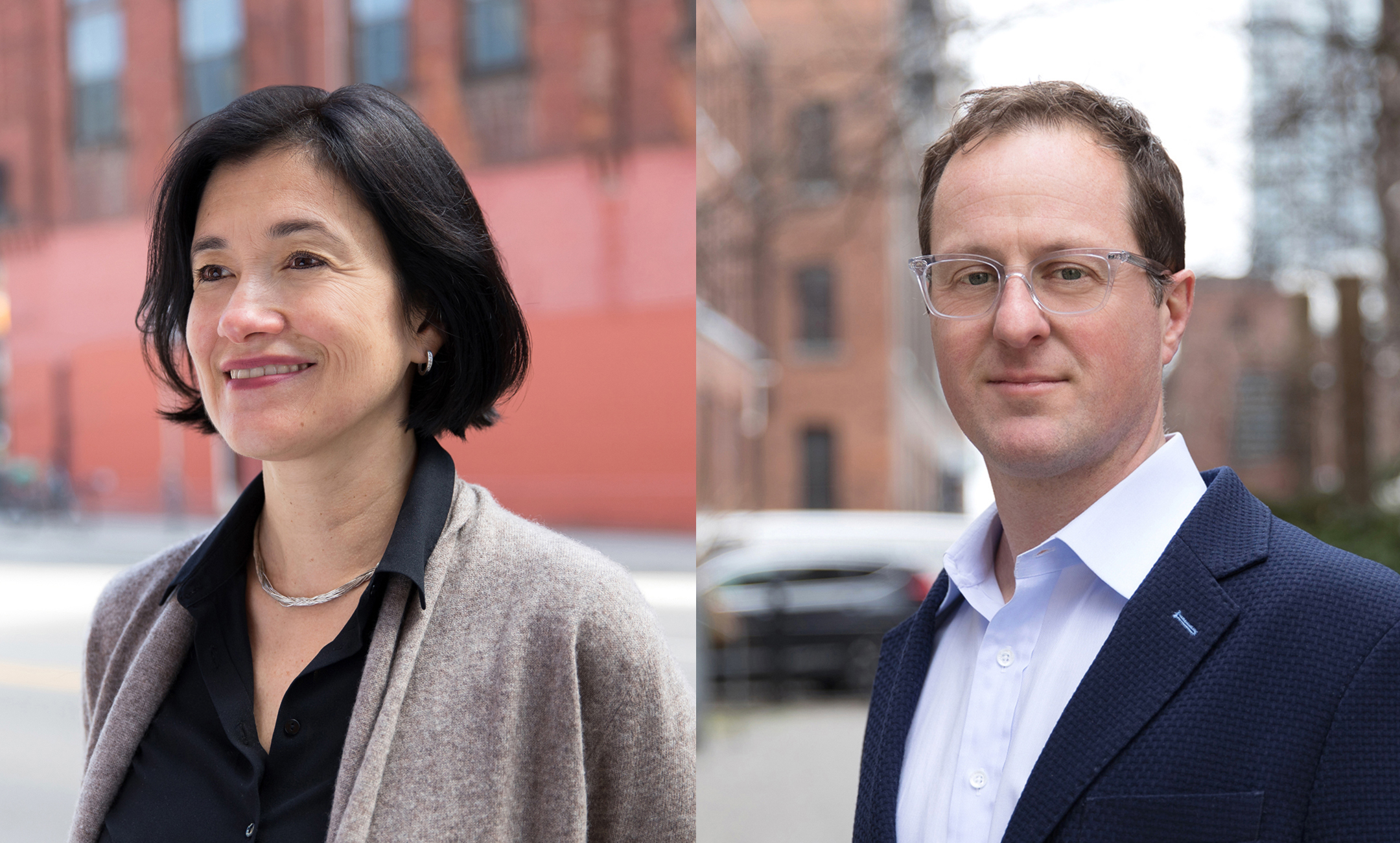 Event Details:
Conference: RAIC 2020 Virtual Conference on Architecture
Speaker(s): Ana Maria Llanos, Gary Watson
Location: https://raic.org/2020virtualconference
Date: June 4, 2020
Time: 2:00 pm

RAIC's 2020 Virtual Conference on Architecture brings together professionals at every stage in their career to learn, explore, and discuss the challenges and opportunities facing the practice. 
Principal Ana Maria Llanos and Senior Associate Gary Watson will present Housing Academic Communities – Designing Exceptional Environments for Student Living on June 4th at 2 pm EST.
Learn how student residence design is responding to economic and cultural change to create inspiring environments that foster a sense of community and fellowship.
Drawing on the experience of delivering more than 10,000 residence beds across Canada, including two recent projects in Edmonton, this typology case study highlights architectural innovation both in new construction and adaptive reuse to create hubs of student activity that anticipate the collaborative environment of today's workplace. Design issues of privacy, security, even managing the pervasive presence of digital devices will be discussed.
Register here