RAIC Conference 2022: The Business of Architecture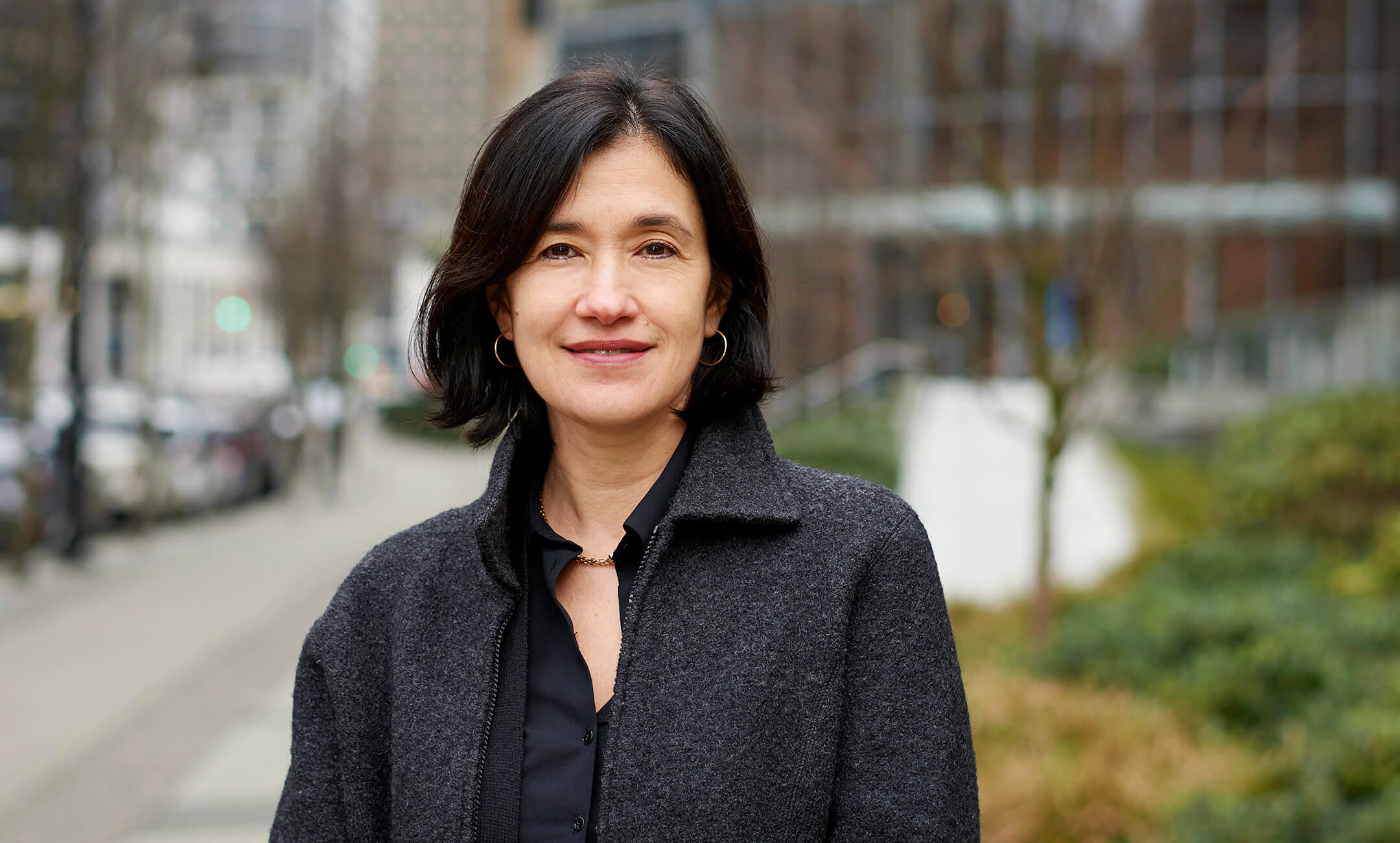 Event Details:
Conference: RAIC Conference 2022
Speaker(s): Ana Maria Llanos
Location: Virtual
Date: June 20, 2022
Time: 11:00 am

Join Principal Ana Maria Llanos at the Royal Architectural Institute of Canada (RAIC) Conference 2022 for a moderated panel discussion, The Business of Architecture: Innovation and Resiliency in Contemporary Practice on Monday, June 20, 2022 at 11:00 am EST.  
This panel will examine best business practices through the lenses of three different scales of practice led by three female principals based in Vancouver: Diamond Schmitt's Ana Maria Llanos, Marianne Amodio of MA + HG Architects and Amela Brudar of GBL Architects. They will will focus on how architectural offices can be structured to create a supportive, dynamic office culture, promote diversity, equity and inclusion, and foster creativity, innovation and resiliency to embrace the ever-evolving nature of the profession.
This session is hosted by Women in Architecture Vancouver.
Register here.