U of T Lecture Series: Supertall Skyscrapers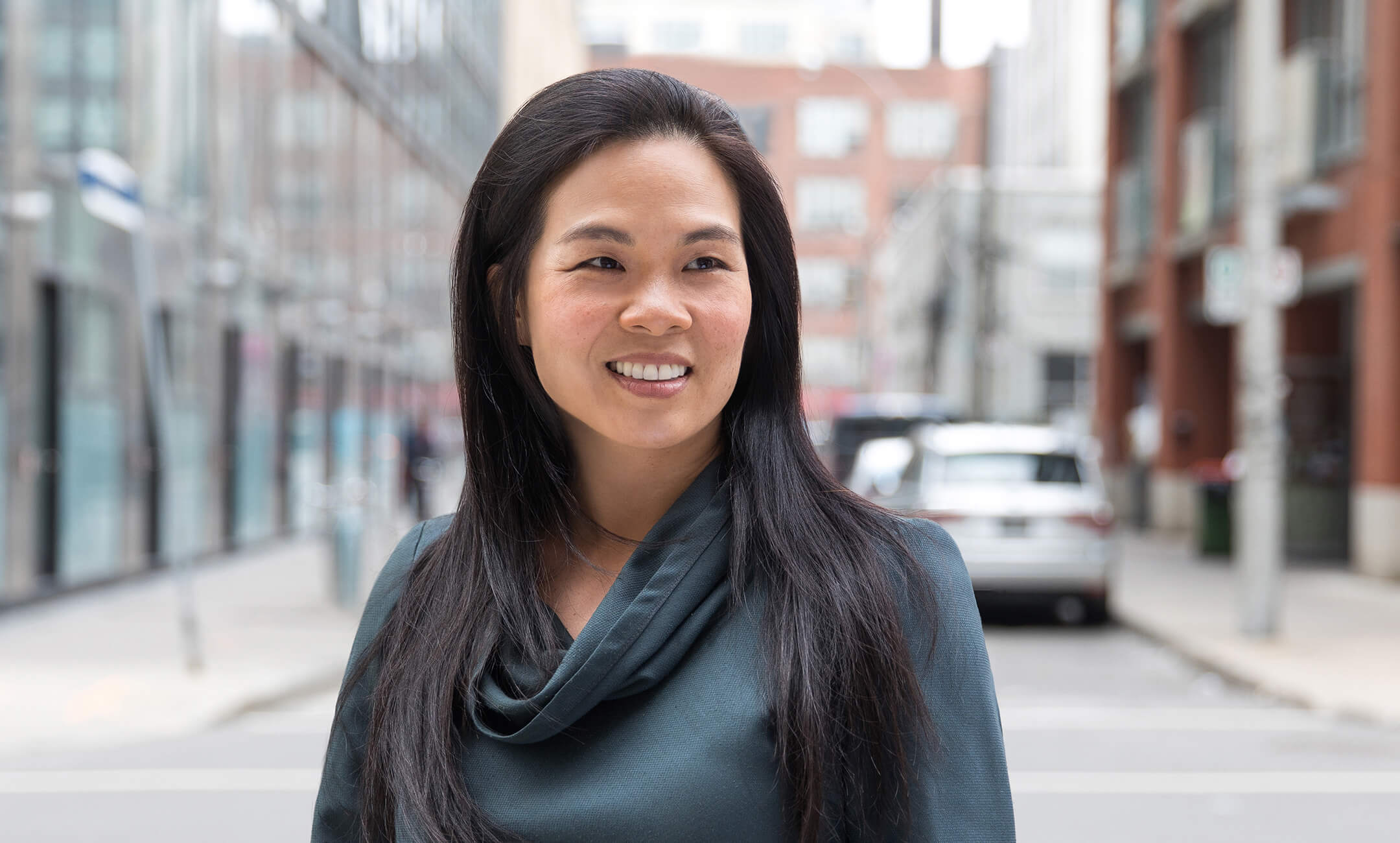 Event Details:
Speaker(s): Sybil Wa
Location: Virtual Event
Date: October 27, 2021
Time: 1:00 pm

Principal Sybil Wa is a guest lecturer on Wednesday, October 27th at 1:00 pm, virtually presenting Supertall Skyscrapers: Celebrated and Controversial Monumentality from New York to Toronto as part of the University of Toronto's Fall 2021 Lecture Series.
The University Lecture Series features leading scholars, thinkers and experts who address an eclectic range of topics in an accessible one-hour format.
More information here.