The Dynamic Nature of Static Facades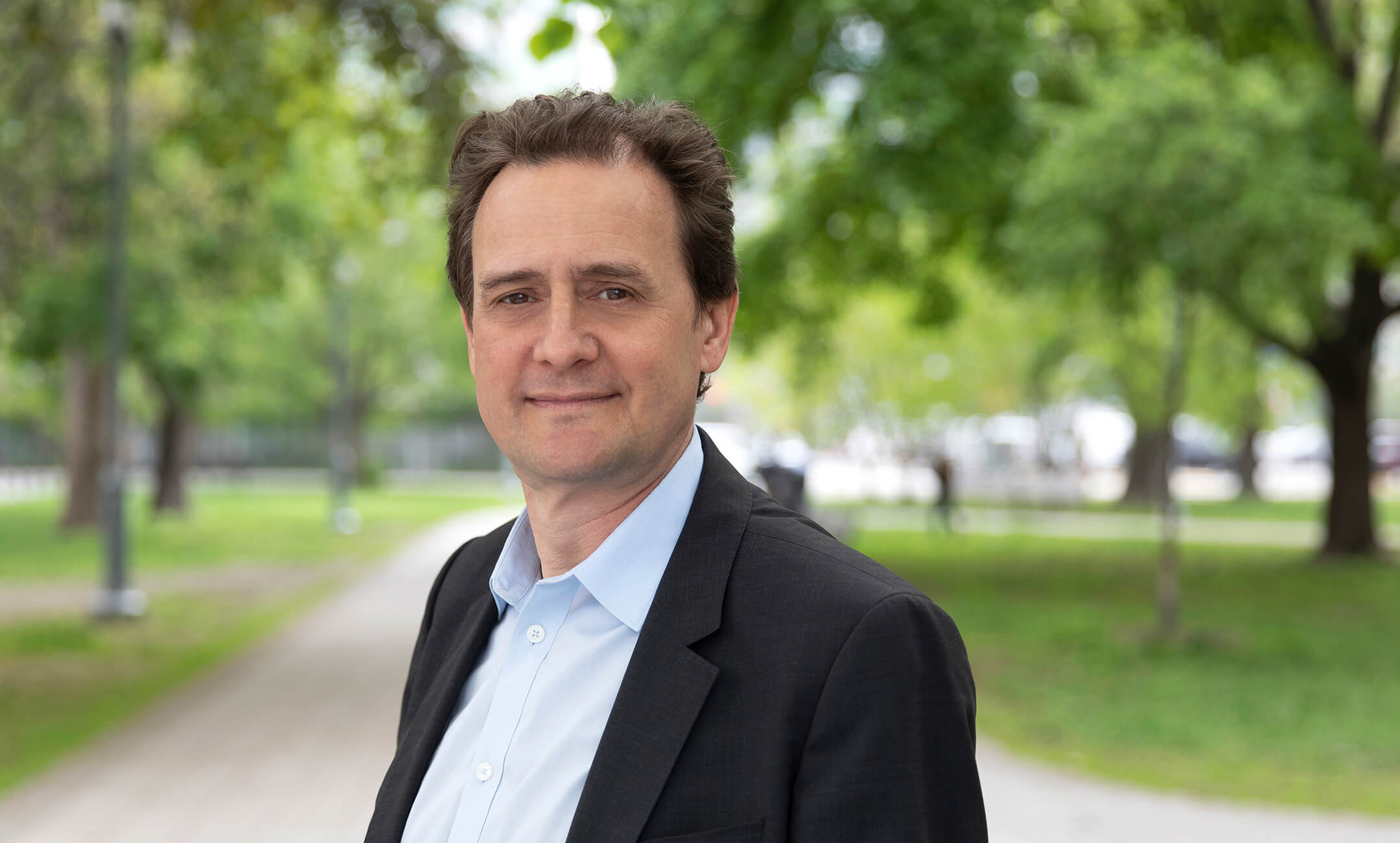 Event Details:
Conference: Buildings Week 2020
Speaker(s): David Dow
Location: Online Session
Date: December 1, 2020
Time: 11:00 am

Principal David Dow will present The Dynamic Nature of Static Facades virtually at The Buildings Show and BUILDEX Alberta at Buildings Week 2020.
There are many factors to consider when designing a building's façade. The right façade design is critical in architecture because you only get one chance to make a first impression.
This session examines the architectural possibilities of façades as both creative canvas and lynchpin of a comprehensive sustainable design. The session will discuss the latest practices and potential of façade design for the intermediate and advanced professional.
More information here