The Future of Labs: Changes in Facility and Operational Design Panel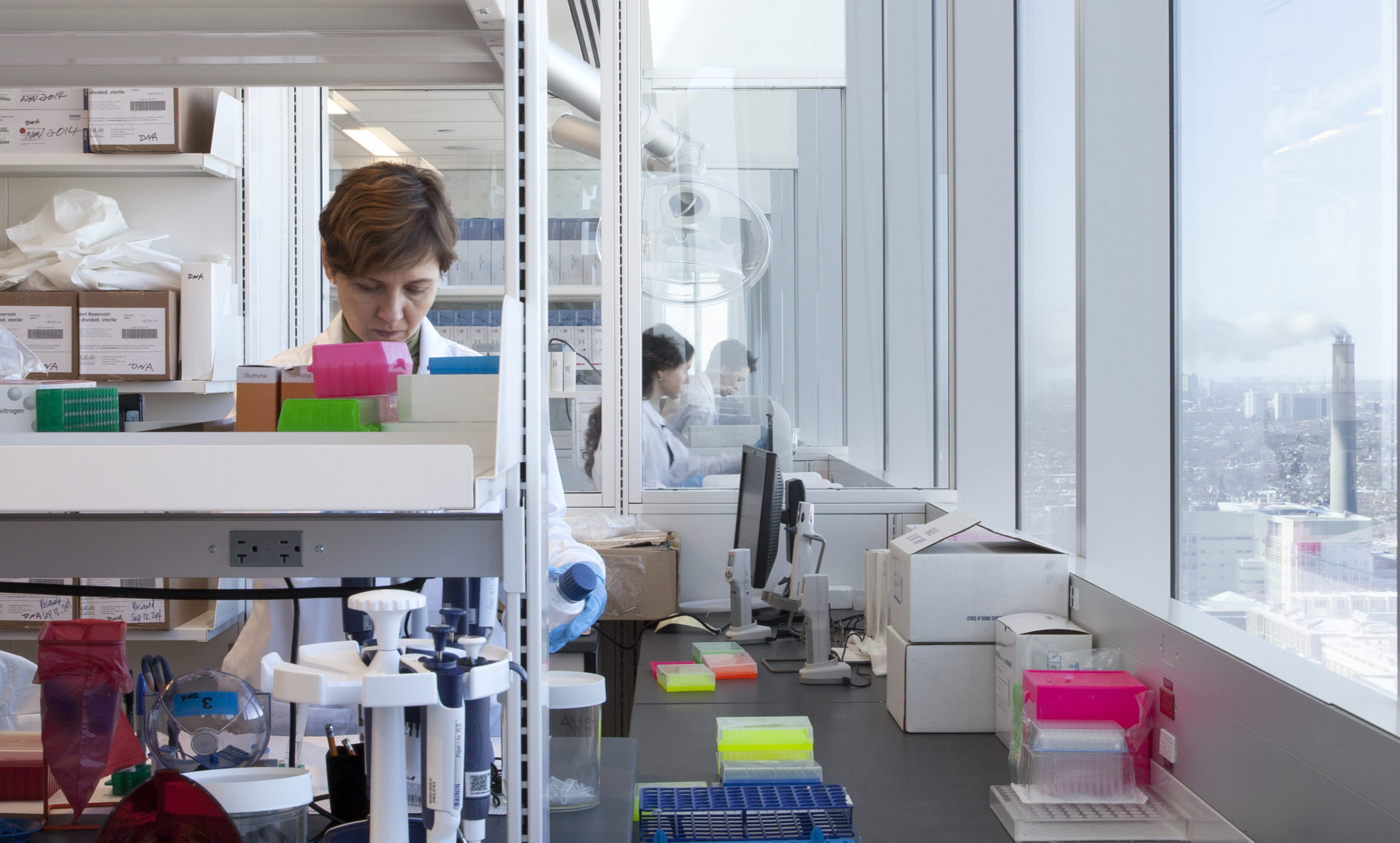 Event Details:
Conference: Sustainable Labs Canada Webinars
Location: Zoom
Date: September 24, 2020
Time: 12:00 pm

Organized by Peggy Theodore, Diamond Schmitt; Kevin Shea, AME Group; and Mary On, Integral Group; this Sustainable Labs Canada Webinar will discuss how lab operational procedures will change for the foreseeable future, and how the design of labs and systems can adapt to the new operation going forward.
The panel includes Ian McDermott, Senior Director, Planning & Integration, FM-PRO at the University Health Network; Jennifer Wilshire, Senior Lab Manager at STEMCELL Technologies; and Aurel Tamburri, Operations Director at Public Health Ontario Laboratory Headquarters.
The discussion will consider a number of ongoing questions and issues surrounding the Laboratory Environment and adapting to the new environment. Some of the questions that will be explored:
What operational or design changes have been made to your existing organization since the start of the Pandemic?
What protocols and/or policies has your organization instituted to change human behavior in the laboratory environment to suit the pandemic response and maintain operations?
What in your current laboratory design has been successful during this time and what would you change if you were designing a new lab today?
Register here.