Toronto Society of Architects: TSA Connect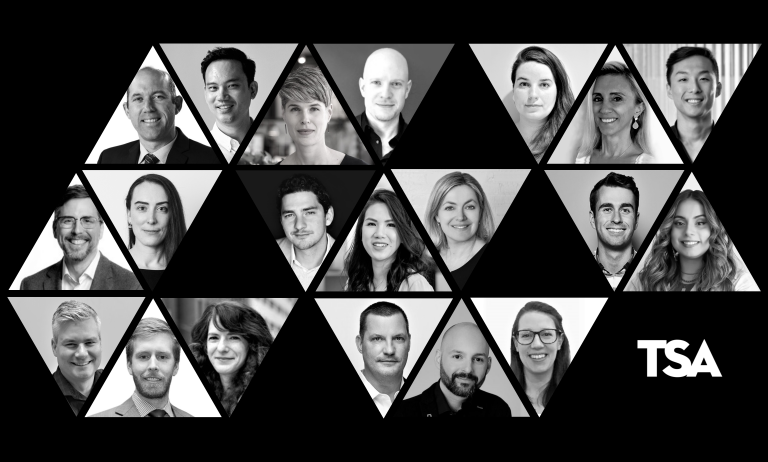 Event Details:
Conference: Toronto Society of Architects: TSA Connect
Speaker(s): Jessica Shifman
Location: Centre for Social Innovation, 720 Bathurst St. Toronto, ON
Date: February 8, 2023
Time: 6:30 pm

On February 8, 2023, the Toronto Society of Architects (TSA) will host its first TSA CONNECT session of the year. This professional networking and mentorship event themed 'Getting A Job' is intended for newcomers and emerging practitioners in the architecture and design industry.

Senior Associate Jessica Shifman will join a line-up of featured guests working across diverse offices, the public sector, and construction, many who are actively involved in the hiring process, to share advice, including what prospective employers are looking for in students and recent grads; what to put on CVs and portfolios; and, strategies on how to secure an interview. Jessica and the featured guests will also provide insights on what they are looking for in a portfolio and resume, and what makes candidates stand out.

TSA CONNECT serves as a platform for discussion and new connections. The evening will begin with a structured networking session, where participants have the opportunity to interact with featured guests in small groups, followed by an informal mix and mingle. 
More information and how to register here.