Transformative Architecture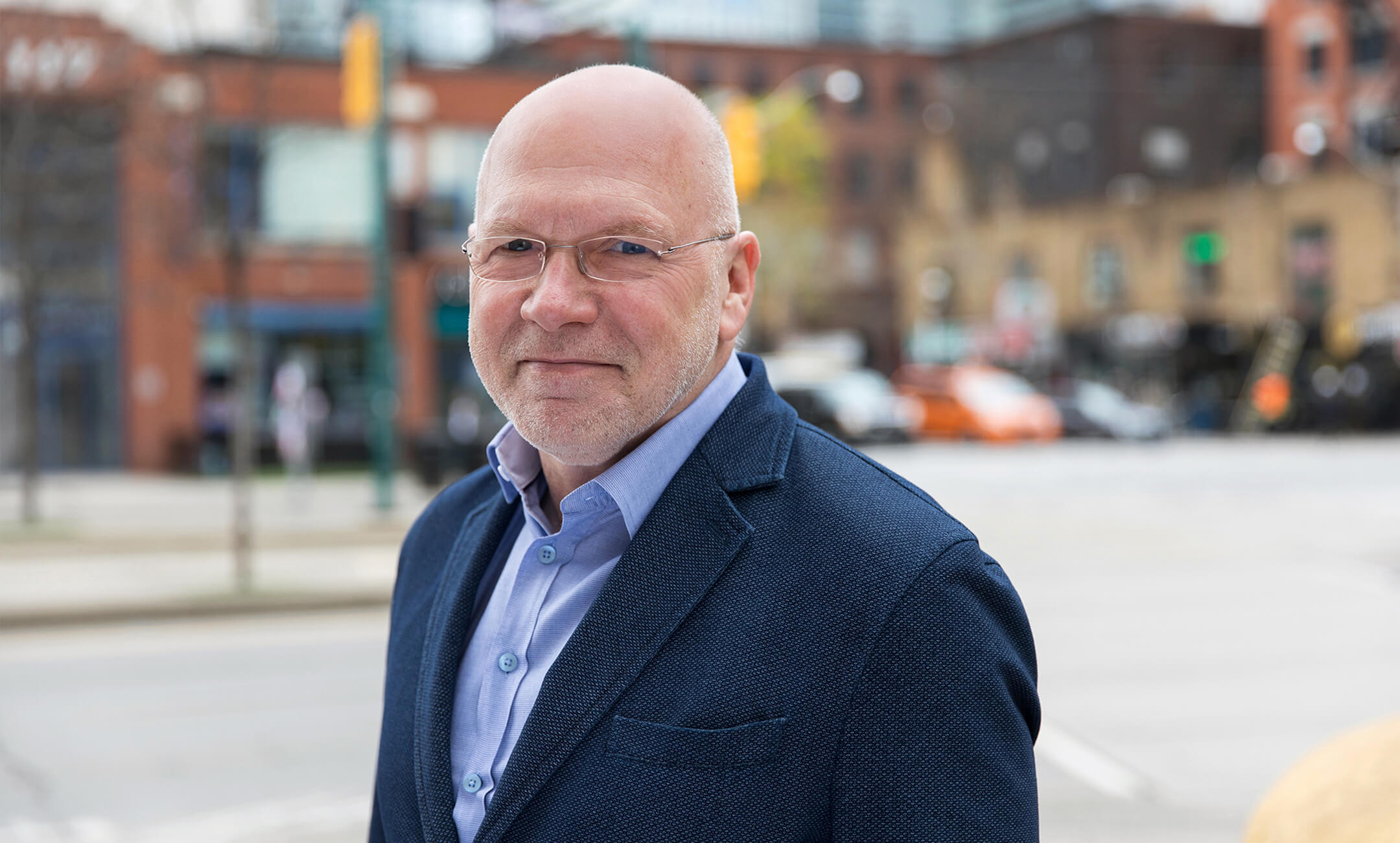 Event Details:
Conference: Transformative Architecture: RAIC International Prize 2019
Location: Robson Square Theatre, Vancouver
Date: October 16, 2019
Time: 6:30 pm

On the eve of the the biennial RAIC International Prize, Michael Leckman, Principal, discusses the 2019 shortlisted buildings and explores how projects embodying the program's values can be realized in Canada and abroad. ​The panel discussion is at Robson Square Theatre, Vancouver, Wed Oct 16 at 6:30pm. To attend, please RSVP here.