University of Toronto Schools | Community Open House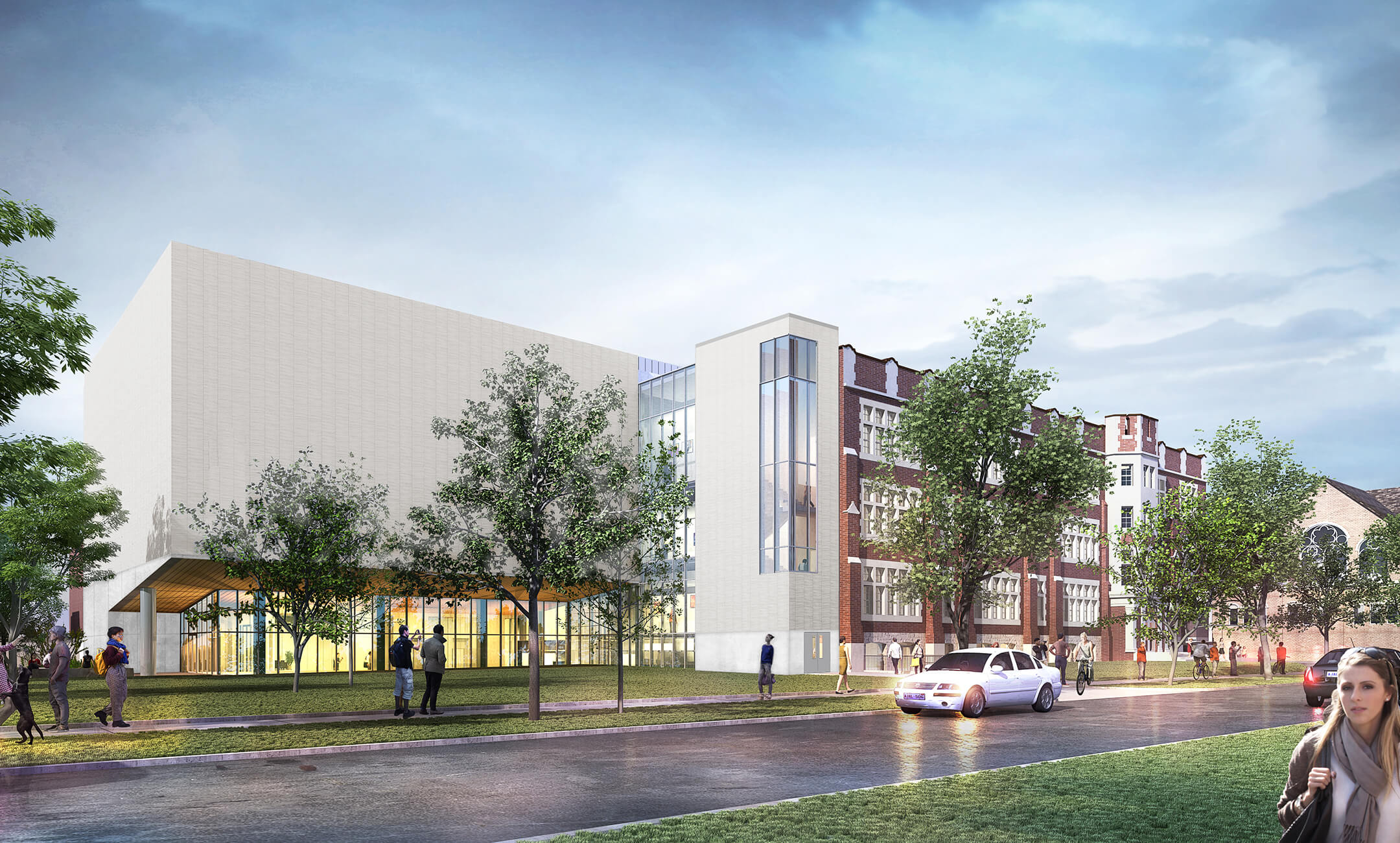 Event Details:
Location: 371 Bloor Street West
Date: September 17, 2022
Time: 10:00 am

Join Principal Don Schmitt and Associate Diana Saragosa on Saturday, September 17th, 2022 at the University of Toronto Schools (UTS), as the educational institution opens its doors and welcomes the community into its renewed and expanded home for the first time.

Don Schmitt will speak to the retention and restoration of the heritage building and how that has informed the architectural vision for the school's expansion. Come step inside and experience how old and new connect and support the pedagogies of 21st century learning.
Register to attend here.