Women in Architecture Vancouver: IPD: A Game-Changing Delivery Model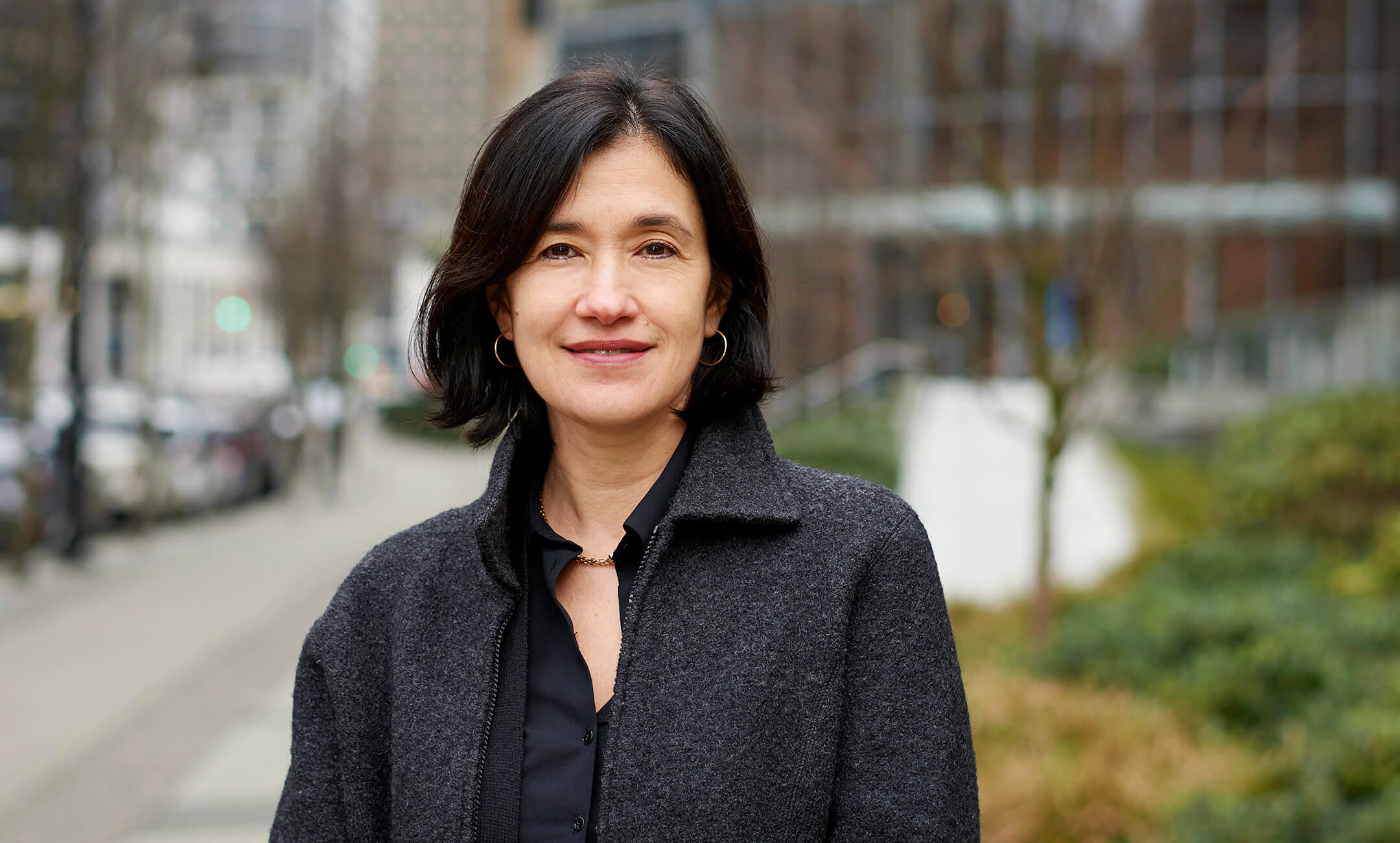 Event Details:
Conference: Women in Architecture Vancouver
Speaker(s): Ana Maria Llanos
Location: Online
Date: May 27, 2020
Time: 5:00 pm

On the evening of May 27th, Ana Maria Llanos, Principal, will be discussing Integrated Project Delivery (IPD) and presenting two case studies in the first Women in Architecture Vancouver virtual presentation. IPD is a new paradigm for a collaborative design and construction process. Through immersive integration of architectural culture with the client, consultants, contractor, and trade partners, a resourceful and resilient team-based project model is established. 
Ana Maria Llanos leads the Vancouver studio of Diamond Schmitt. Her work is focused on western Canada, including institutional, health care facilities, performing arts, residential, commercial, restoration and academic projects. She is well versed in a wide range of delivery methods and has completed projects using IPD, Stipulated Sum, CM, and P3 models.
Tickets and more information here.