Adaptive Components Design to Construction at the National Arts Centre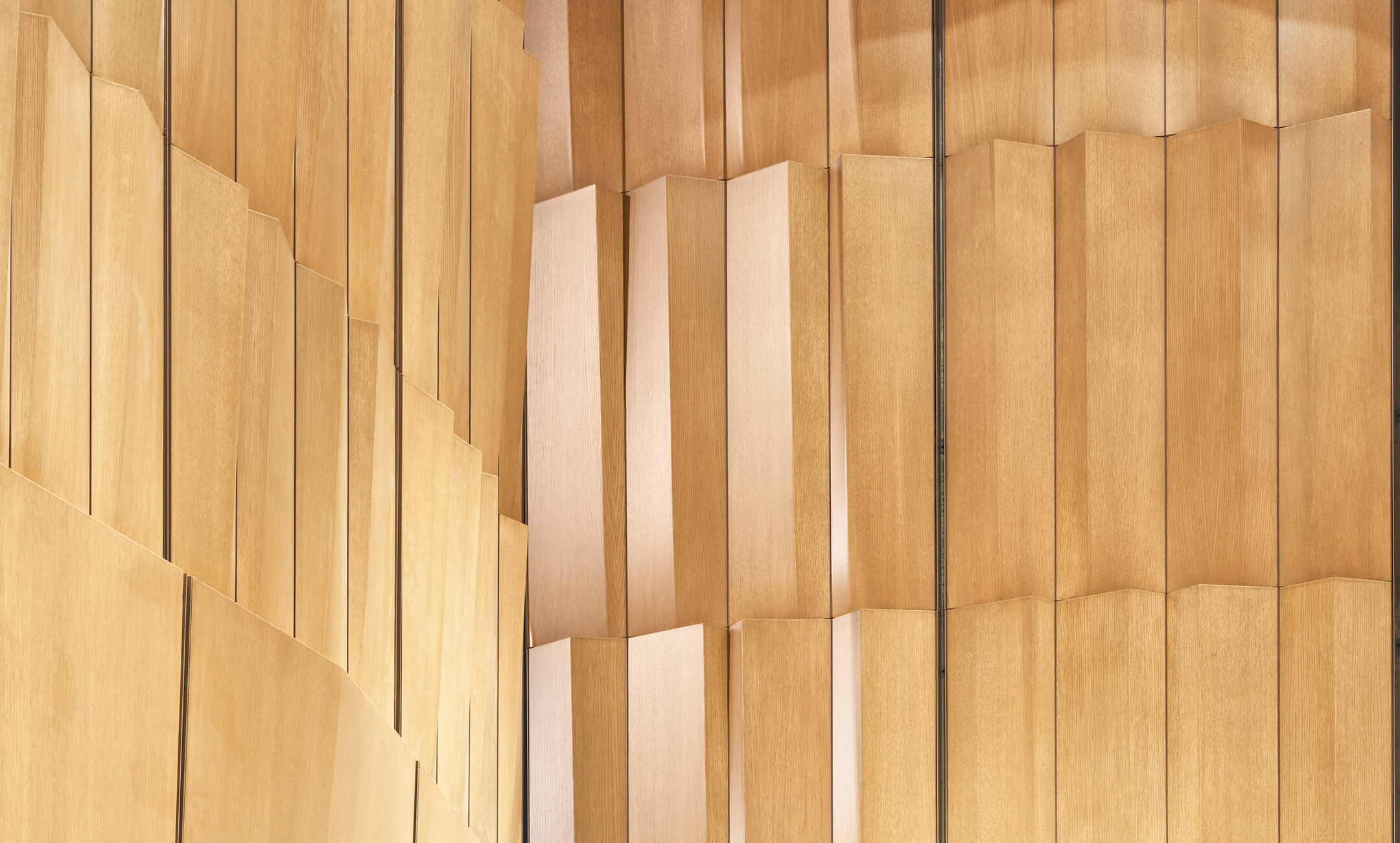 Architect Krister Holmes presents a paper at BILT, the leading digital design conference in North America.
He will discuss the use of generative design, masses, and adaptive components in the design of the orchestra shell for Southam Hall, the 2100-seat auditorium at the National Arts Centre in Ottawa.
The coming changes in the AEC industry are rooted in the idea that automation can now enhance the traditional process of making decisions about buildings. This presentation looks at the automated algorithmic combination of goals and constraints to reveal design solutions.
Event Details:
Conference: BILT NA 2019
Location: Hyatt Regency, Seattle
Date: July 18, 2019
Time: 11:30 am