Jennifer Mallard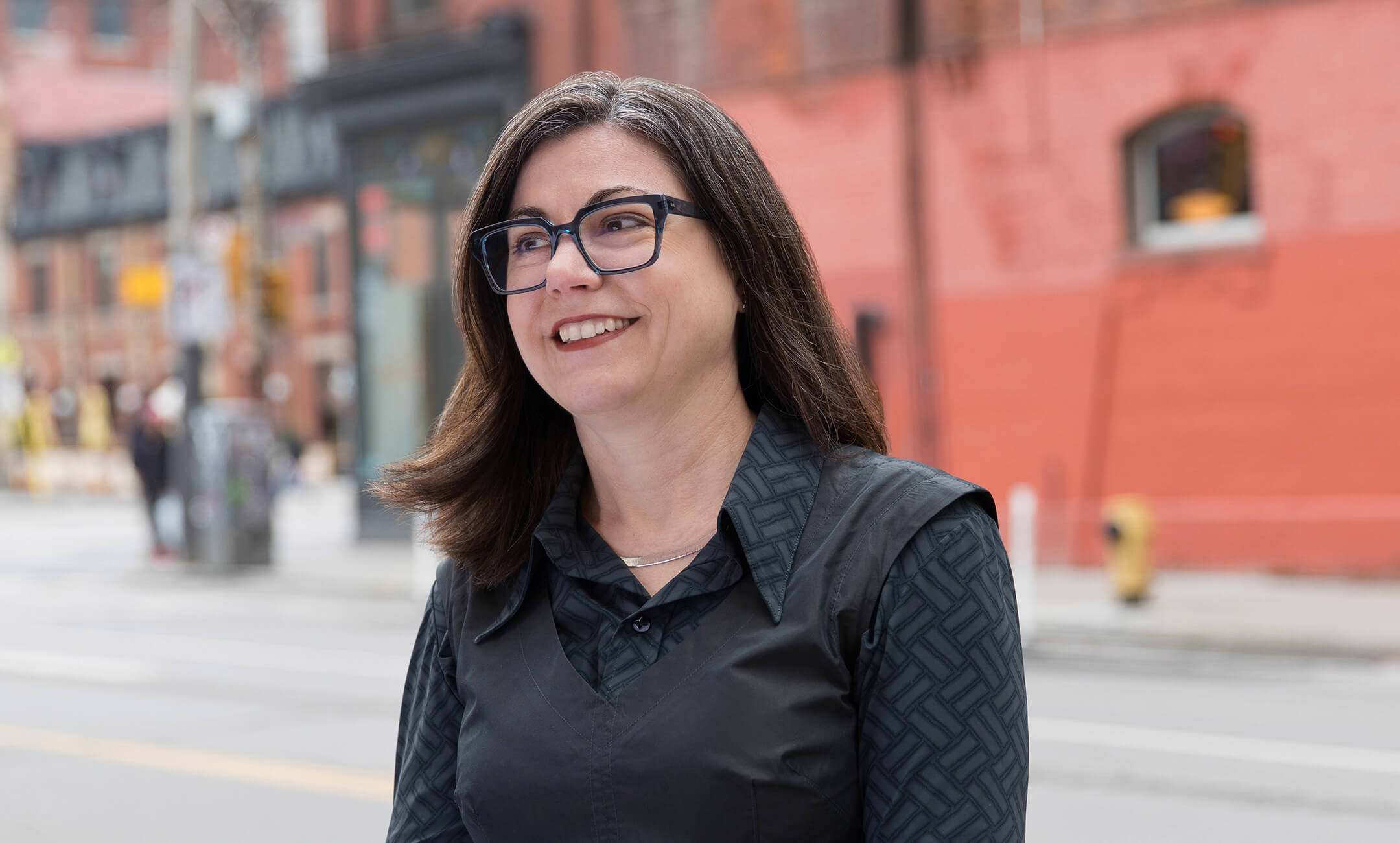 ---
Jennifer Mallard is a Principal at Diamond Schmitt with over 30 years of experience in the design of public buildings, including performing arts centers, libraries and educational institutions. She is dedicated to collaboratively managing complex projects and skilled at driving large specialized teams towards a focused common goal. This approach positions her clients at the centre of a process that is fuelled with energy, commitment and enthusiasm and carefully considers all architectural and programmatic objectives.
Jennifer is a designer who understands that good results come from strategic decisions, maintaining design goals and balancing budget and schedule. She is a design leader whose range of talents includes the entire architectural process from design to construction.
Jennifer's experience at Diamond Schmitt includes leadership of the award-winning Daniels Spectrum project in Regent Park in Toronto; University of British Columbia's Faculty of Law at Allard Hall; the Max M. Fisher Center for the Performing Arts in Detroit; the Women's Health Clinic at St Michael's Hospital in Toronto; the Shakespeare Theatre in Washington, D.C.; and most recently, the rejuvenation of the National Arts Centre in Ottawa. This $225-million project brings the Centennial-year project to the forefront of the performing arts scene in Canada, transforming its connection to the city with a welcoming transparency and a new 'living room' for the city.