Kamalesan Muthulingam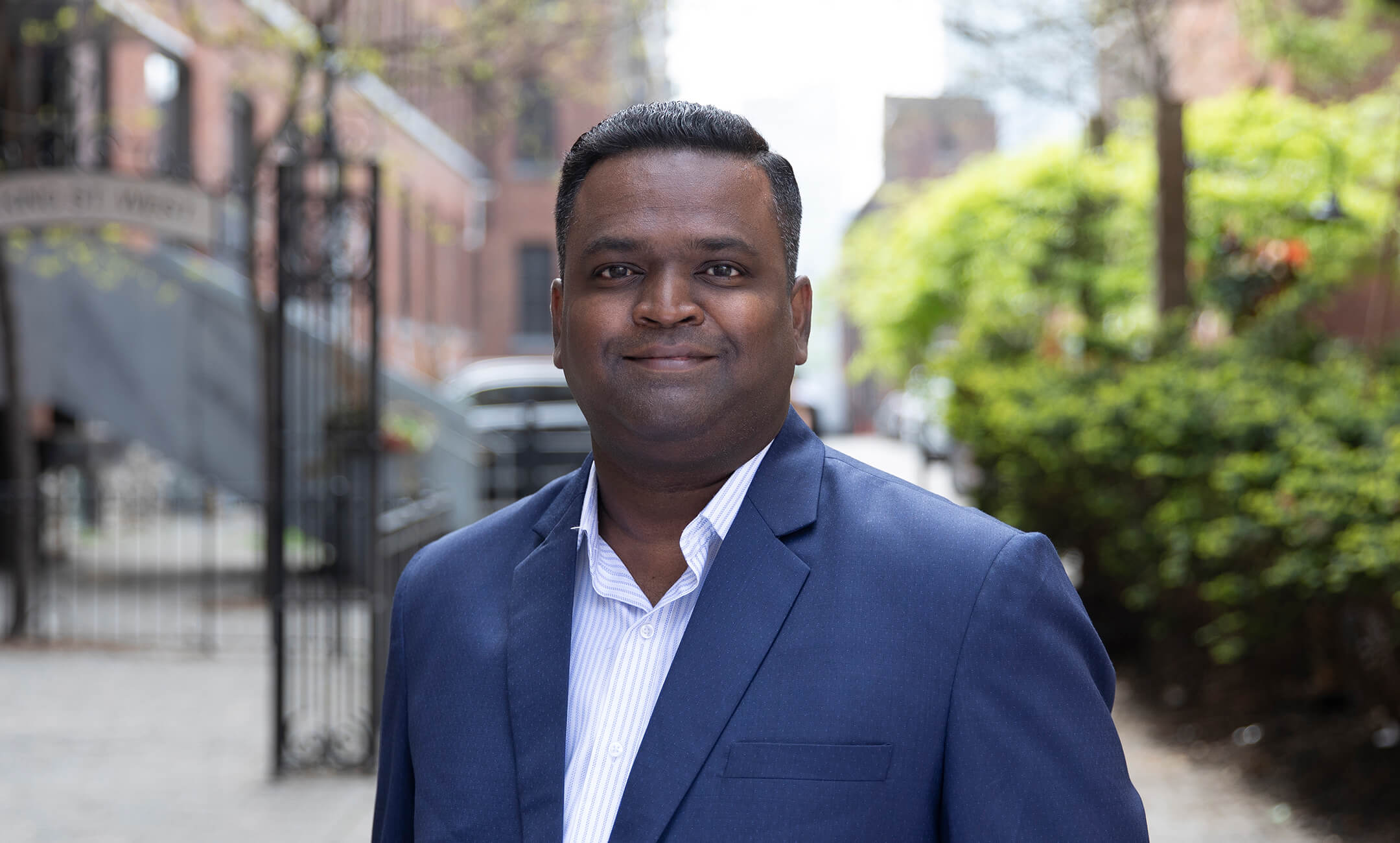 Kamalesan Muthulingam a.k.a Kam is Diamond Schmitt's Director of Information Technology. He is an established and influential leader in Information Technology. He brings to Diamond Schmitt diversified industry experience and strong management skills with more than 17 years of practice in the IT sector, including systems operations, infrastructure management, and IT security.
Kam likes challenges and operates on the principal of 'whatever it takes' to ensure Information Technology meets business demands. He takes a strategic approach in developing an IT infrastructure Modernization Plan that addresses the firm's growth. He is also instrumental in restructuring and mentoring the IT Team as well revamping IT processes to enhance IT support to staff.
Kam has a Bachelor of Engineering in Electronics and Telecommunications, is a certified Project Management Professional (PMP), and has a wide range of IT certifications that complement his versatile experience.