Melanie Coates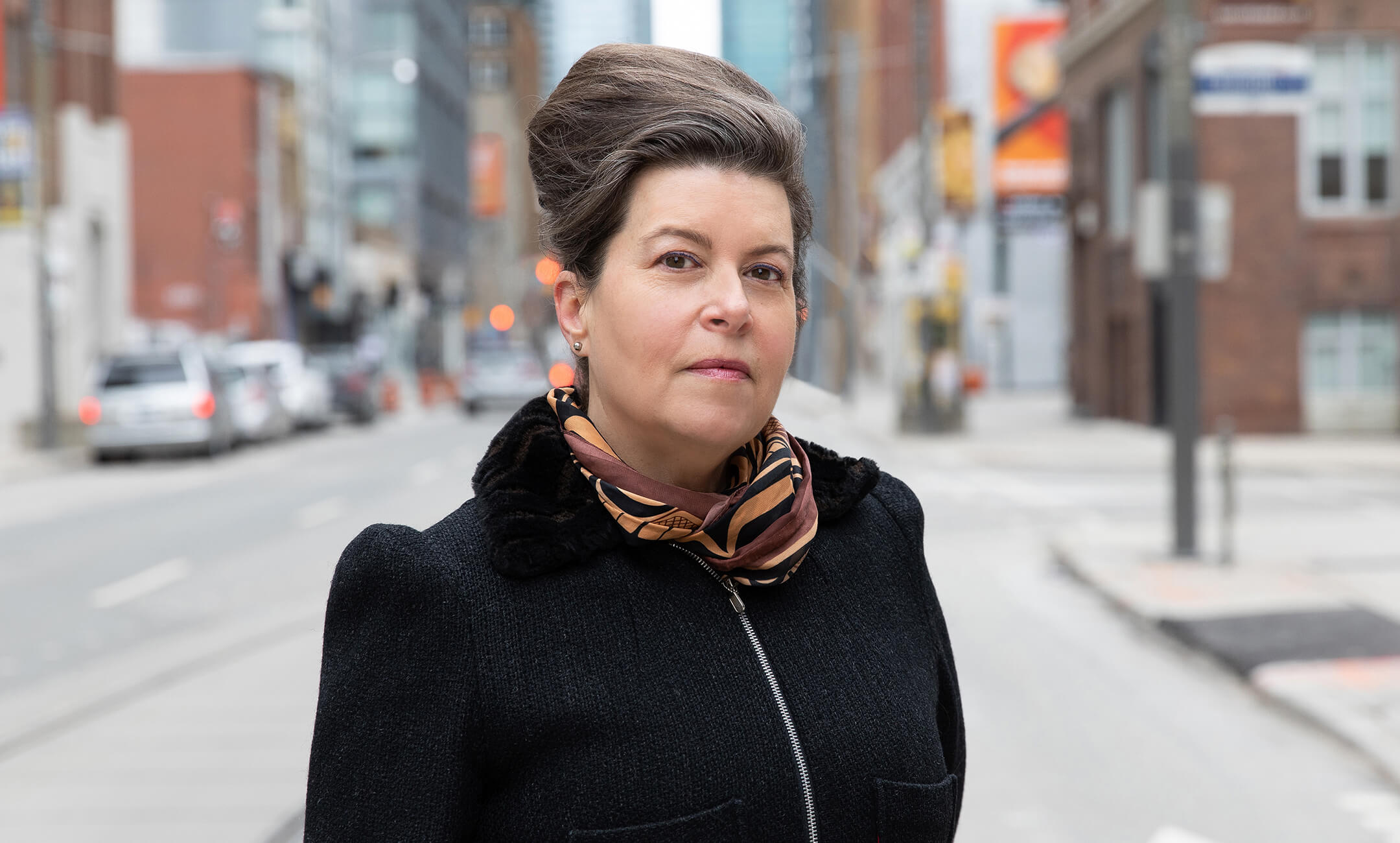 Melanie Coates is as much intrigued with the narrative of the creative process as she is with the beauty and function of the outcome. Melanie is the firm's Communication Director and arrives from Diamond Schmitt's latest hotel project where she held the position of Executive Director Revenue + Growth for Drake Hotel Properties.
For The Drake she led the sales, reservations, PR and marketing teams of a growing arts and culture-driven hospitality brand focused on lifestyle hotels, food and drink, general stores, catering and events. Melanie comes with over 20 years of national and international strategic communications experience at several architecturally significant entertainment, hospitality and social enterprises: Livent, Canadian Stage, Fairmont Hotels & Resorts, Drake Hotel Properties and Fogo Island Inn. She now leads all communications for Diamond Schmitt.
Melanie is a graduate of the University of Toronto. Originally from the west coast, she was raised near Cultus Lake on Soowahlie and has roots in Canadian cities and rural outposts spanning from Victoria, British Columbia to Fogo Island, Newfoundland. Melanie is also an urban beekeeper specializing in rooftop apiaries.