Paul De Voe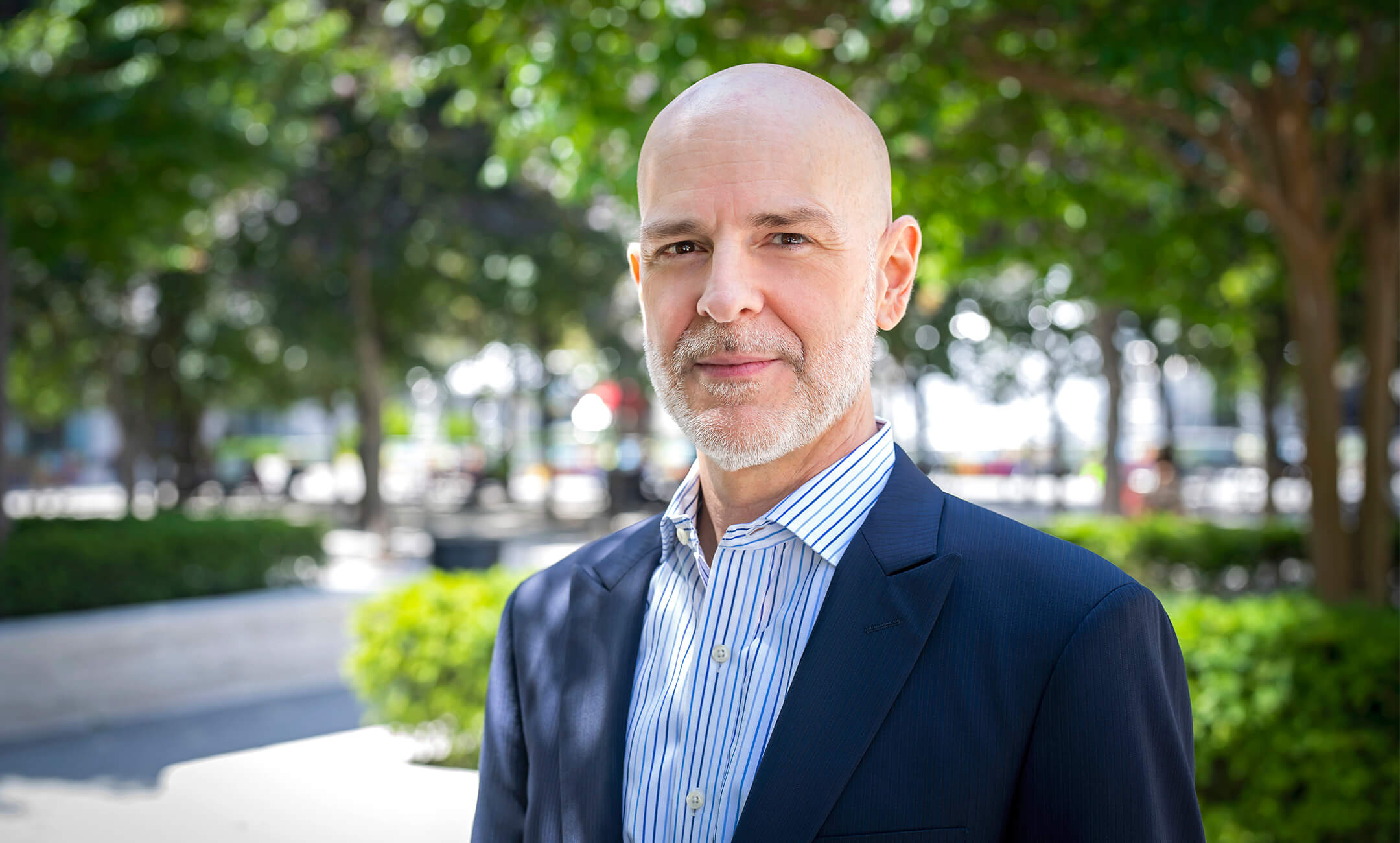 Technical Director - New York
Paul is an experienced architect with more than 20 years working as a Construction Administrator and Field Representative, expertly leading teams through the Construction Document and Construction Administration phases of a project. 
Paul's professional experience is particularly focused in New York City and Washington DC where he has worked on important cultural, civic, educational and mixed-use builds.
Paul joined the firm's New York City office in 2020 as the Construction Administration lead on David Geffen Hall overseeing the technical direction and process improvement of the project's development, ensuring it reaches the highest quality architectural, engineering and construction standards.
Paul has a Master of Architecture from Princeton University and Bachelor of Arts in Architecture from Columbia University.