Thank you for considering Diamond Schmitt Architects for your future employment.
Diamond Schmitt Architects accepts employees from a wide variety of sources and backgrounds. What unites our team, however, is talent, dedication and a high level of professional skills. Learn more about our culture and community involvement.
Please apply for job openings by contacting hr@dsai.ca.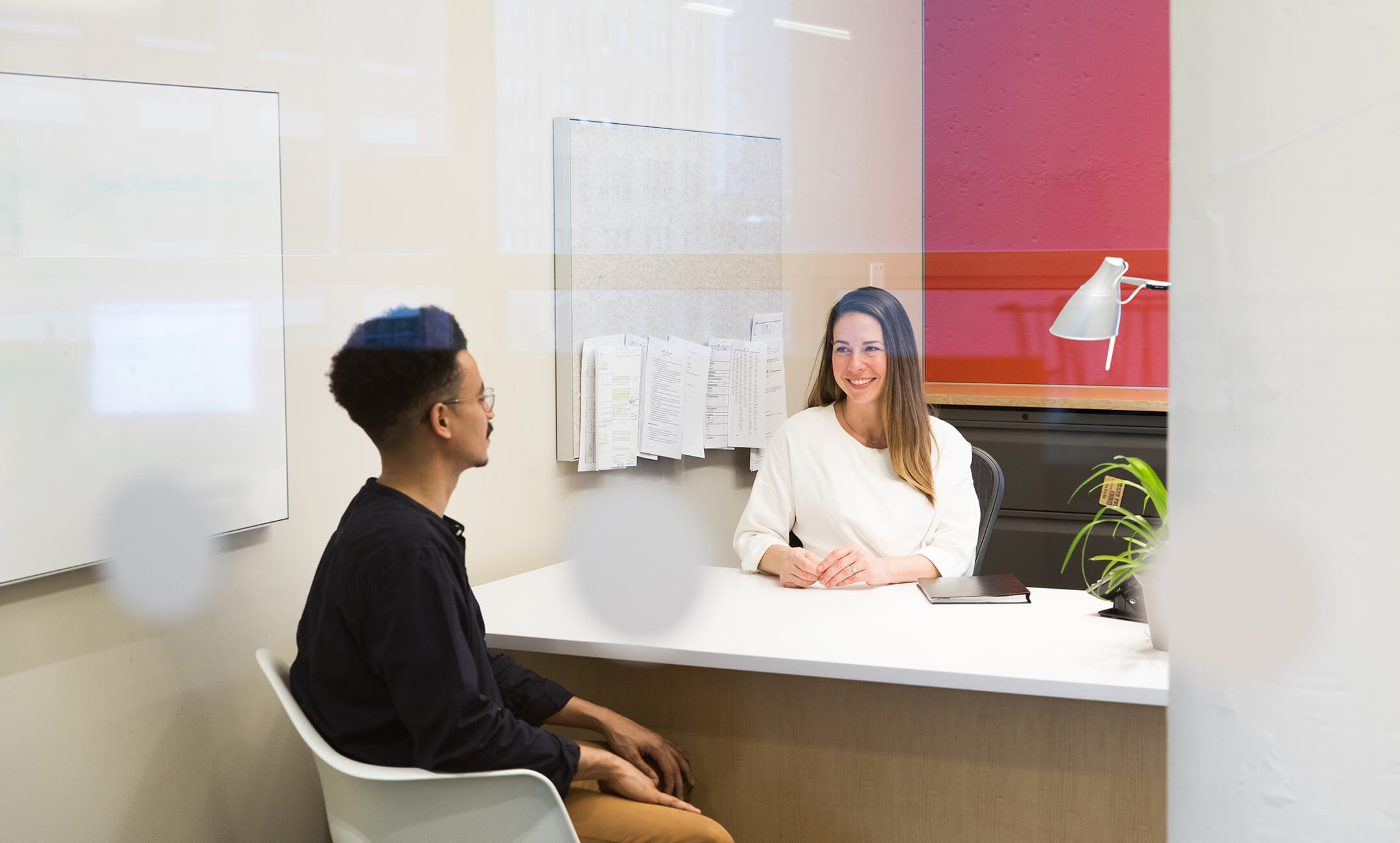 Vancouver, British Columbia, Canada
We are looking for a BIM Manager to join our Vancouver office to help shape the digital aspect of  design excellence through industry leading  collaboration, design and construction. The BIM Manager will represent our west coast team, while working collaboratively with our Toronto office to create a uniform way of working across the country.  The BIM manager  will work with the Toronto office to help us improve our office standards, project workflows, software adherence, and managing our future team of Vancouver  BIM Coordinators and BIM leaders.   We are looking for a BIM Manager who can work independently and communicate clearly with project teams and clients. A good understanding of construction means and methods is essential for developing consistent and thorough project workflows and standards.
Please send your resume and portfolio to hr@dsai.ca.  We appreciate your interest in working with DSA, however only those selected for an interview will be contacted.
Key Responsibilities
Coach, mentor and supervise the process of virtually constructing a building with project teams
Facilitate learning sessions in group or individual format to ensure standards are followed
Create model setup package in with the project team
Assist in establishing documented processes, procedures, and workflows
Collaborate with DSA BIM team to improve current Revit template
Participate in brainstorming sessions to bring forward innovative ideas, methods and technology uses to improve project team workflows
Explore BIM visual programming platform such as Dynamo and Grasshopper
Ensure standards defined on the project BIM Execution Plan and project workflows are adhered
Manage project models to ensure a healthy BIM databse
Understand clash-detection and conflict resolution
Understand model data extraction for CoBie and dRofus
Qualifications
Minimum 5 year College diploma or University degree from a recognized architectural program
5 years progressive work experience in an architectural office
Excellent working knowledge of Revit, Revit families, and Navisworks
Ability to read specifications and 2D drawings
Understanding of common building components and how they are assembled to form a completed building
Multitasking,  project management and leadership skills
Effective communication skills, both verbal and written
Comfortable communicating in working groups of various sizes and able to work well with others in a highly collaborative, team environment
Strong working knowledge of Microsoft Office suite
Programming background is a benefit but not a requirement
Experience delivering and managing project data in accordance with industry IFC and COBie standards
Understanding BIM for Facility Management is considered an asset