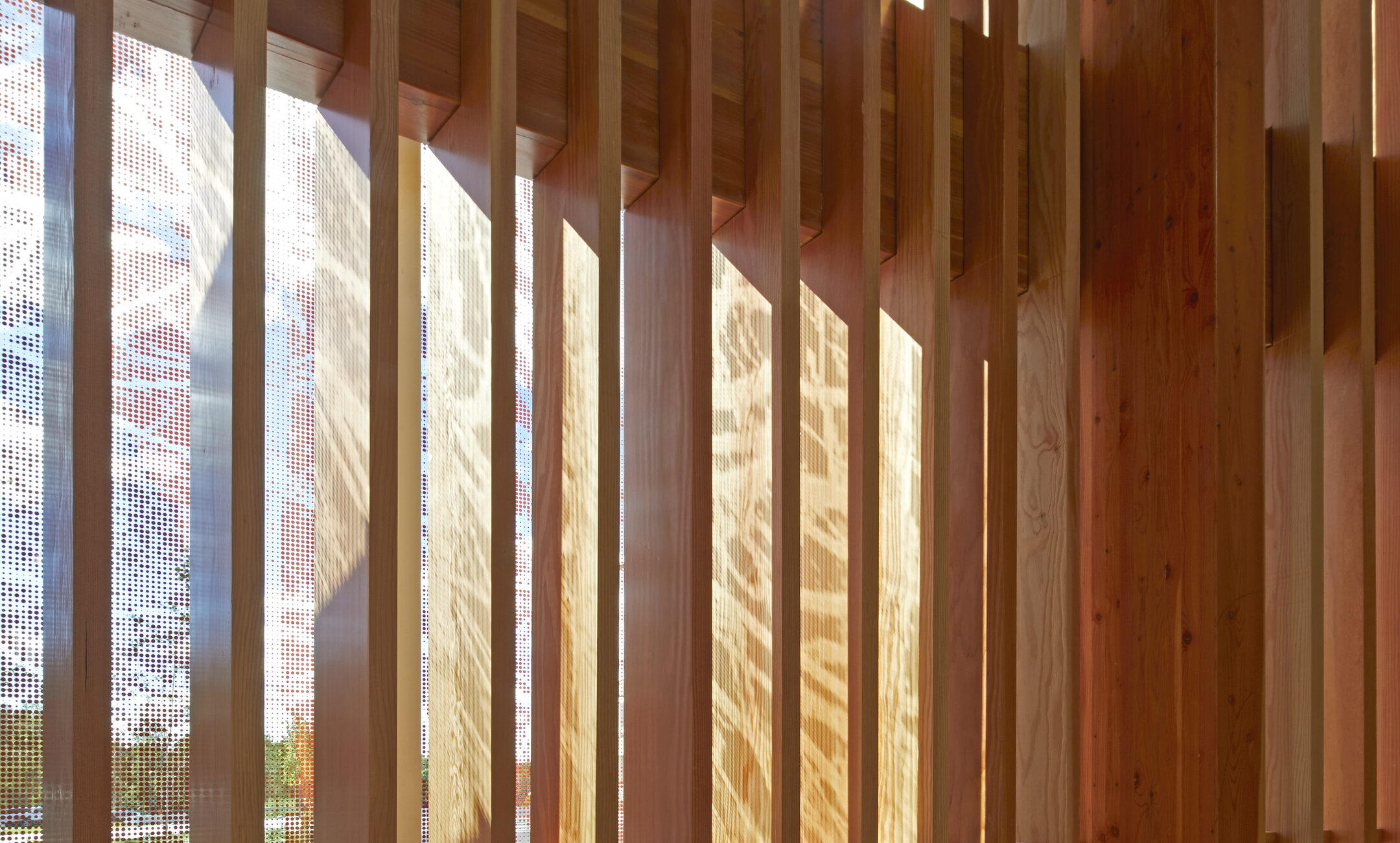 Together, let us design a better future.
We aspire to continuously evolve by embracing all people and ideas to inspire new and better ways of understanding our built environment.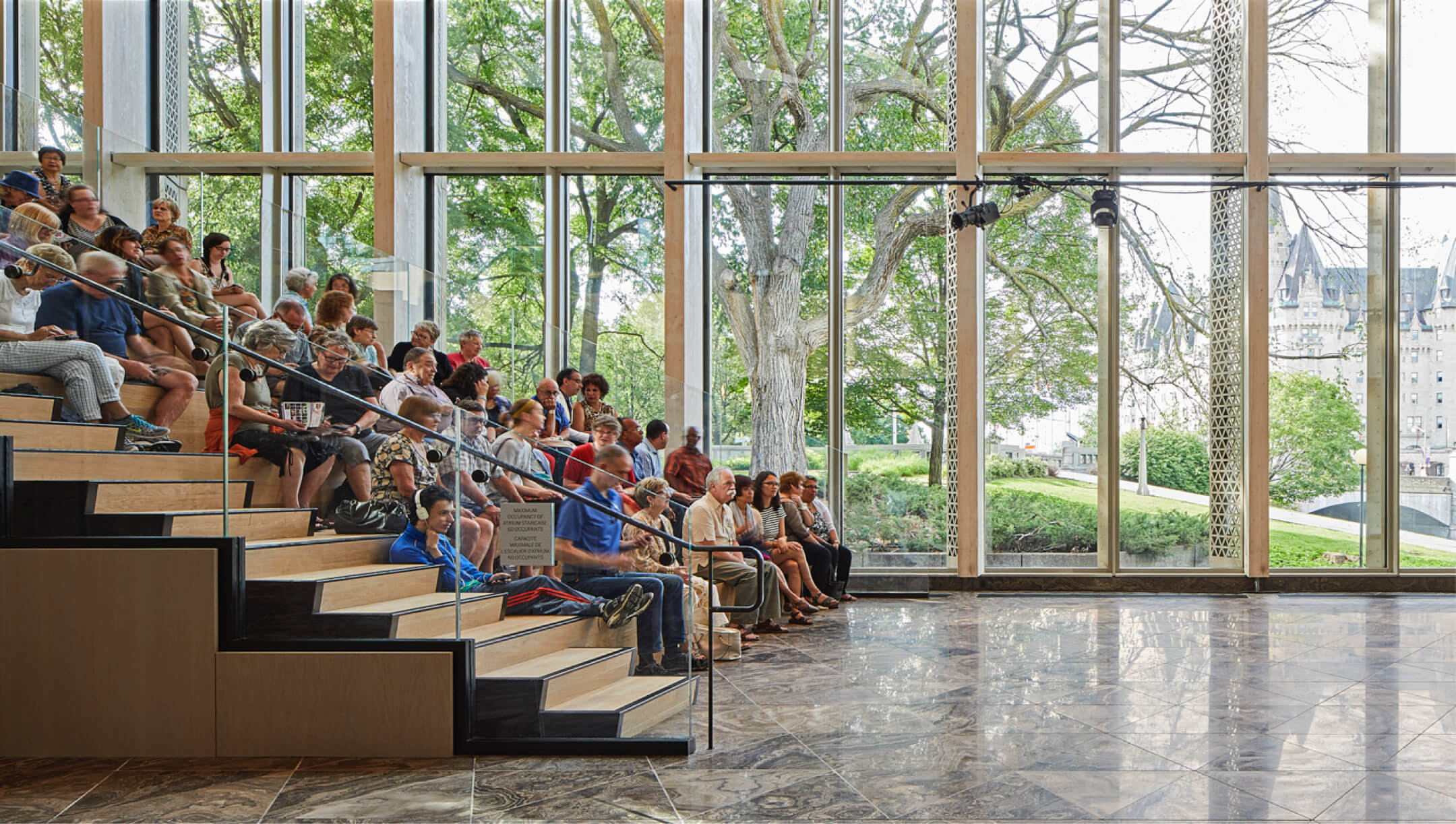 We Value:
Collaboration with an Open Mind, to work with each other and our teams to realize compassionate design that makes the world better.
Respect for each other, for people and ideas, acting collectively and responsibly, with integrity.
Boldness and Courage to challenge perceptions and change attitudes beyond boundaries, to communicate with honesty, and to empower others to do the same.
Invention and Inspiration to think and work differently, to anticipate challenges, and to unlock innovative potential.
Our Actions:
Our Work to design buildings that elevate and enrich communities and empower people to realize their full potential.
Our Team to empower our teams to realize their full potential and to grow through inclusion and collaboration.
Our Clients as diverse as the projects we work on: local, international, private, public, and in a diverse range of project types.
Our Impact to champion socially responsible design, contributing to environmental sustainability, individual wellbeing, and strong communities.