2020 solstice party announcement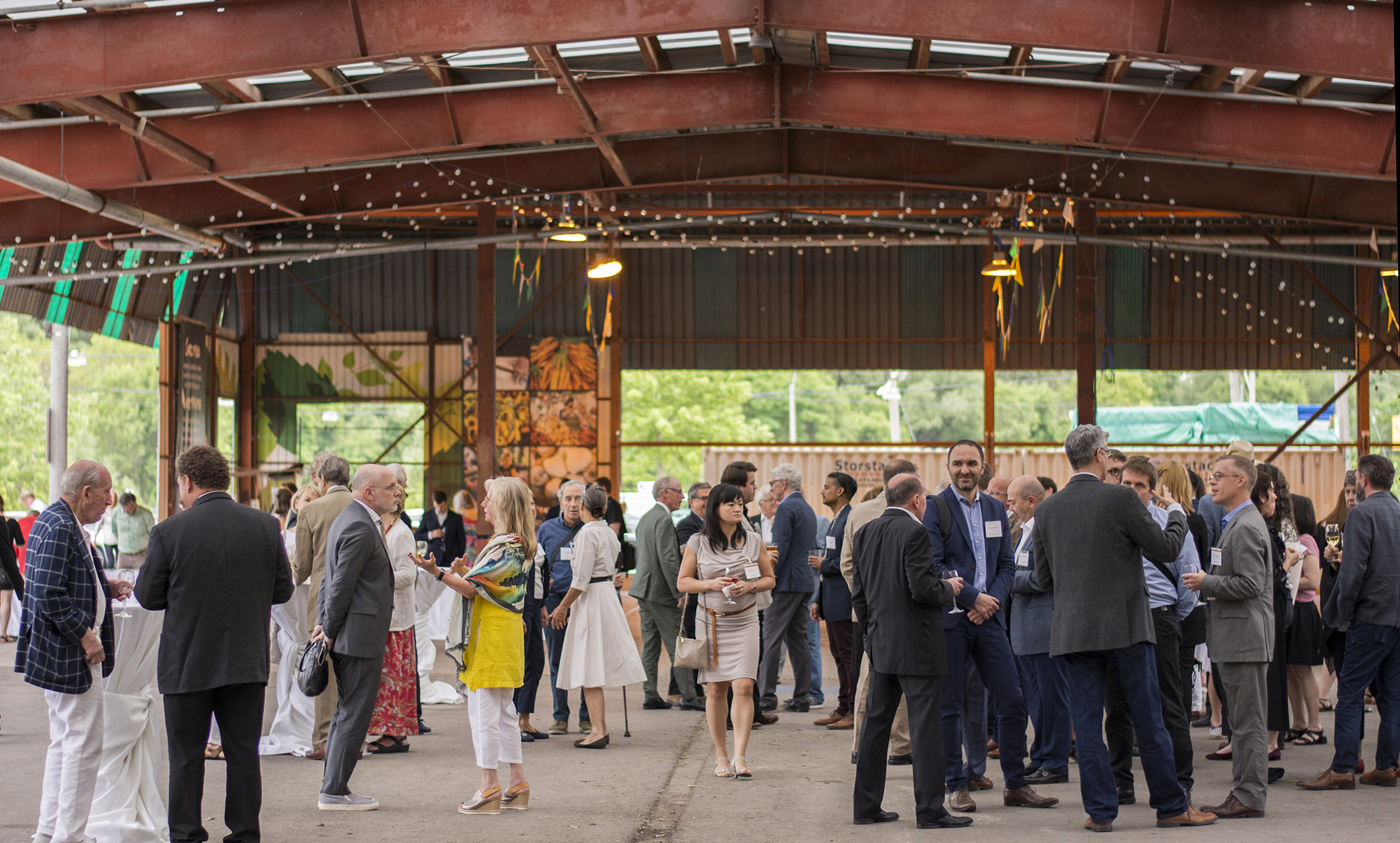 We have enjoyed hosting our colleagues, clients, partners, and friends every year to celebrate the start of summer. Our annual Solstice Party has transformed throughout the years from a courtyard barbeque at Berkeley Castle in 1985 to evenings at the Four Seasons Centre for the Performing Arts, the courtyard at Daniels Spectrum, the arts and culture centre in Regent Park, and the pavilions at Evergreen Brick Works.
In our 35th year, we have made the difficult decision to forgo the 2020 Solstice Party gathering. In these unprecedented times, we know it is the right thing to do. The health and safety of our colleagues, clients, and partners is our top priority.
We look forward to being able to see you all in person again soon.