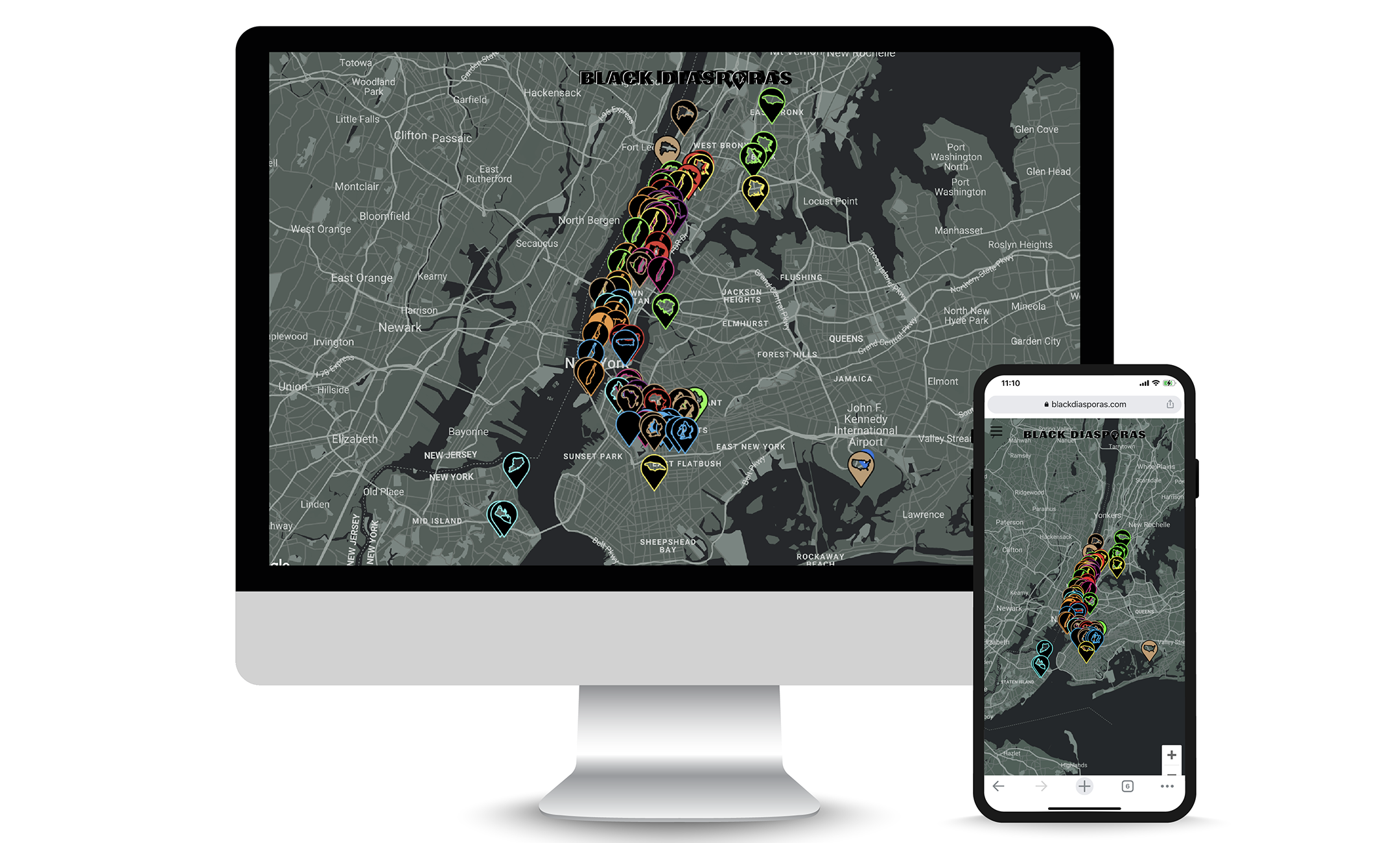 For more information, please contact:
Melanie Coates, Communications Director
Email: mcoates@dsai.ca
Phone: +1 416 862 8800
Last year, during the protests, our New York City studio architect, Kholisile Dhliwayo and a couple of his friends started talking about Black experiences of New York, and how these were impacted by design and planning. They were curious about what they could learn from mapping personal experiences of places. The result of this was the www.blackdiasporas.com, as hosted by the afrOURban* collective.
Each drop pin has a unique story or experience related to that place, some were funny (Staten Island ferry one is the funniest), joyful, informing - others were sad, crazy and maddening. The views of the interviewees and almost every story give us a better understanding of the impact planning and design have had on the way people in general experience NYC. The trailer linked here gives an overview of the project.
(*afrOURban is a collective interested in documenting and celebrating a more accurate narrative about the spaces occupied by Black people, both in the diaspora and on the African continent. The collective is comprised of Black artists, architects, practitioners & citizens from over 20 countries.)