ConstructConnect: Donald Schmitt humbled by Order of Canada nod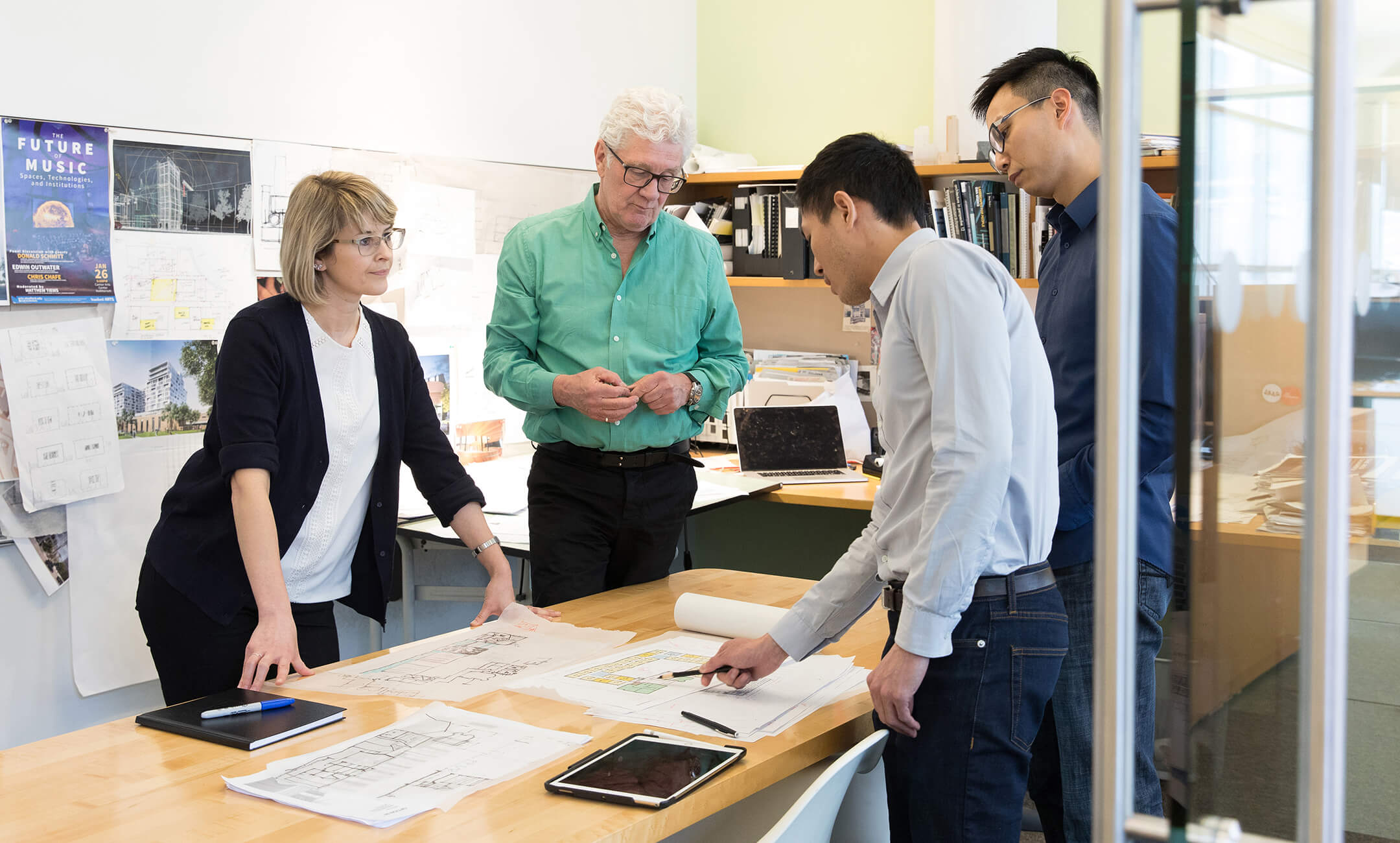 For more information, please contact:
Donald Schmitt, Principal
Email: dschmitt@dsai.ca
Phone: +1 416 862 8800 x256
Donald Schmitt, C.M., reflects on being named to the Order of Canada in this interview with Daily Commercial News.
"It is a great honour and I am pretty humbled by the recognition," he says.
The citation from Governor General Julie Payette recognized his "rehabilitation of iconic heritage buildings and…his sustainable architectural designs."
In his 40 years as an architect, Schmitt says mastering the sustainability tool came later in his career. "We are now doing new carbon-zero buildings, net-zero-energy buildings, both on the institutional side and the commercial side. Ten years ago I didn't think that was possible."
As a senior member of the Diamond Schmitt team, he takes inspiration from young colleagues whose skill set and energy "pushes people like me in a very good way."
To read the full interview, please click here.