Buddy Holly Hall is a Regional Finalist for the 2022 Civic Trust Awards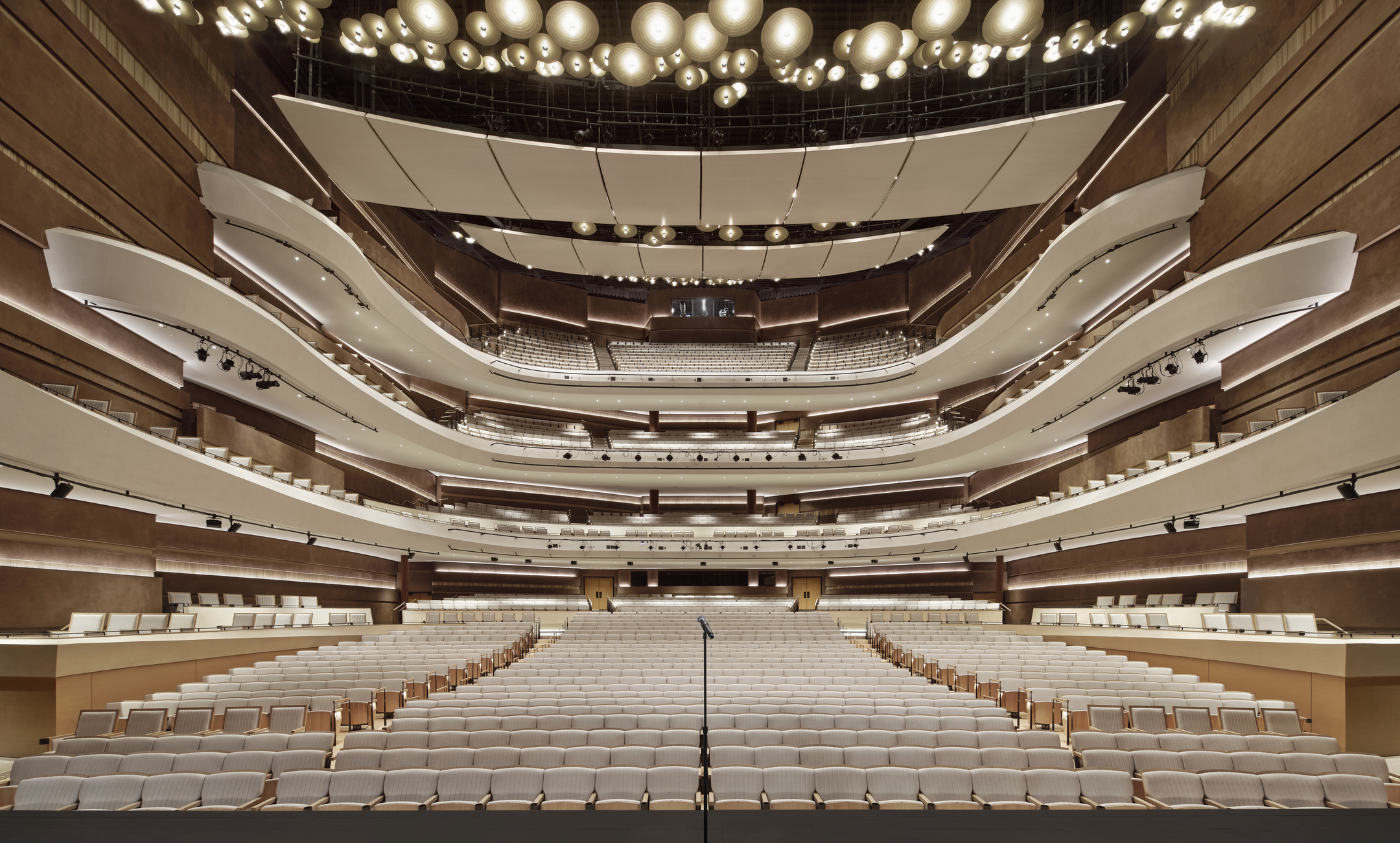 For more information, please contact:
Andrea Chin, Communications Director
Email: press@dsai.ca
Our design of the Buddy Holly Hall has been shortlisted as a Regional Finalist for the 2022 Civic Trust Awards. Buddy Holly Hall is one of only three projects from North America to be a Regional Finalist.
The Buddy Holly Hall is West Texas largest dedicated performance venue bringing under one roof the city's vibrant performing arts community including the Lubbock Symphony Orchestra and Ballet Lubbock, along with a variety of professional touring music and theatre productions. The Hall is a landmark destination that grew from the community's needs, inspired by Lubbock's physical and cultural landscape. The exterior design was inspired by the landscape of West Texas, while the layout of the interior spaces accommodates the Hall's wide-ranging performance line-up.
The Regional Finalists will now be reviewed by the National Judging Panels to determine the final list of National and International Civic Trust Award, Highly Commended Winners, and Selwyn Goldsmith Awards.
The Civic Trust Awards was established in 1959 to recognize outstanding architecture, planning and design in the built environment. The aim of the Civic Trust Awards is to encourage the very best in architecture and environmental design, to improve the built environment for us all through design, sustainability, inclusiveness and accessibility, but also to reward projects that offer a positive cultural, social, economic or environmental benefit to their local communities.
For more information on the award, please see here.