Buddy Holly Hall wins 2022 AISC IDEAS² Award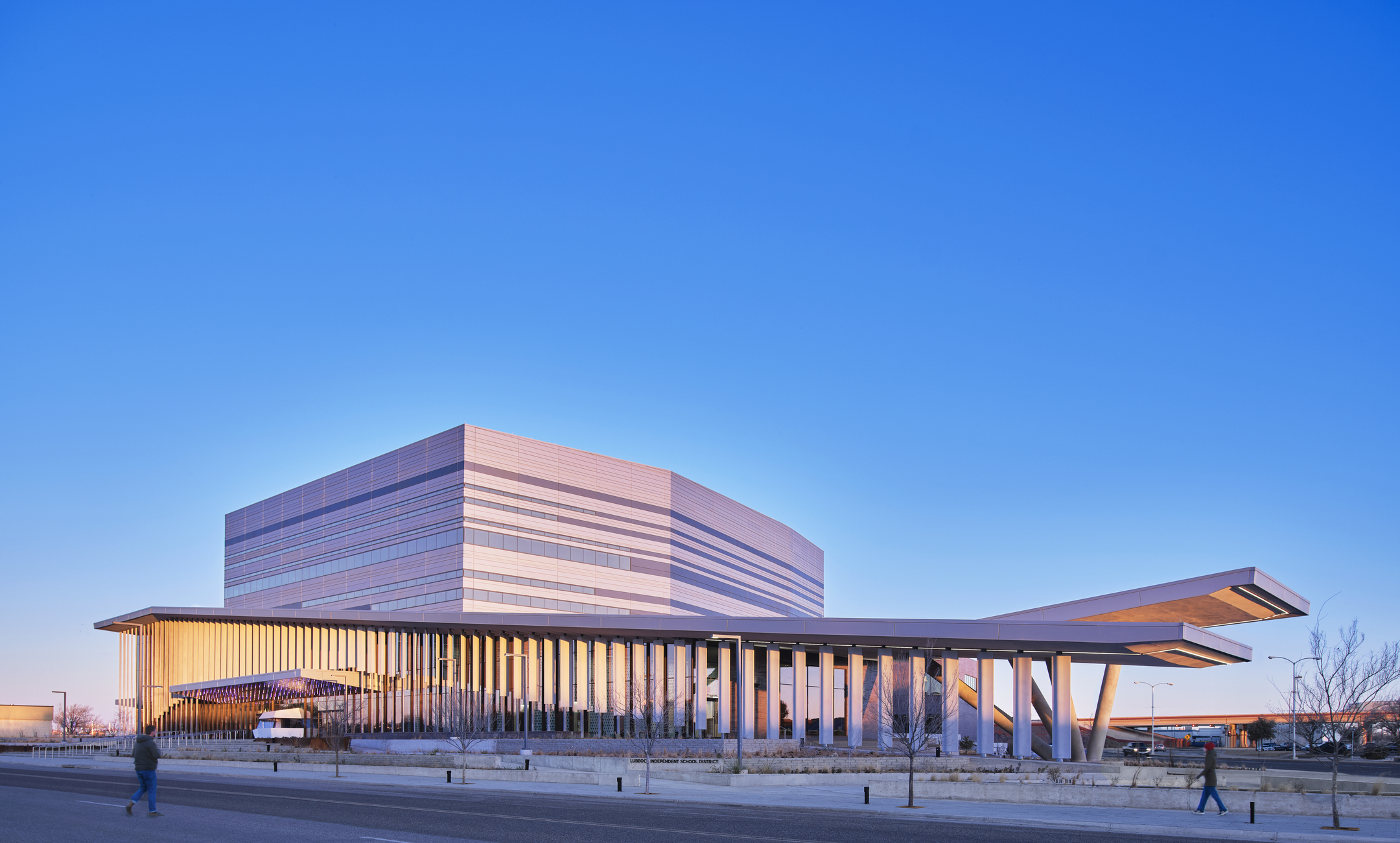 For more information, please contact:
Andrea Chin, Communications Director
Email: press@dsai.ca
Buddy Holly Hall of Performing Arts and Sciences has won a 2022 AISC Innovative Design in Engineering and Architecture with Structural Steel (IDEAS²) Award.
Sponsored by the American Institute of Steel Construction, the IDEAS2 Awards program recognizes projects that illustrate the exciting possibilities of building with structural steel.
Nine projects represent the most innovative aspects of today's design and construction industries. Buddy Holly Hall has received a National Award in the $75 Million to $200 Million project category.
"What an important and striking building for Lubbock!" - Jury Comment
Read more here.