Buddy Holly Hall wins AIA Canada Award of Excellence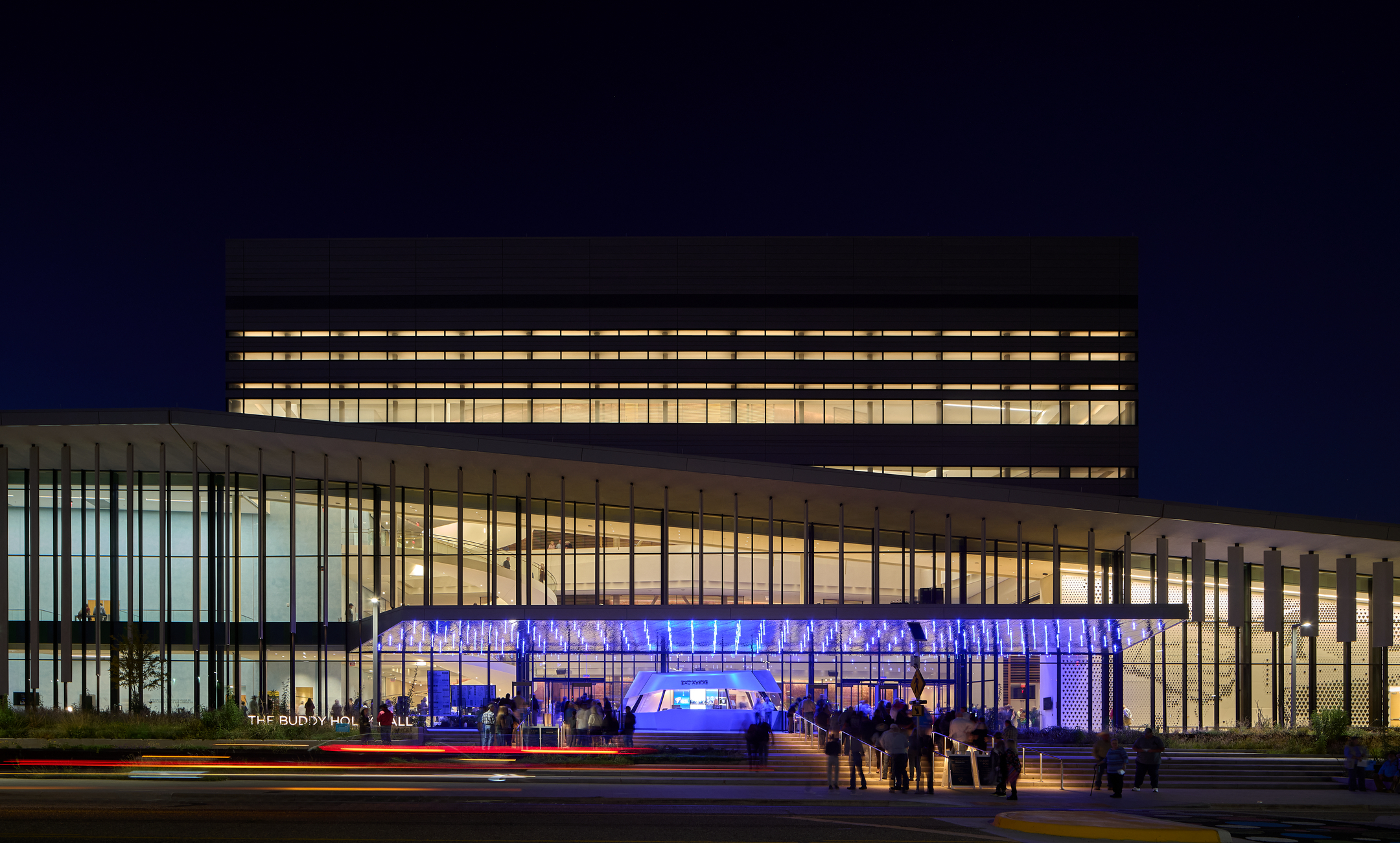 For more information, please contact:
Andrea Chin, Communications Director
Email: press@dsai.ca
The Buddy Holly Hall of Performing Arts and Sciences has received an Award of Excellence from AIA Canada. The project was recognized for quality architectural ideas and for enriching the community through design.
The AIA Canada Design Awards is an international annual program to celebrate architects who have proven their dedication to the fields of architecture, interior, landscape, planning and urban design. The awards program is displaying and promoting exceptional emerging talent and celebrating those who are pushing boundaries, utilising new, exciting technologies and materials, and developing our future environments in ways that will enrich our lives.
For more information on the award please see here.